The Block Australia 2022 is finally nearing the highly anticipated auction day after three long months of seemingly endless drama, numerous cheating scandals and multiple racism controversies.
Blockheads across the country are eager to determine whether the judges' favouritism towards Tom Calleja and Sarah-Jane Wilson would be reflected in the buyers' decisions.
Many hope fan favourites Omar Slaimankhel and Ozman "Oz" Malik or underdogs Dylan Adams and Jenny Heath will take out the big win, which includes an additional $100,000 prize money and any profit they make on auction day.
When Are The Block 2022 Auctions IRL and on TV?
While the yuge 10-acre properties officially hit the market in September, fans have been dying to know when they'll be able to watch one team walk away as the 2022 champions.
And now we know that the five houses will go to auction in Gisborne on November 5. Watch out for spoilers, though, as the final episode won't air until November 6 at 7 pm.
What is the Price Guide for The Block 2022 Houses?
The Block's five properties have a price guide between $4 million and $4.4 million.
The houses are four times the value of the average home in Gisborne, with a median house price of $1.1 million.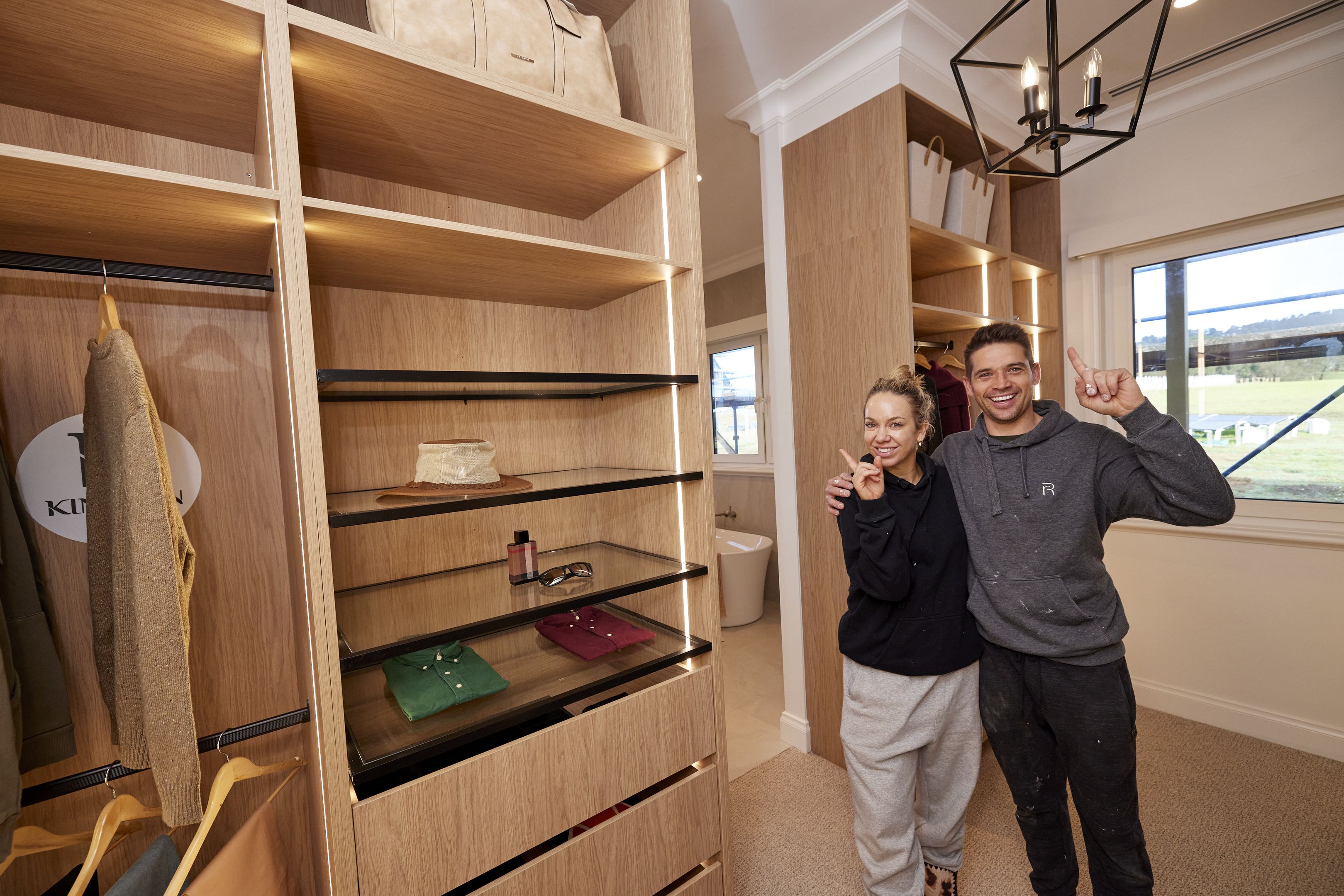 The groundbreaking price guide is also the highest ever seen in The Block's 19-year history and will likely raise the cost of other houses in the growing region, too.
This is great for sellers but sucks for anybody without millions in their piggy bank. At this rate, we're ready for the next season to be called The Block: Gentrification 101.
How Will the Auction Order Be Decided?
Much to the chagrin of many fans, it appears Tom and Sarah-Jane will be deciding the houses' auction order.
Sarah-Jane and Tom will be allowed to choose the order because they received the most points from room reveals throughout the season.
This could give them a huge advantage if they make their decisions strategically!
Want even more goss? Listen to episode 224 of the So Dramatic! podcast with Megan Pustetto below!
Know something that we don't? Spill the tea here!
Get the tea first! Follow So Dramatic! on Instagram and tune in on Mondays to get your reality tea fix with the So Dramatic! podcast with Megan Pustetto.