They may already be influencers with some seriously large followings on Instagram, but chances are, YOU don't follow the whole cast of Netflix' Byron Baes.
The docu-soap is filled to the brim with creatives trying to "make a go of it" in one of Australia's most famous beach towns and now, you can follow their ~jOurNEy~.
Who Is In the Cast of Netflix' Byron Baes?
While we already know fan-faves The Bachelorette's Nathan Favro and Love Island Australia's Elias Chigros, you are probably like: "who TF are the rest of the Byron Baes cast?"
Well, da boiz are joined by Hannah Brauer, co-creative director of local boutique Bisque, glamorous couple Dave Frim and Saskia Wotton and local businesswoman Elle Watson.
Model and influencer Jade Kevin Foster are also appearing, alongside Alex Reid, Kyle Sandiland's former personal assistant with artist Cai Leplaw, influencer Jessica Johansen-Bell and spiritualistic therapist Simba Ali will also feature.
So, what are you waiting for? Here is where you can follow the cast of Netflix Byron Baes on Instagram.
Netflix' Byron Baes Cast Instagrams
ST JAMES (SARAH TANGYE)
LAUREN JOHANSEN-BELL
JESSICA JOHANSEN-BELL
JADE KEVIN FOSTER
ELLE WATSON
HANNAH BRAUER
NATHAN FAVRO
ELIAS CHIGROS
DAVE FRIM
SASKIA WOTTON
CAI LEPLAW
SIMBA ALI
ALEX REID
(PRIVATE at the time of publication)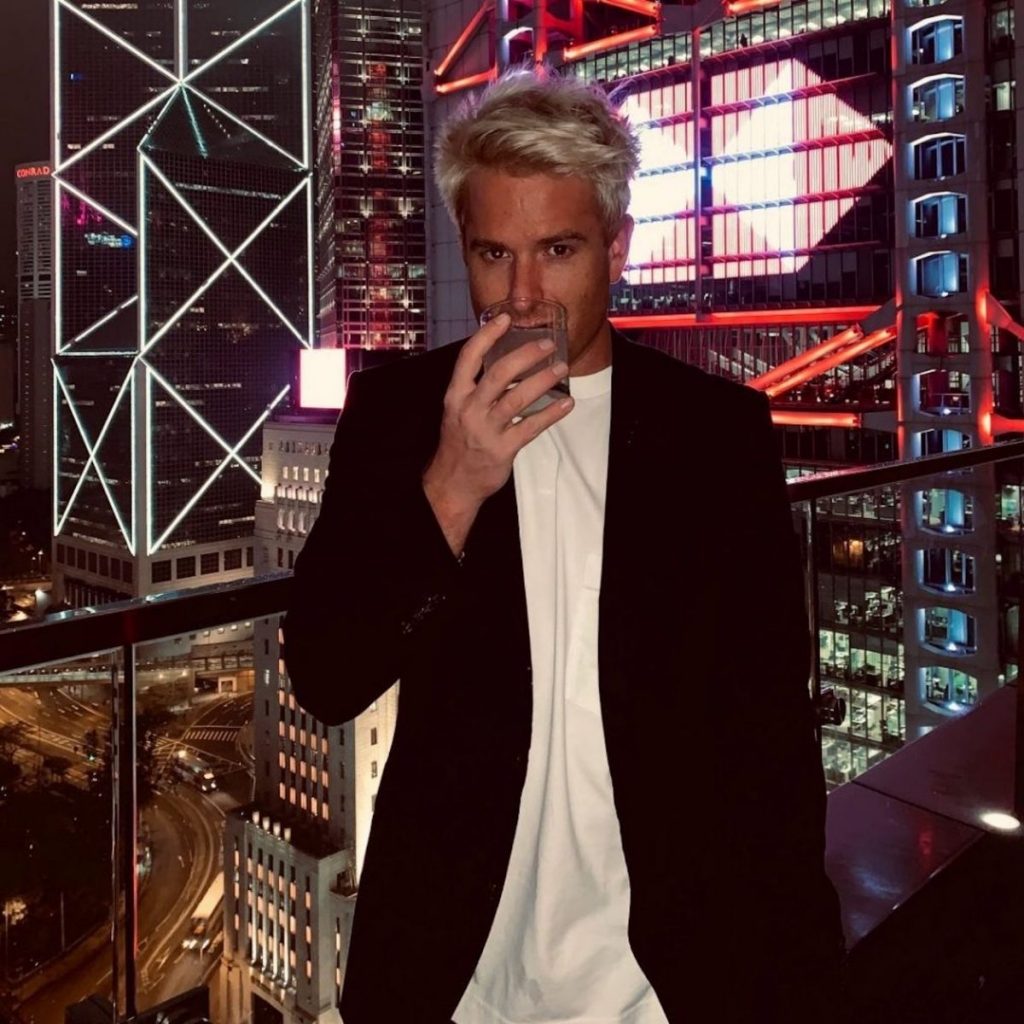 Want even more goss? Listen to episode 154 of the So Dramatic! podcast with Megan Pustetto below!
Know something that we don't? Spill the tea here!
Get the tea first! Follow So Dramatic! on Instagram and tune in on Mondays to get your reality tea fix with the So Dramatic! podcast with Megan Pustetto.