Bryon Bay is known for its happy-go-lucky lifestyle, sun and white sand beaches, and now, it's home to the hottest new thing — the cast of Netflix's Byron Baes.
The series, which premiered on March 9 on the streaming platform, centres around a group of Byron Bay locals (*cough*influencers*cough*) "living their best lives".
What Is Netflix' Byron Baes About?
If you're not sure what this hectic AF and controversial show is all about, here is the 411
"It's not just Chris and Zac's backyard. It's the playground of more celebrity-adjacent-adjacent influencers than you can poke a selfie stick at." LOL!
However, there is a huge pLoT twIsT!
"Don't write these Baes off too quickly because there will be fights, flings and heartbreak!" F*CK YEAH!
"Beneath every perfect post is a very real desire not just for 'likes', but to be liked, dammit, for who you are."
Who Are the Cast of Byron Baes 2022?
The cast is made up of "artists, musicians, entrepreneurs and business owners, models, on a spiritual journey and more."
While we aren't exactly sure who half of these people are, no doubt we'll be talking about these baes for years to come.
So, without further adieu, let's meet the cast of Byron Baes 2022.
ST JAMES (SARAH TANGYE)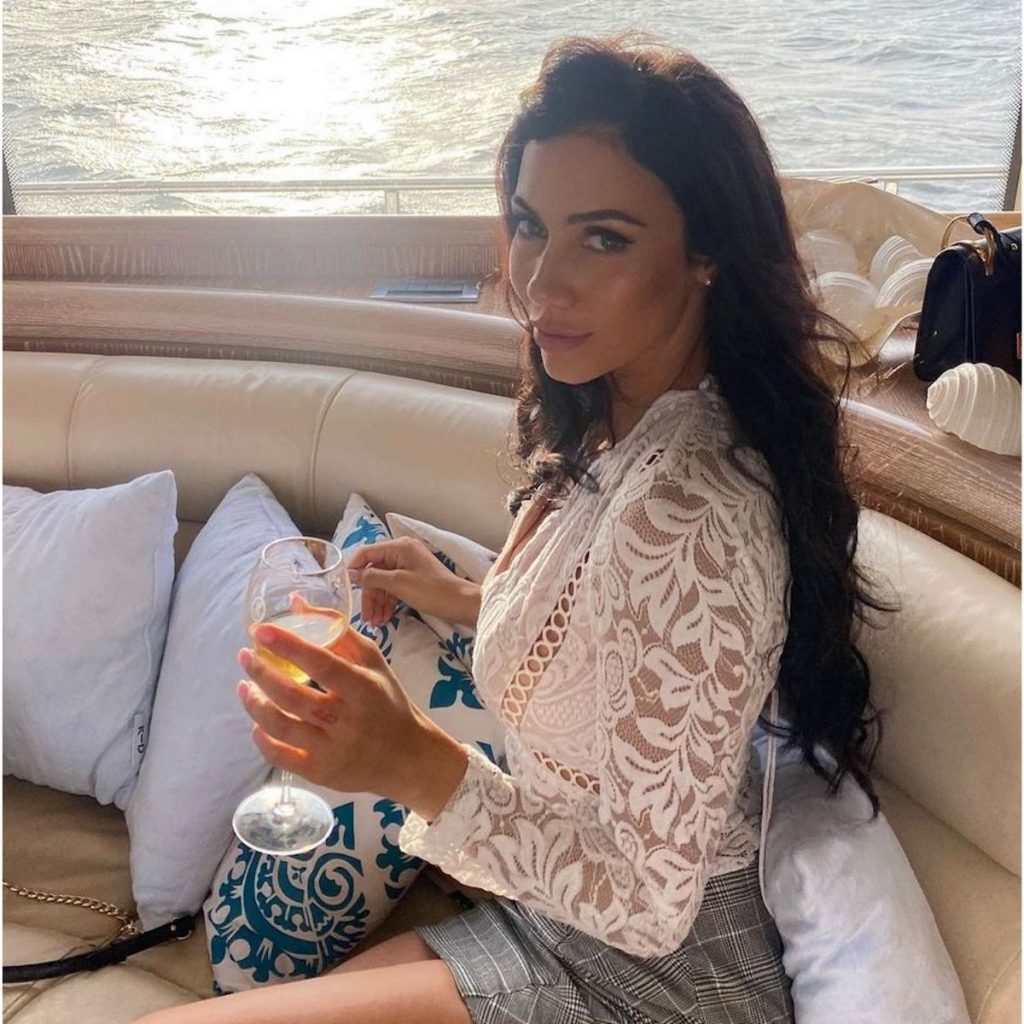 CAI LEPLAW
LAUREN JOHANSEN-BELL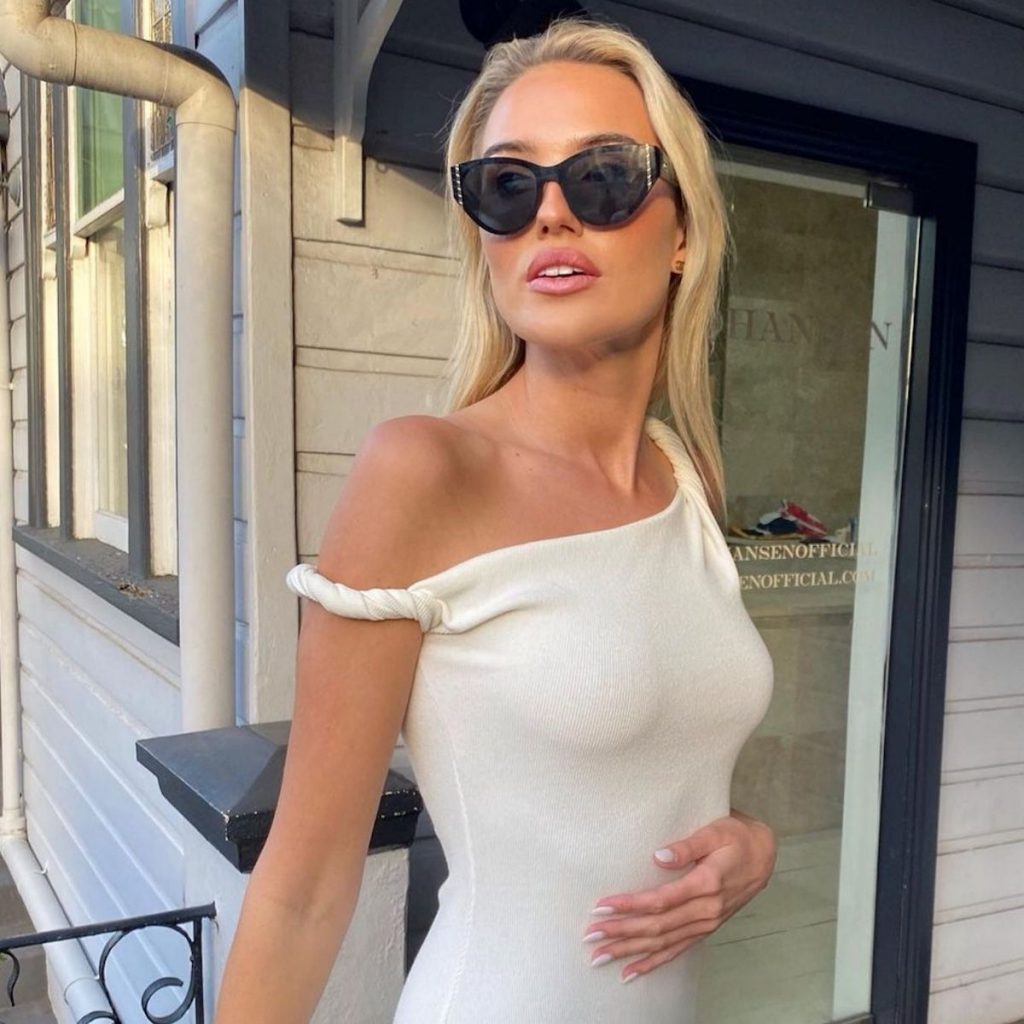 JESSICA JOHANSEN-BELL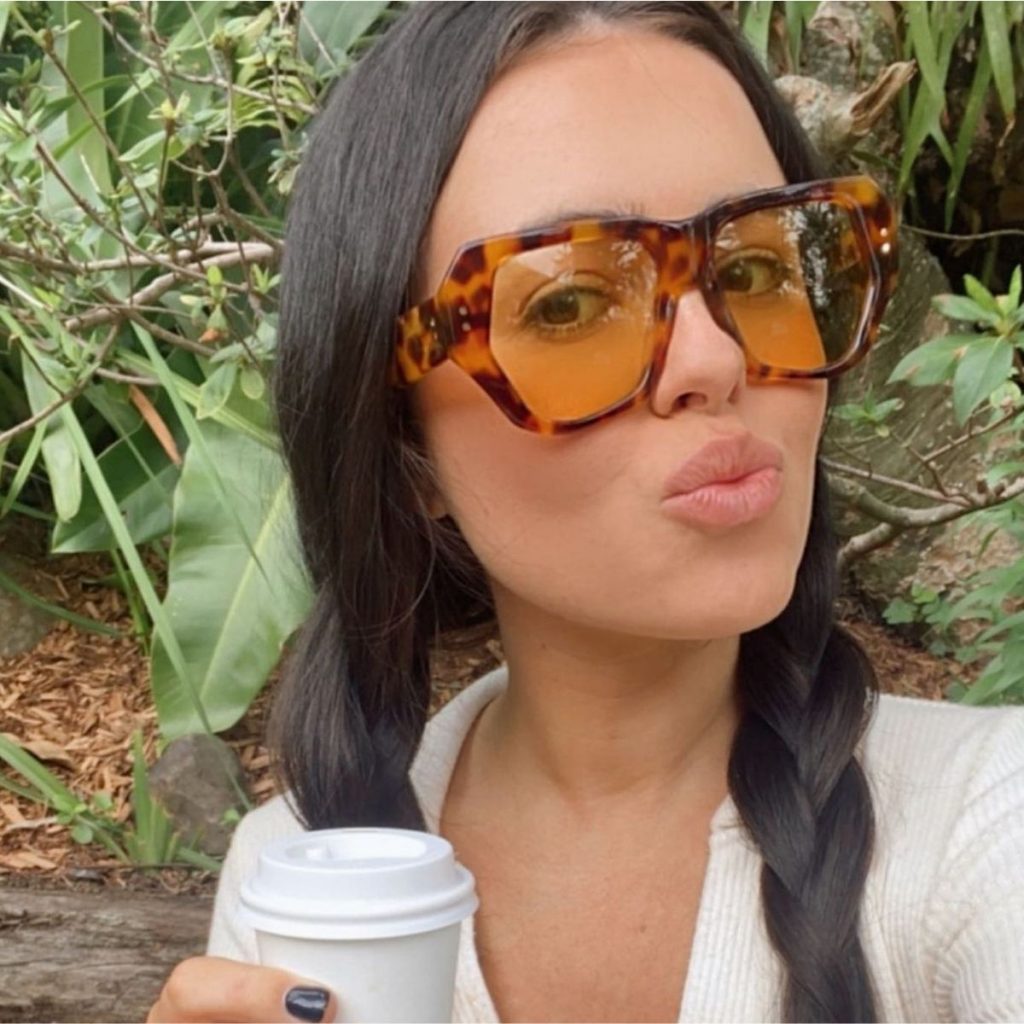 SIMBA ALI
ALEX REID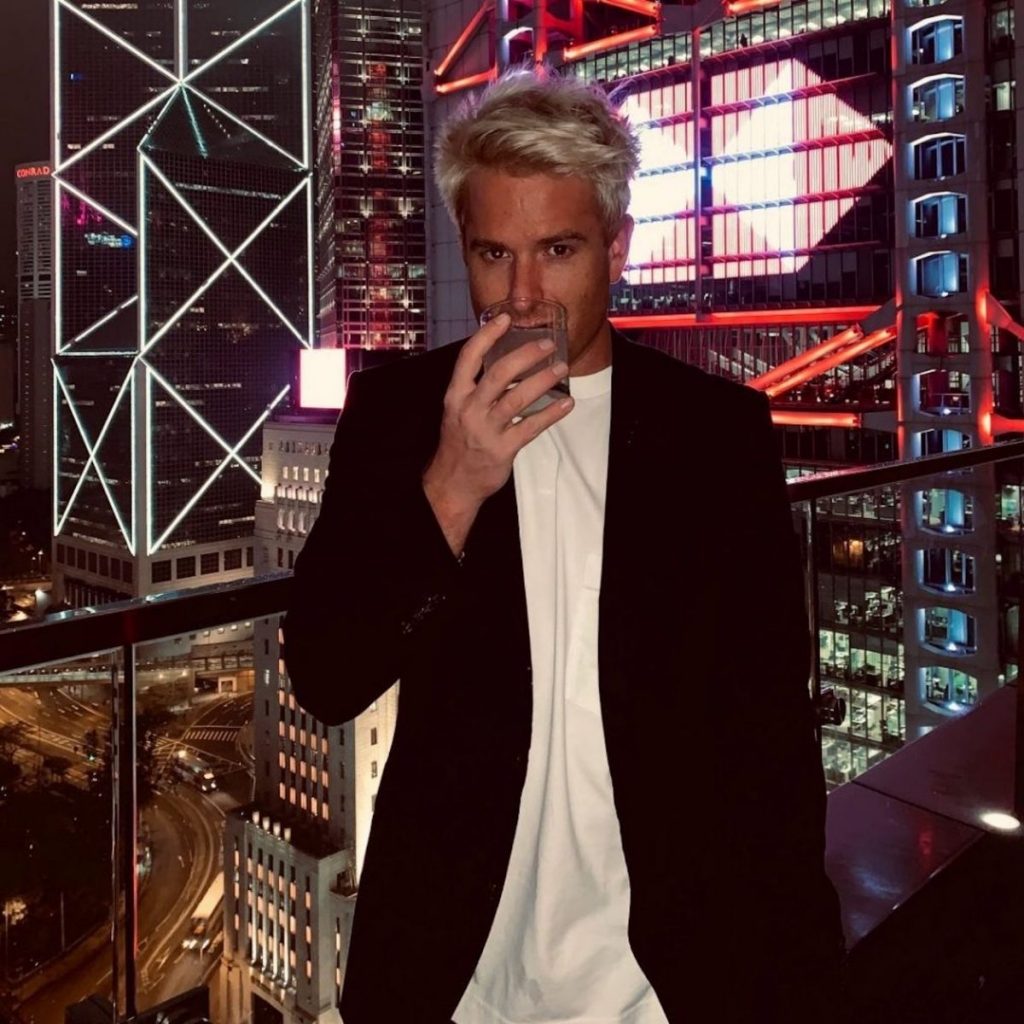 JADE KEVIN FOSTER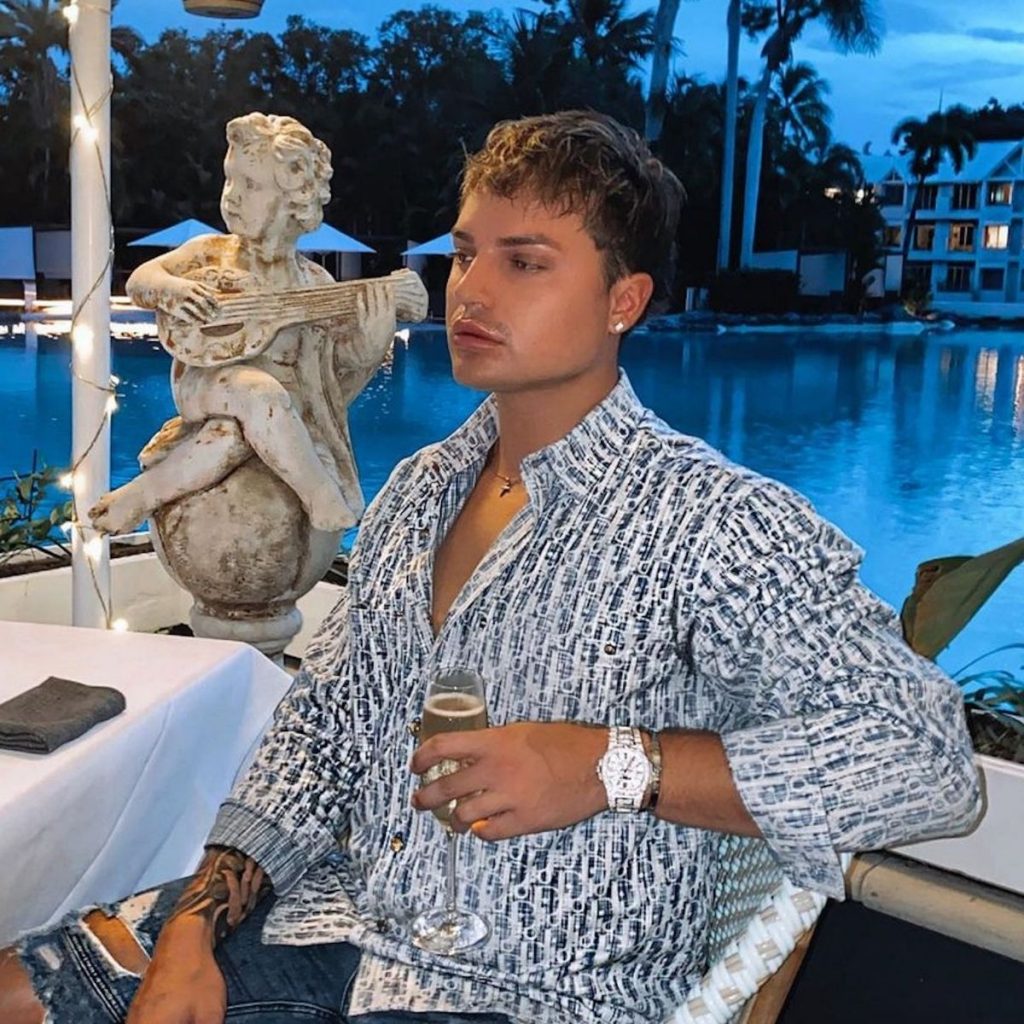 ELLE WATSON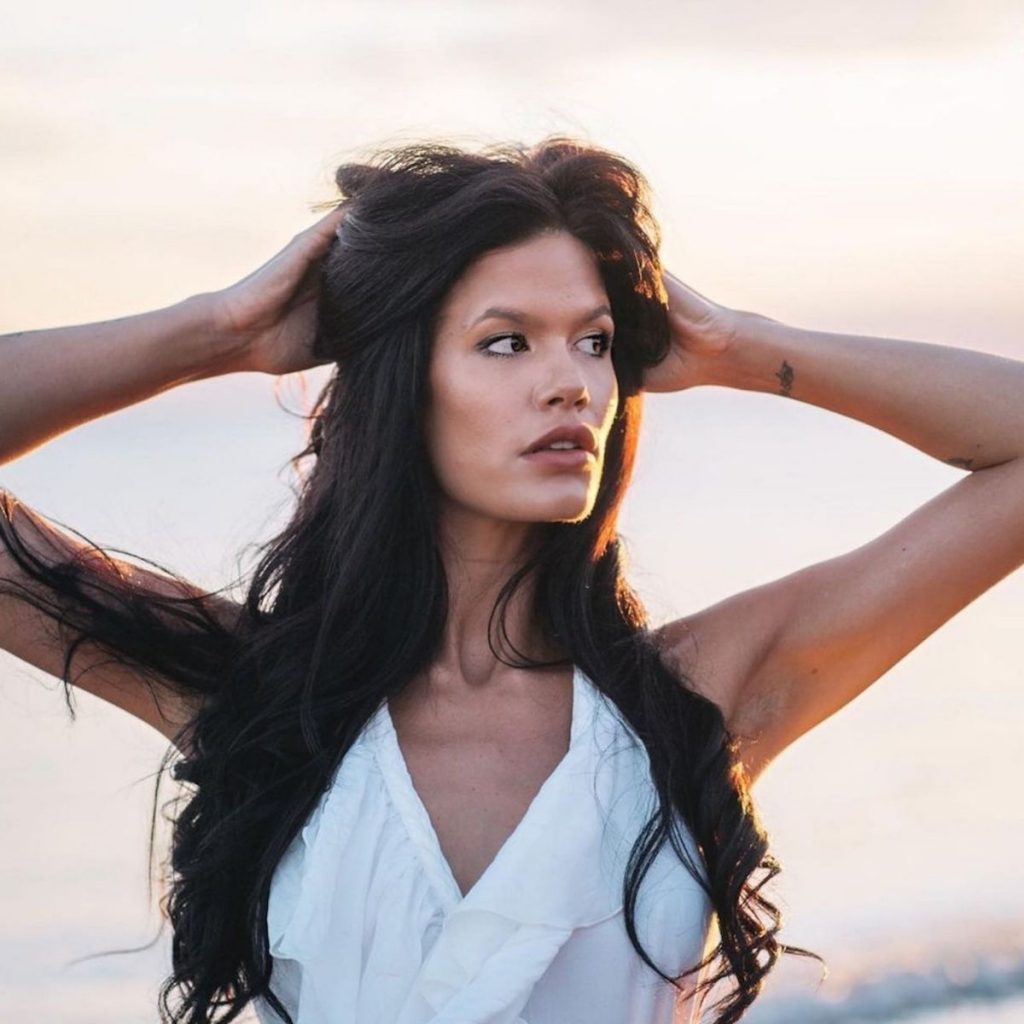 HANNAH BRAUER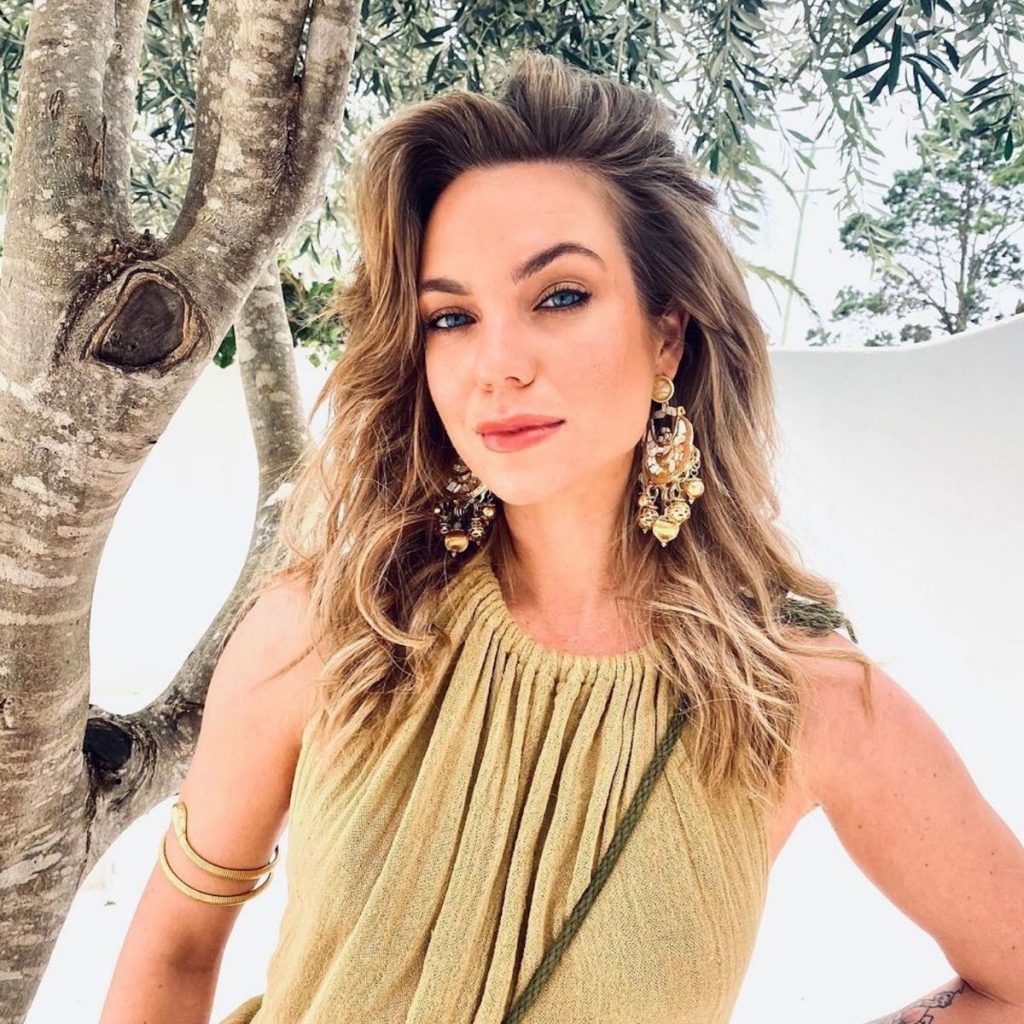 NATHAN FAVRO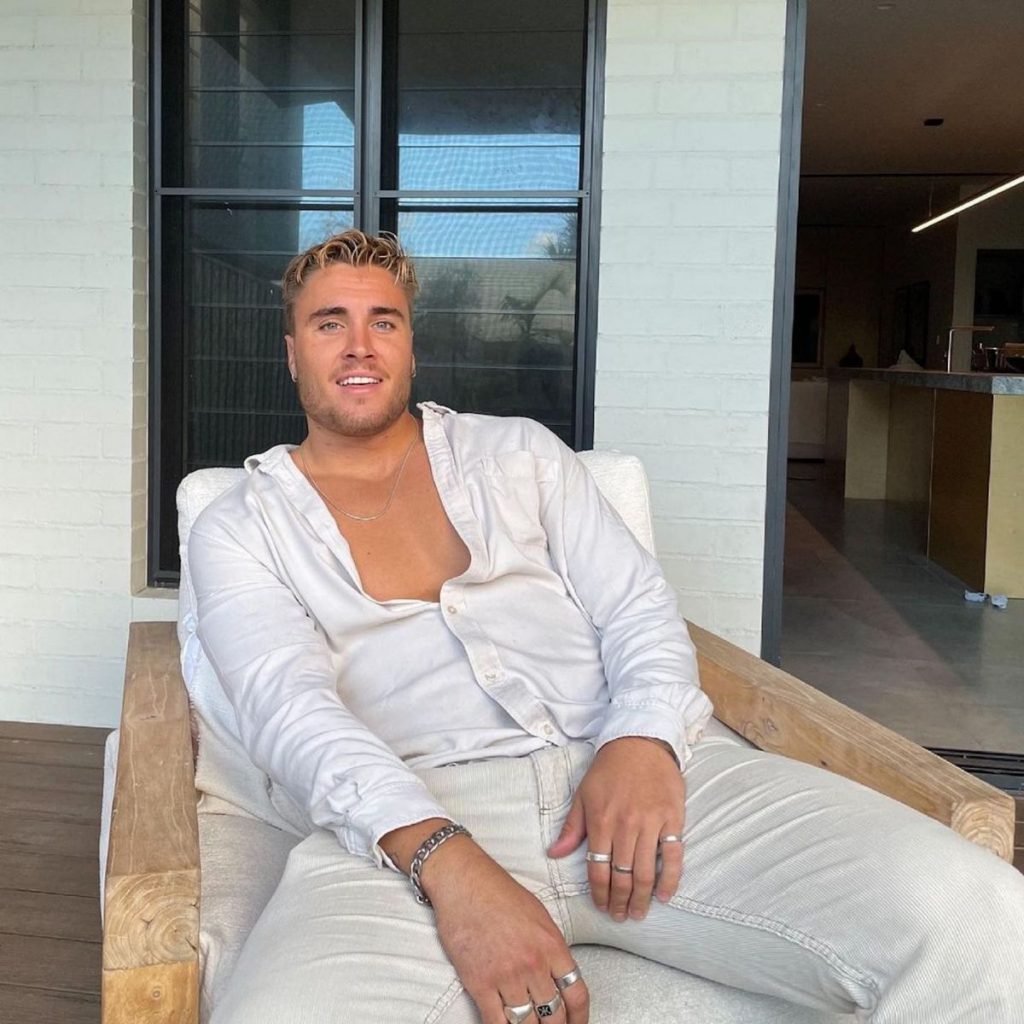 ELIAS CHIGROS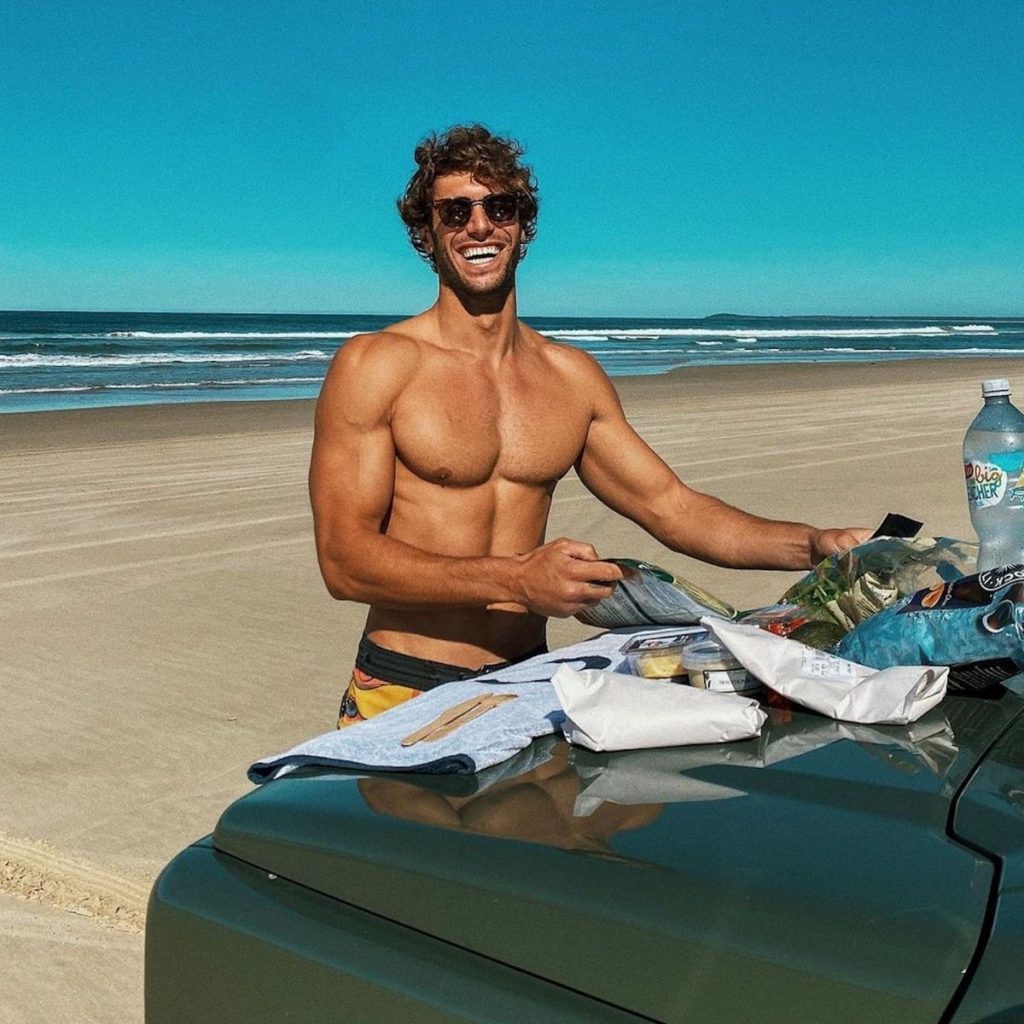 DAVE FRIM
SASKIA WOTTON
Want even more goss? Listen to episode 154 of the So Dramatic! podcast with Megan Pustetto below!
Know something that we don't? Spill the tea here!
Get the tea first! Follow So Dramatic! on Instagram and tune in on Mondays to get your reality tea fix with the So Dramatic! podcast with Megan Pustetto.