Three familiar faces from The Bachelor Australia franchise have landed themselves a plum gig on Bachelor in Paradise US.
While BIP Australia is as good as gone (but forever in our hearts), the OG version in America is still very much alive and kicking.
As revealed in episode 196 of the So Dramatic! podcast, season eight has started production in Mexico according to US reality TV guru, Reality Steve.
And, just as US Bachie imports were brought into Aussie Paradise, BIP US will welcome some of our own homegrown reality stars to their sandy shores!
Reality Steve recently dished that Adam Todd, the handsome geologist from Elly and Becky Miles' season of The Bachelorette is on the search for Yankee love.
Joining him is Florence Moerenhout from Matty 'J' Johnson's Bachie season. The Dutch bombshell also tried her luck in Paradise in both 2018 and 2019.
However, Florence will also be met with a familiar face from BIP 2019 — Alex Bordyukov AKA Alex Bordy AKA American Alex.
Alex was a (hot AF) contestant on Rachel Lindsay's season of The Bachelorette US before entering our Paradise in 2019.
Fans may remember him as striking up a romance with Brooke Blurton, before ultimately leaving the show with fellow American, Caroline Lunny.
The pair split shortly after the show wrapped up.
Bachelor in Paradise Will Face a Series-First Plot Twist
Reality Steve also dished that Bachelor in Paradise is introducing a new twist modelled after Love Island's Casa Amor.
Now, any Love Island fan will tell you that this is a big f*cking deal, because Casa Amor is where allllllll the best drama stems from.
"Halfway through filming, all the couples are separated," Reality Steve reported. "The men and women are split up, and one-half is sent to another location."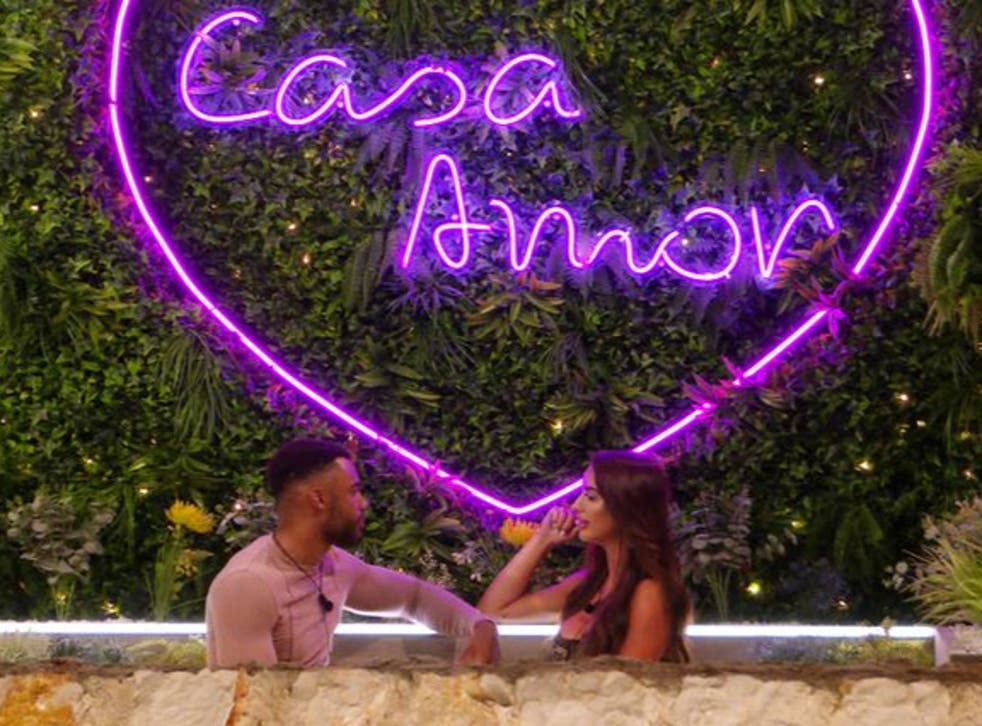 There, five new men and five new women will be sent in. The contestants will then be faced with the decision to stick with their OG couple or crack on with one of the new arrivals.
We can't wait!
Want even more goss? Listen to episode 196 of the So Dramatic! podcast with Megan Pustetto below!
Know something that we don't? Spill the tea here!
Get the tea first! Follow So Dramatic! on Instagram and tune in on Mondays to get your reality tea fix with the So Dramatic! podcast with Megan Pustetto.