A number of Married at First Sight Australia contestants have confirmed that Jack Millar and Domenica Calarco broke up while filming the show.
The fan-favourite couple announced after MAFS finished airing that while they remain the best of friends, their romance didn't translate into the real world.
However, their co-star Carolina Santos has since suggested that the duo broke up mid-experiment after a fan asked her if they "faked it for fame till the end".
Now, as revealed in episode 202 of the So Dramatic! podcast, fellow Married at First Sight 2022 personality Matt Ridley has recently weighed in on the timeline of Jack and Domenica's relationship, too.
According to the law clerk (who has recently found himself in his own fair share of relationship drama), the 2022 Couples Retreat was when it all came crumbling down.
"Dom and Jack's relationship was fake," he digressed.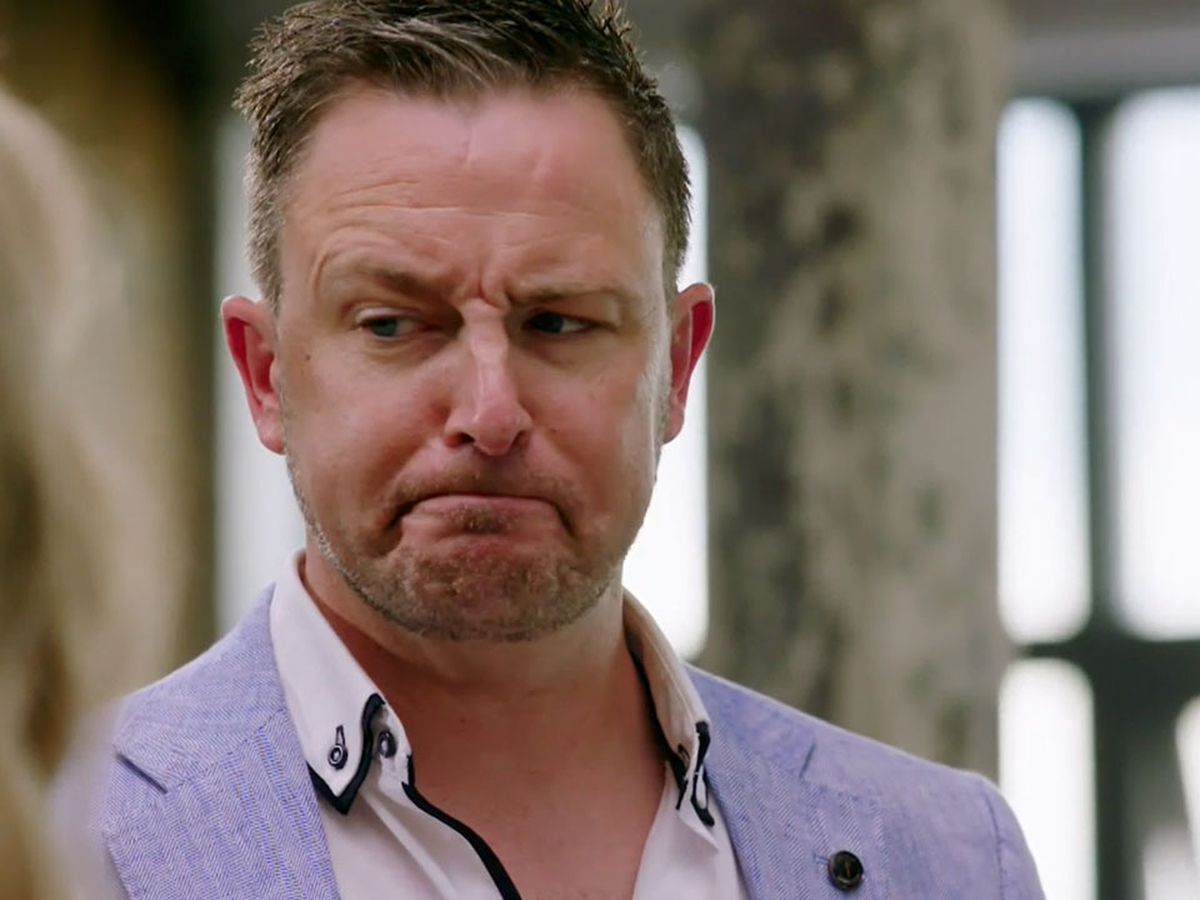 The Queenslander also claimed that Jack would often stay at his own Miller's Point home, rather than at Sky Suites with Domenica and the rest of the cast.
"Jack and Dom broke up at the retreat and he stayed at his place most of the time," Matt added.
In recent weeks, Jack and Love Island Australia bombshell Courtney Stubbs have gone public with their budding romance. Meanwhile, it is unknown whether Domenica is currently seeing anyone.
What Happened Between Domenica Calarco and Jack Millar at the Couples Retreat?
On-screen, things were often tense between Domenica and Jack, particularly when it came to their differing sexual stances.
At the intense Couples Retreat, the pair butted heads after Jack overheard Domenica express that he didn't "make [her] feel sexy".
"I do really like him, that's no lie, but we haven't had sex in over two weeks. It's something I've really been thinking about," she told her fellow brides. "I feel like he never makes me feel sexy. I've always been a very sexual person and I've always been very out there with my sexuality.
"So it's actually very confronting being with Jack and not having that reciprocated."
While Jack admitted he felt "f*cking pummelled" by Domenica's statements, the pair ultimately patched things up. Or did they?
During her brutal Instagram Q&A, Carolina confessed we never know what truly goes on "behind closed doors" on Married at First Sight.
"Look, it's hard to say [if they faked it] because you don't really know what happens behind closed doors," she said. "But I think they did."
She then dug the knife even further into our hearts to suggest that "most" couples knew their relationships weren't going anywhere and "they stayed until the end of TV time".
Want even more goss? Listen to episode 202 of the So Dramatic! podcast with Megan Pustetto below!
Know something that we don't? Spill the tea here!
Get the tea first! Follow So Dramatic! on Instagram and tune in on Mondays to get your reality tea fix with the So Dramatic! podcast with Megan Pustetto.