Channel 7 have ditched the freezing cold scrub of the Snowy Mountains for season two of SAS Australia, affording the contestants the much more bearable climate of NSW's Blue Mountains.
Approximately 50 kilometres west of Sydney, the Blue Mountains boasts an average temperature of 16°c in the midst of winter — and with last year's filming location of Jindabyne seeing temperatures drop as low as minus three degrees (no thanks!) — fingers crossed this allows the upcoming contestants braving the special forces course a little more energy from the get-go.
Former Bachelorette Ali Oetjen took to Instagram following her appearance on SAS Australia's premiere season and revealed the hardships she faced during the extreme training course which is traditionally designed for the army's Special Forces unit.
"No hot water, no showers, no flushing toilets. Sleep and food deprived, riddled with adrenaline, fear and exhaustion," the personal trainer explained, but noted the physical pain inflicted upon them wasn't the worst of it.
"The worst thing was the cold and calming my mind to keep going," she stressed, so, let it be said: If we can't take our Oodies with us, we simply will not be attending.
This isn't the first time the popular reality series has made a move, either. According to The Daily Telegraph, prior to filming season one in Jindabyne, SAS initially began filming in Queenstown, New Zealand in March 2020, however, the whole production was put on pause due to the impending pandemic. Filming then kicked off again in August 2020 in the new Snowy Mountains location.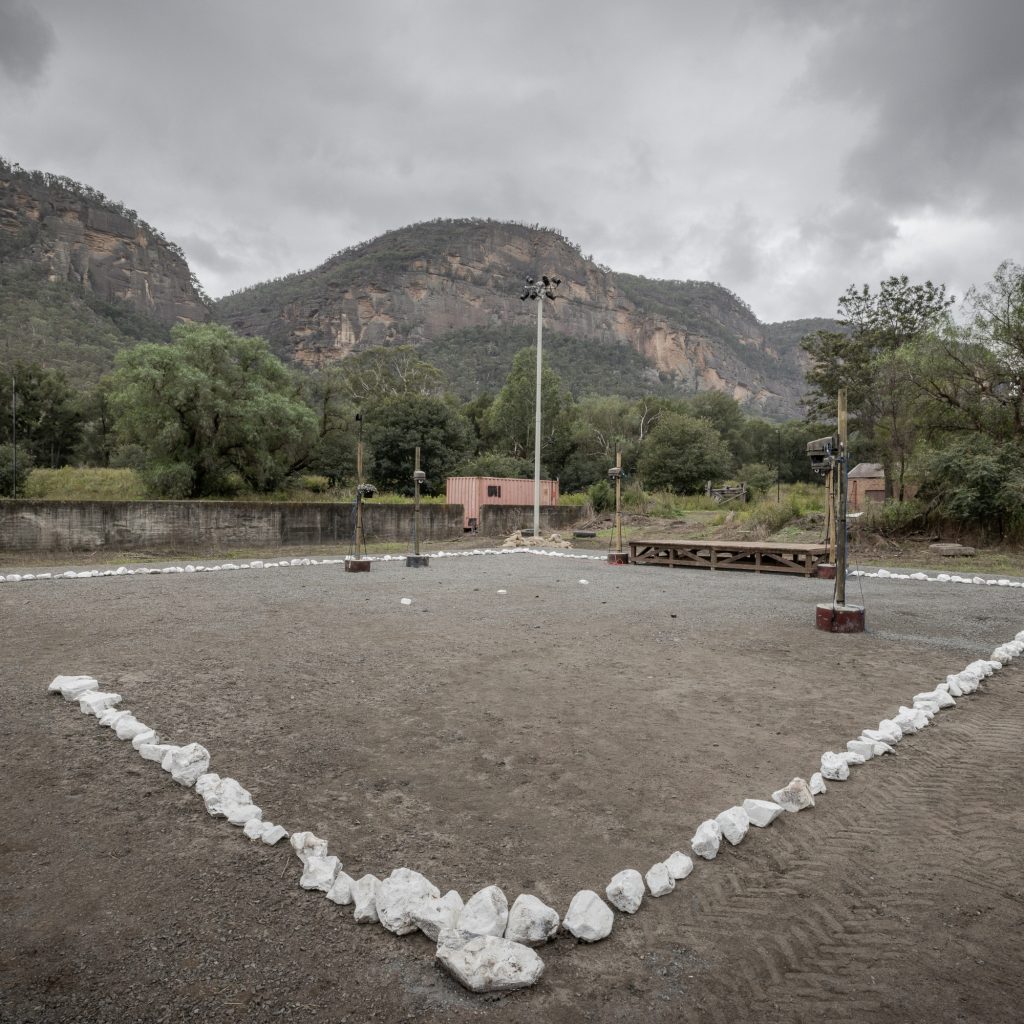 The 18 celebrities set to take on the gritty physical and psychological challenges were announced back in April, including several Olympians in the likes of Jana Pittman and Alicia Molik, as well as former MP Emma Husar, Ironman Jett Kenny and celeb chef Manu Fieldel.
Former Special Forces soldiers Ant Middleton, Mark 'Billy' Billingham, Jason 'Foxy' Fox and Matthew 'Ollie' Ollerton will all be reappearing to put the contestants through their paces in the second season, but beware — these blokes aren't here to make nicey-nice.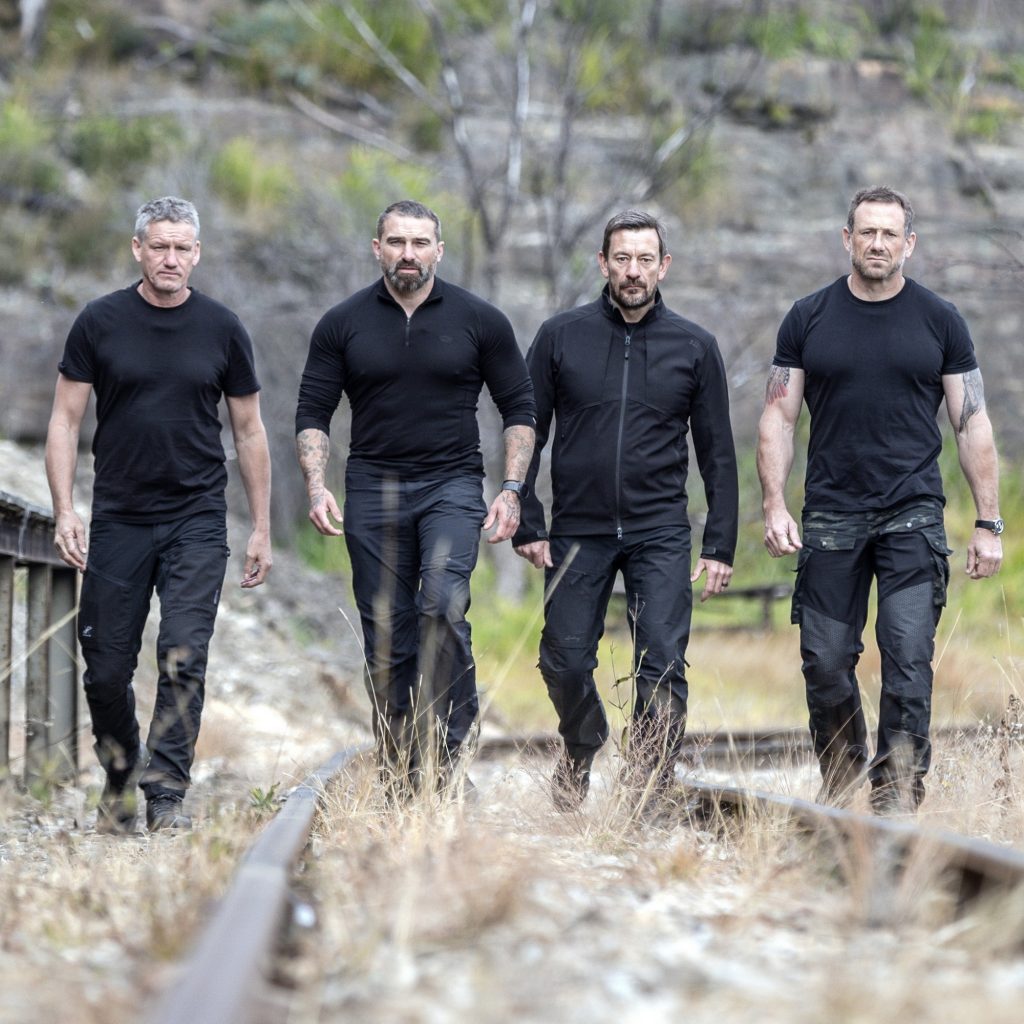 In a statement last year, Ant Middleton said that he "[didn't] care if recruits pass the course".
"I am not there to be friends with anyone," he doubled down. "I am there to make sure the participants overcome their fears and drive them to push themselves to develop the attributes necessary to pass the course."
Well, cast and viewers, it's time to strap in, because this is definitely going to be a bumpy ride.