Following the success of SAS Australia 2020, former Special Forces soldier and host Ant Middleton is back to put another group of Aussie all-stars through their paces in a gruelling series of physical and psychological tests.
With no shortage of Olympians and bad boys looking to reform themselves, we're already on the edge of our seats in anticipation of the upcoming SAS season, premiering on Channel 7 and 7plus later this year.
Bonnie Anderson
Actor and singer
Shooting to fame on Australia's Got Talent in 2007 and taking out the 2020 title of The Masked Singer, Bonnie is no stranger to reality TV, but our bets are that this next experience will be much more difficult to overcome than belting out a few tunes.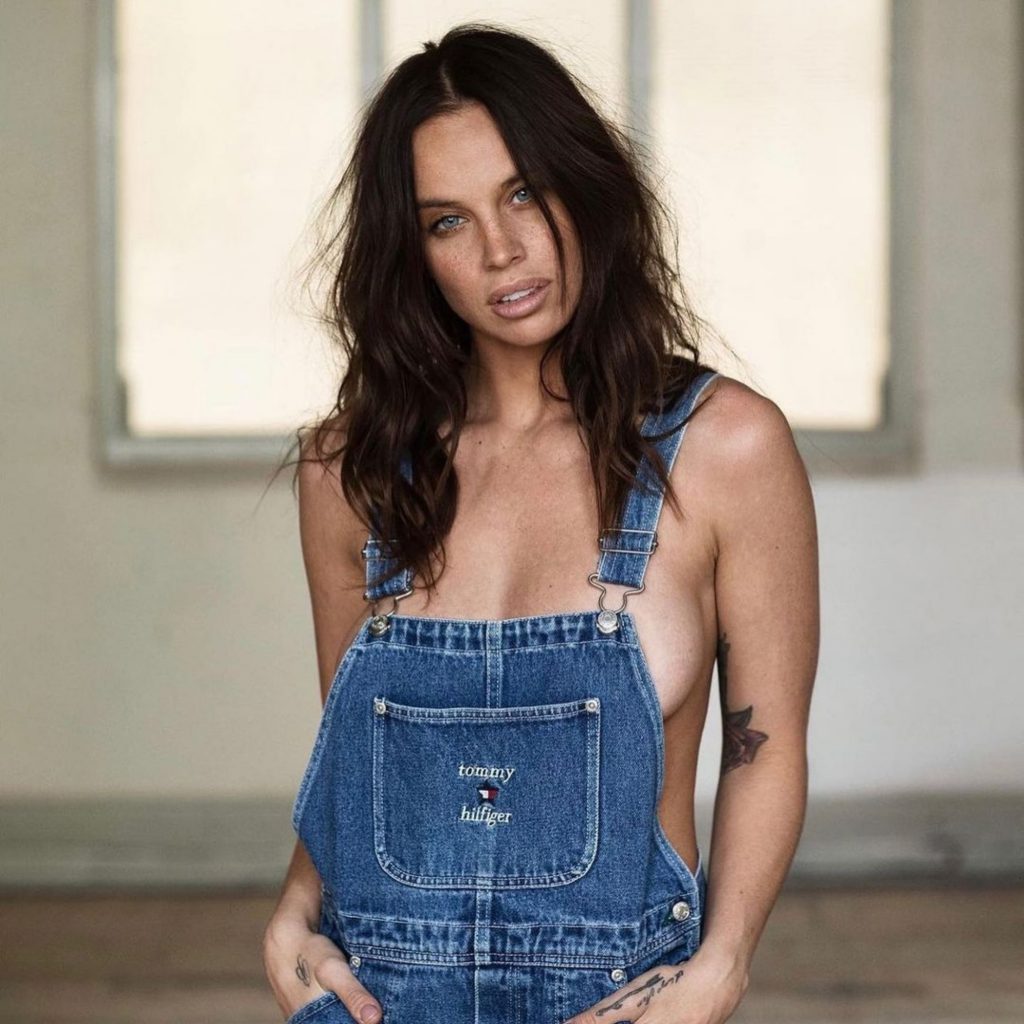 Brynne Edelsten
Socialite
This pampered 'It-Girl' is out to show the world another side of herself as she falls from helicopters in the Blue Mountains rather than for millionaire playboys in Melbourne.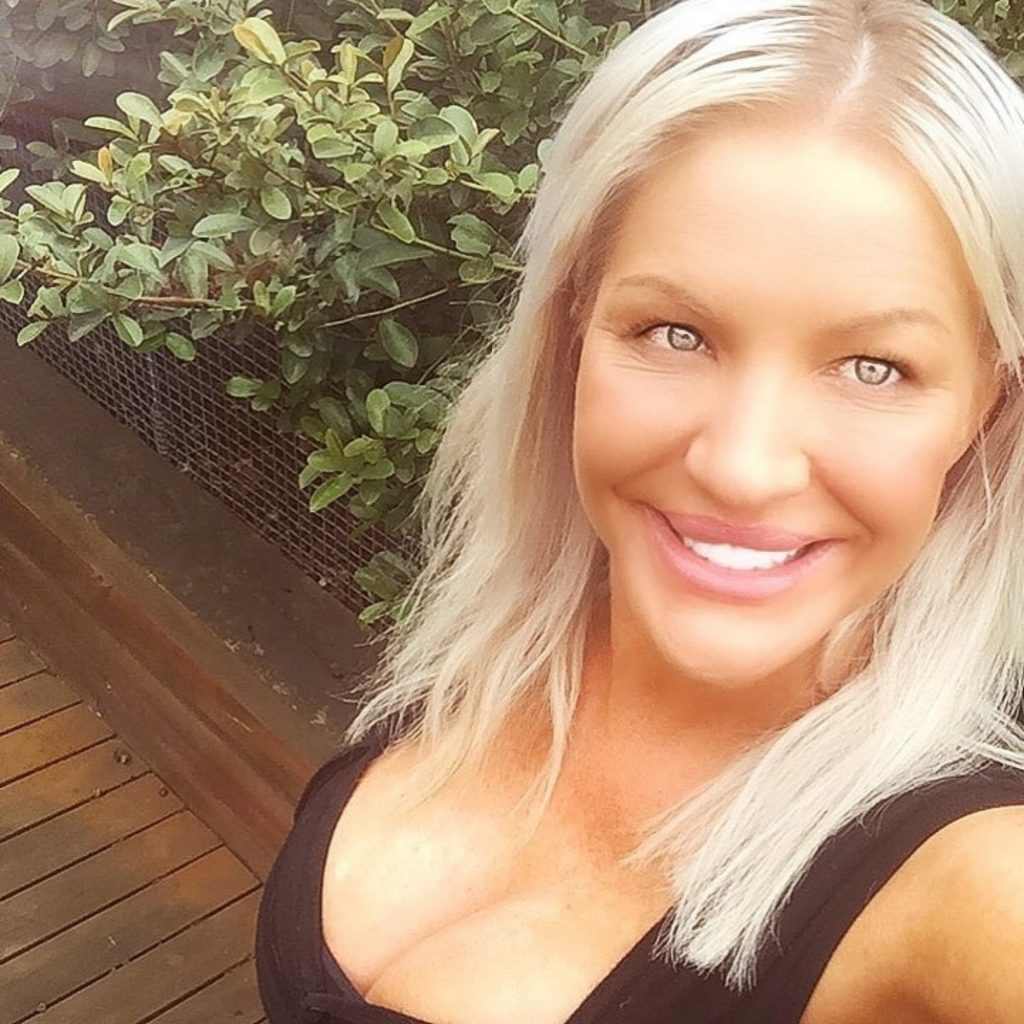 Koby Abberton
Bra Boy
This isn't the first time the Bra Boys gang member will front up for the cameras — the gang leader was at the centre of a documentary spearheaded by Russell Crowe after the former pro-surfer was charged with accessory to murder following the death of fellow member Tony Hines in 2003.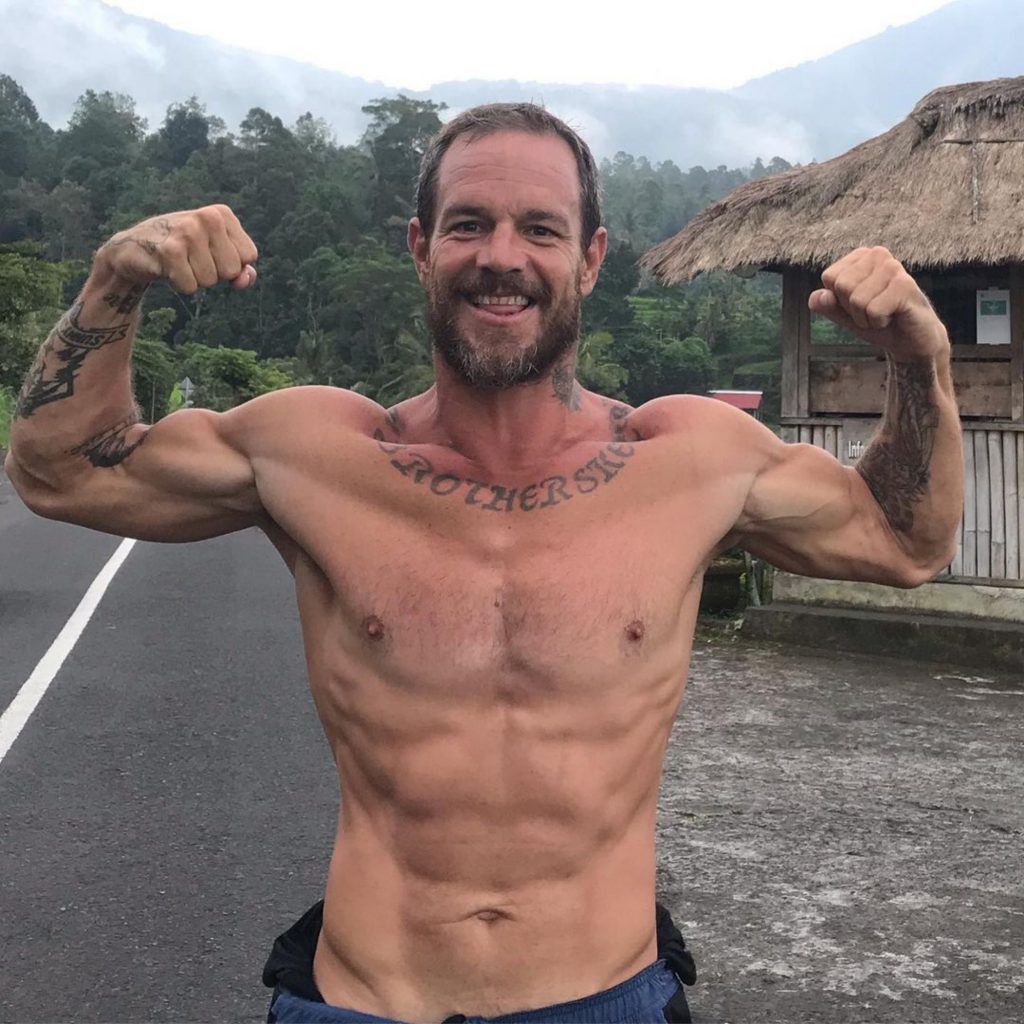 Jett Kenny
Ironman and TV personality
He's braved the Ironman course and surprised audiences on Dancing With The Stars in 2019, but does Jett Kenny have what it takes to outdo himself yet again on one of the most tolling reality shows in the world?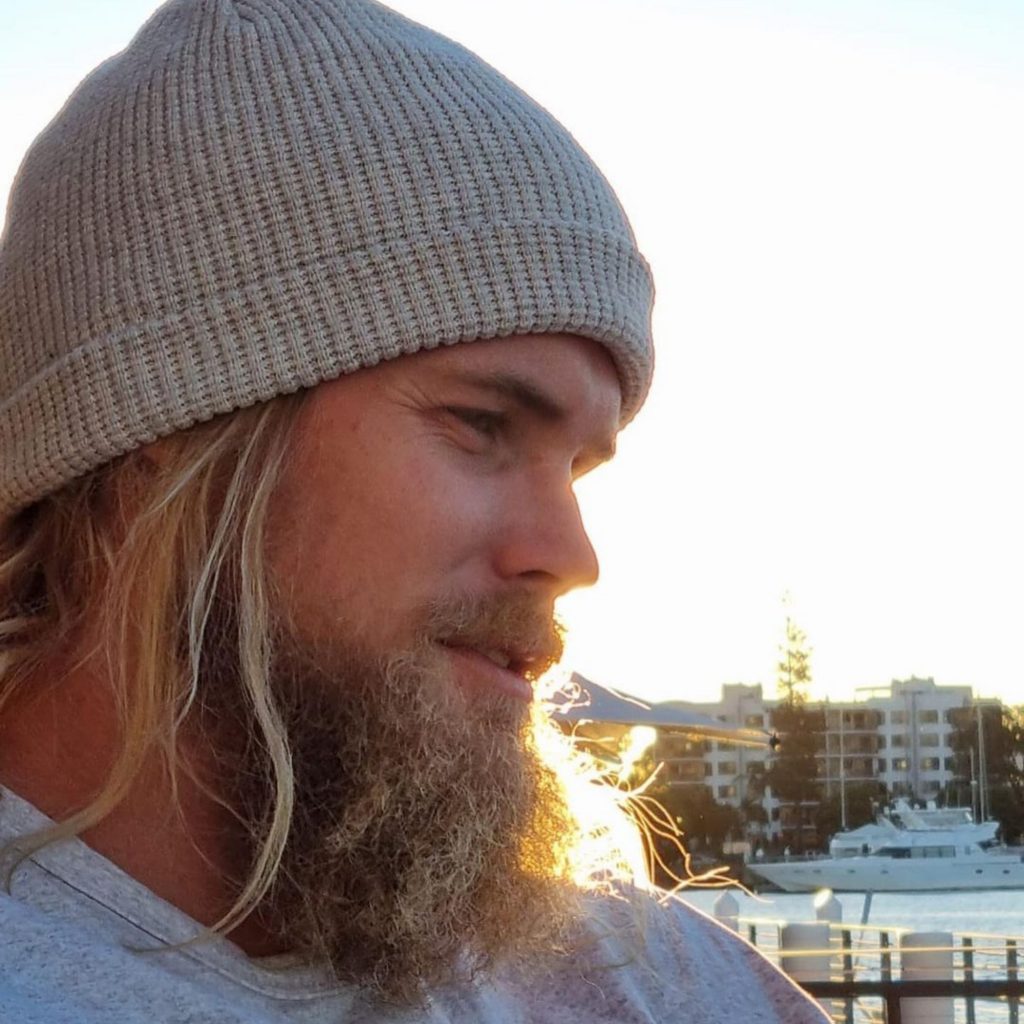 Dan Ewing
Ex-Home and Away bad boy
The former River Boy stole hearts on the hit Aussie soapie thanks to his good looks and buff bod, but does he have what it takes to outlast the danger and destruction put to him during his next TV endeavour?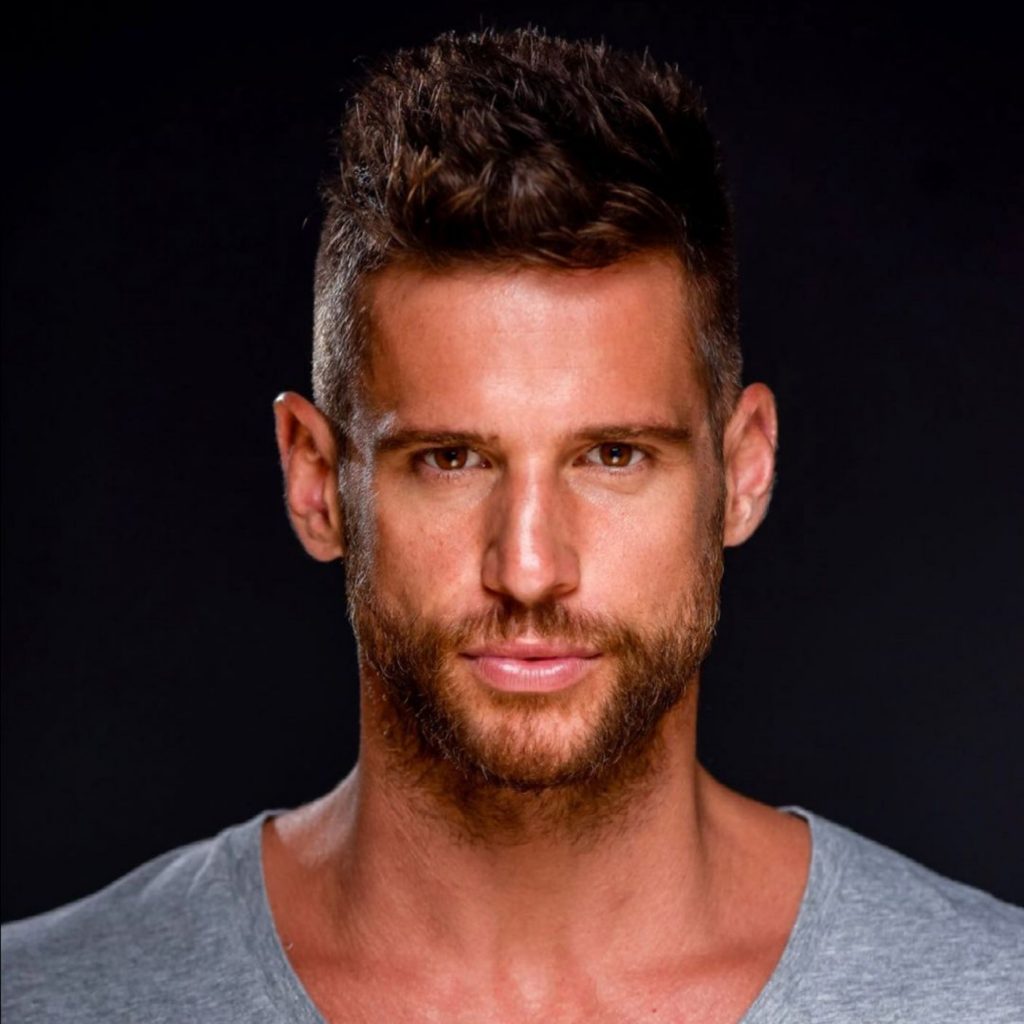 Manu Feildel
Chef and former My Kitchen Rules host
No doubt this celebrity chef can cook up a storm but let's see what he can make of sleep deprivation and ration packs going into SAS 2021.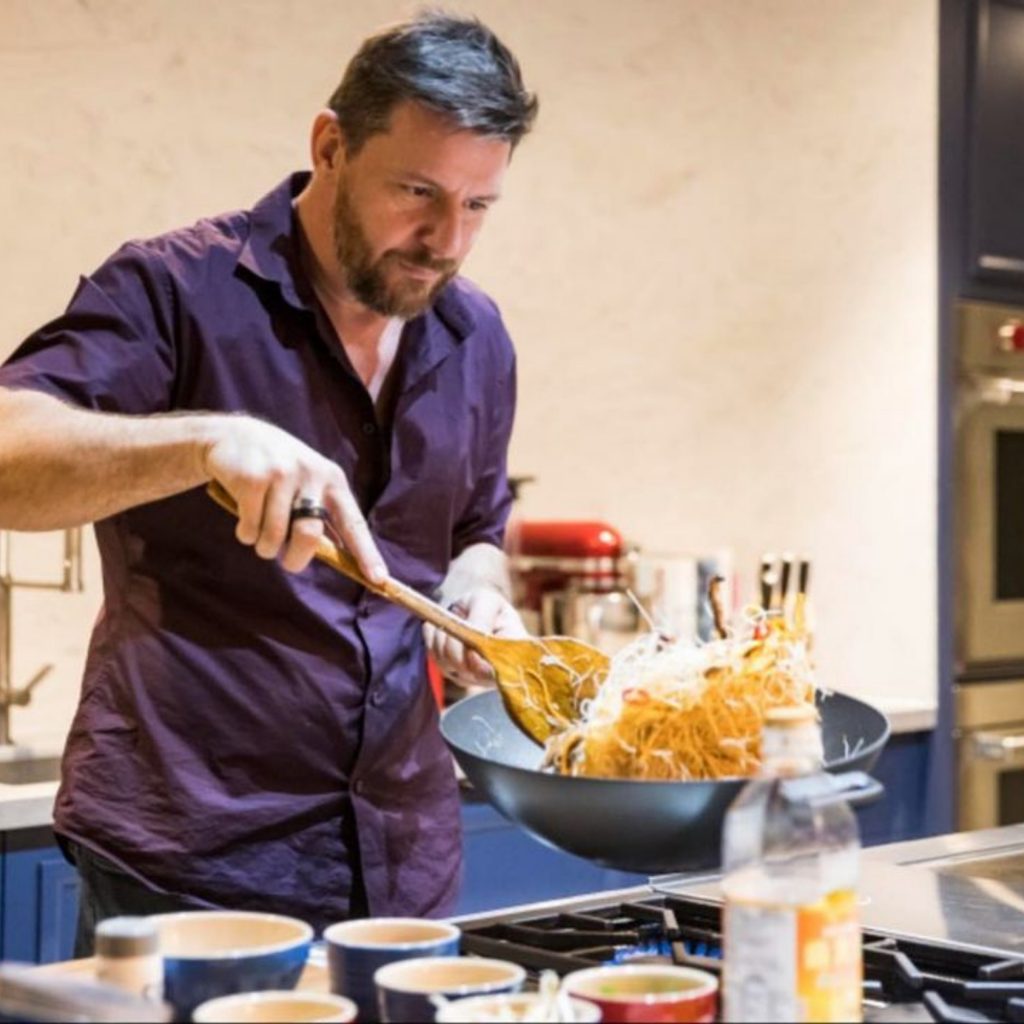 Erin Holland
TV presenter and model
Handing in her high heels for hiking boots and Calvin Klein for khakis, Erin Holland will be putting her fitness app 'Shift with Erin' to good use in preparation of the special forces challenge ahead of her.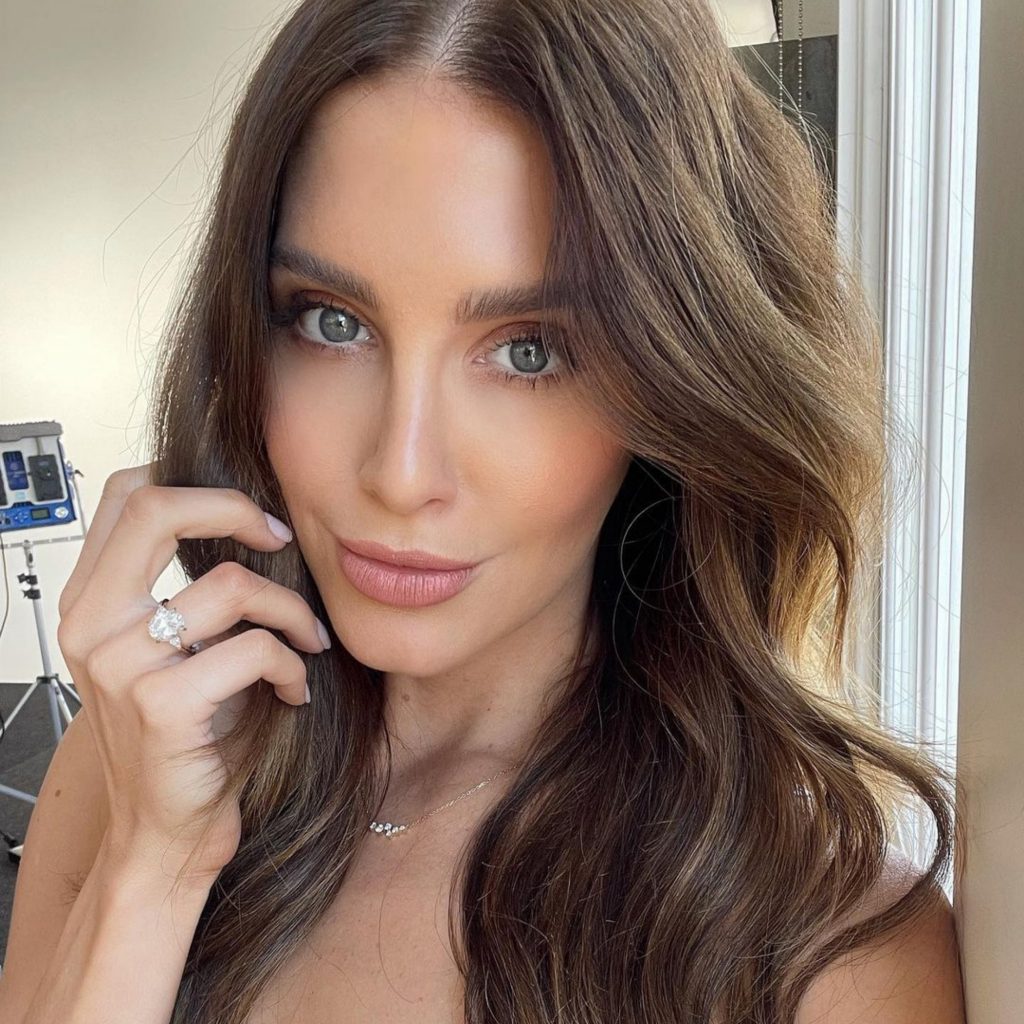 Emma Husar
Former politician
No stranger to dirty work in a political setting, the former member for Lindsay will be put through a different set of hard yards as she tackles the unyielding soldier series.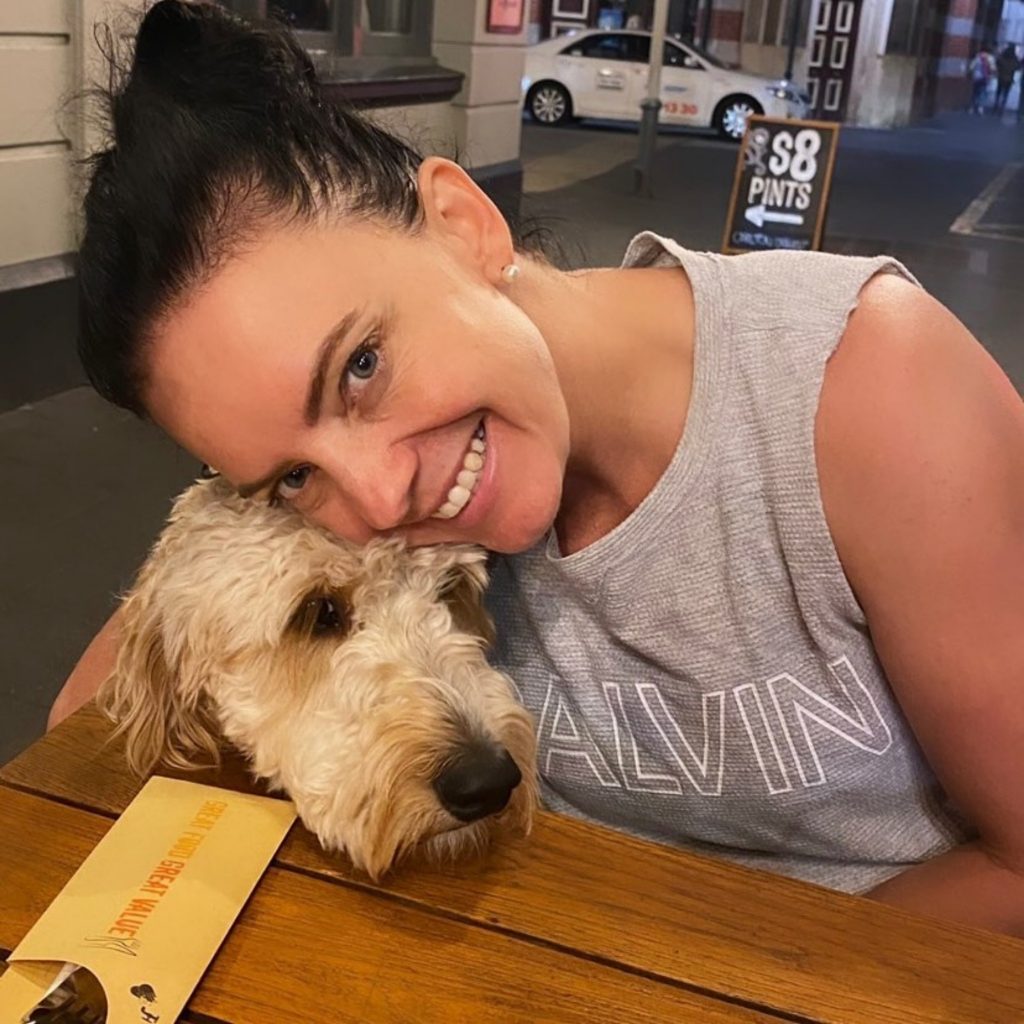 Isabelle Cornish
Actor
Best known for her role on Puberty Blues, the only "Blues" Isabelle will be facing on SAS are Mountains, the setting where she'll be put through tests even more insufferable than than the "Moles" on the hit Aussie teen show.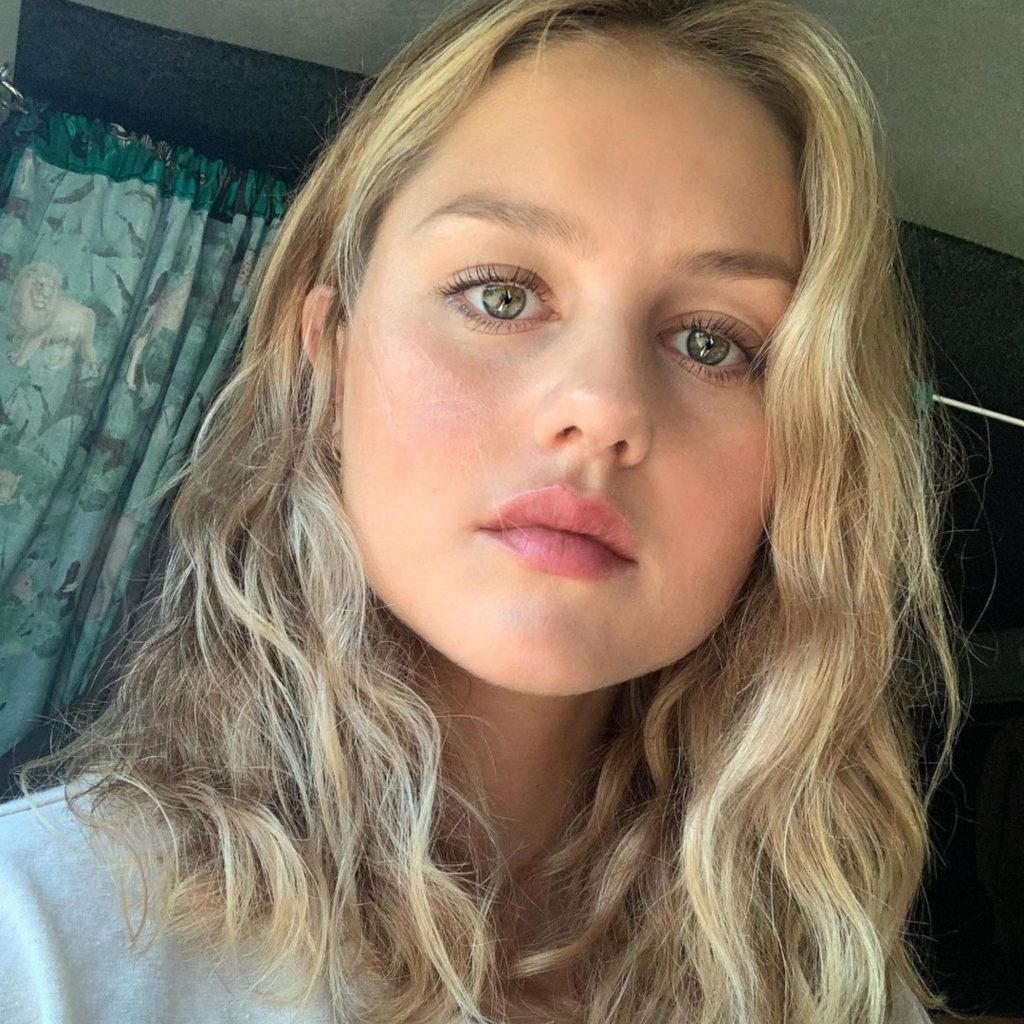 Alicia Molik
Tennis superstar
The 40-year-old mum of two was once ranked number eight in the world, but will Alicia Molik rise to the top and rank first in the toughest physical challenge of her life?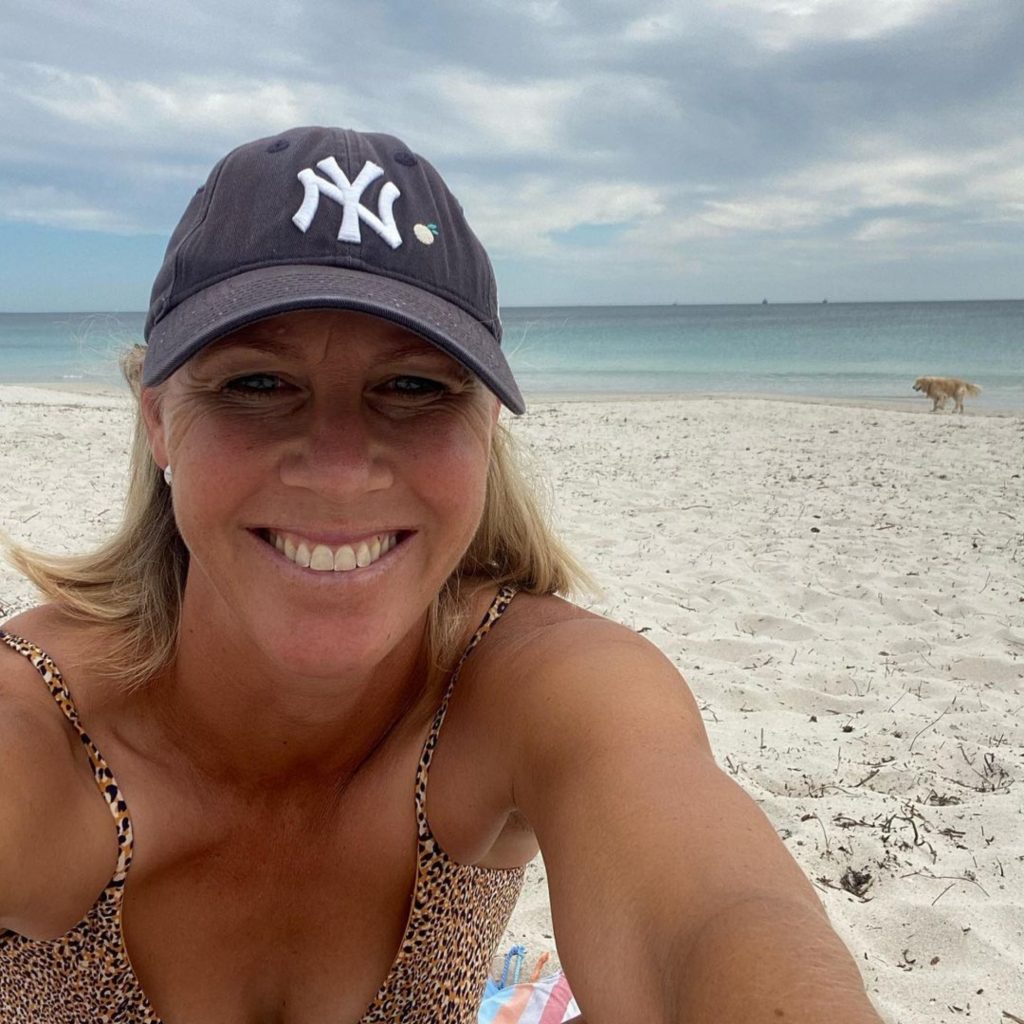 Pete Murray
Singer-songwriter
Trading mic packs for backpacks, Pete Murray braving the Blue Mountains on TV will be…so beautiful (sorry not sorry).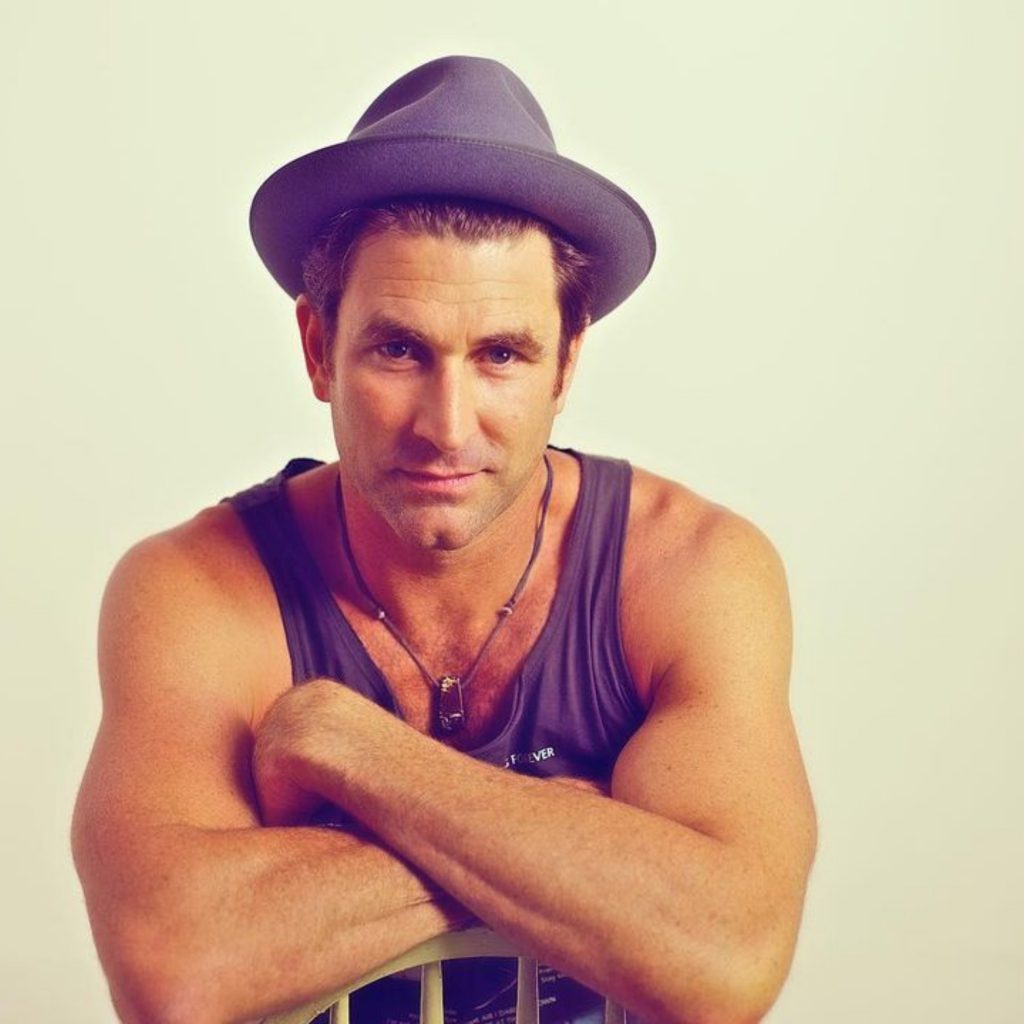 Jessica Peris
Sprinter
Gritty reality TV shows run in the family, with Jessica's mum Nova Peris having starred on I'm A Celebrity… Get Me Out Of Here! in 2018 — fingers crossed the mother-daughter pair have exchanged some know-how in how to survive in less-than-ideal circumstances.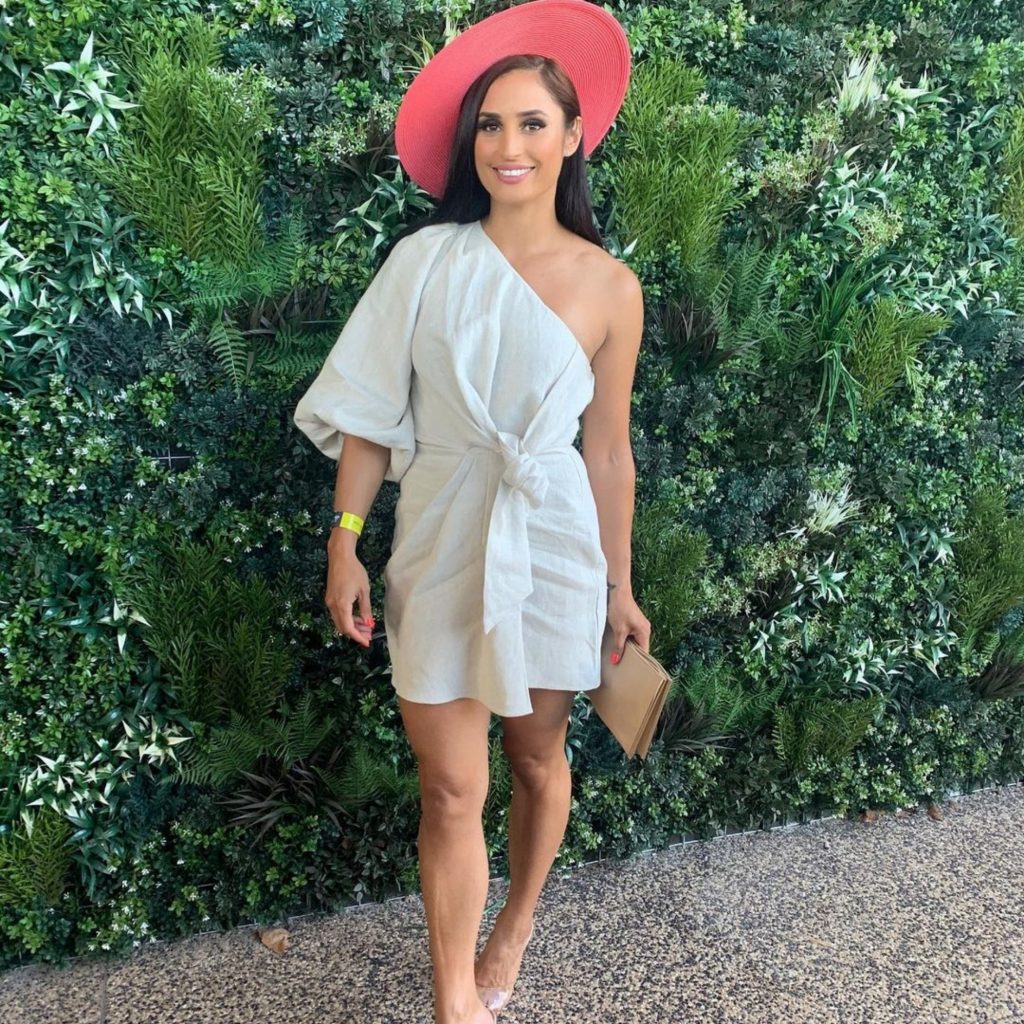 Mark Philippoussis
Tennis legend
After laying low over the past several years, let's hope the two-time Davis Cup winner sticks with SAS a little longer than he did The Masked Singer, where he was the first to be booted off the celeb singing contest in 2020.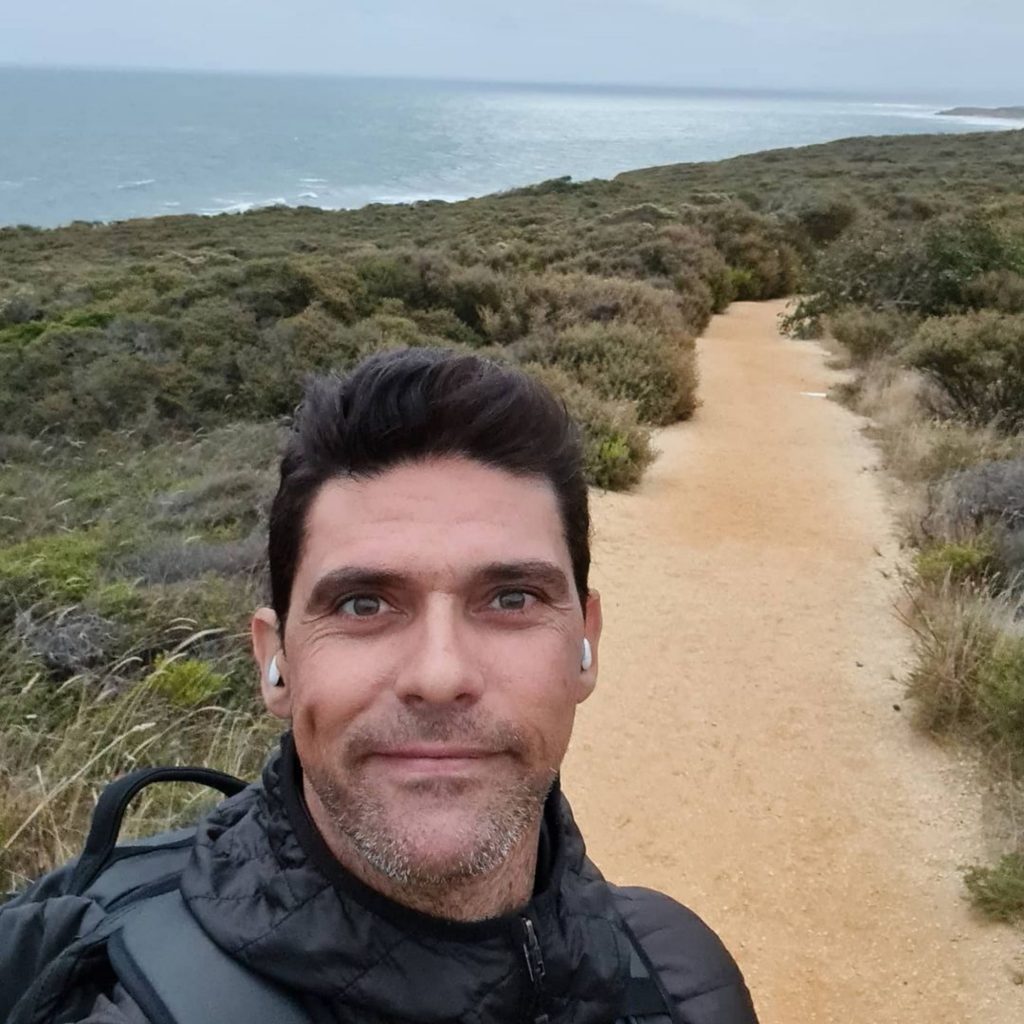 Sam Burgess
Former NRL player
This controversial former South Sydney Rabbitohs player will also appear on SAS Australia 2021.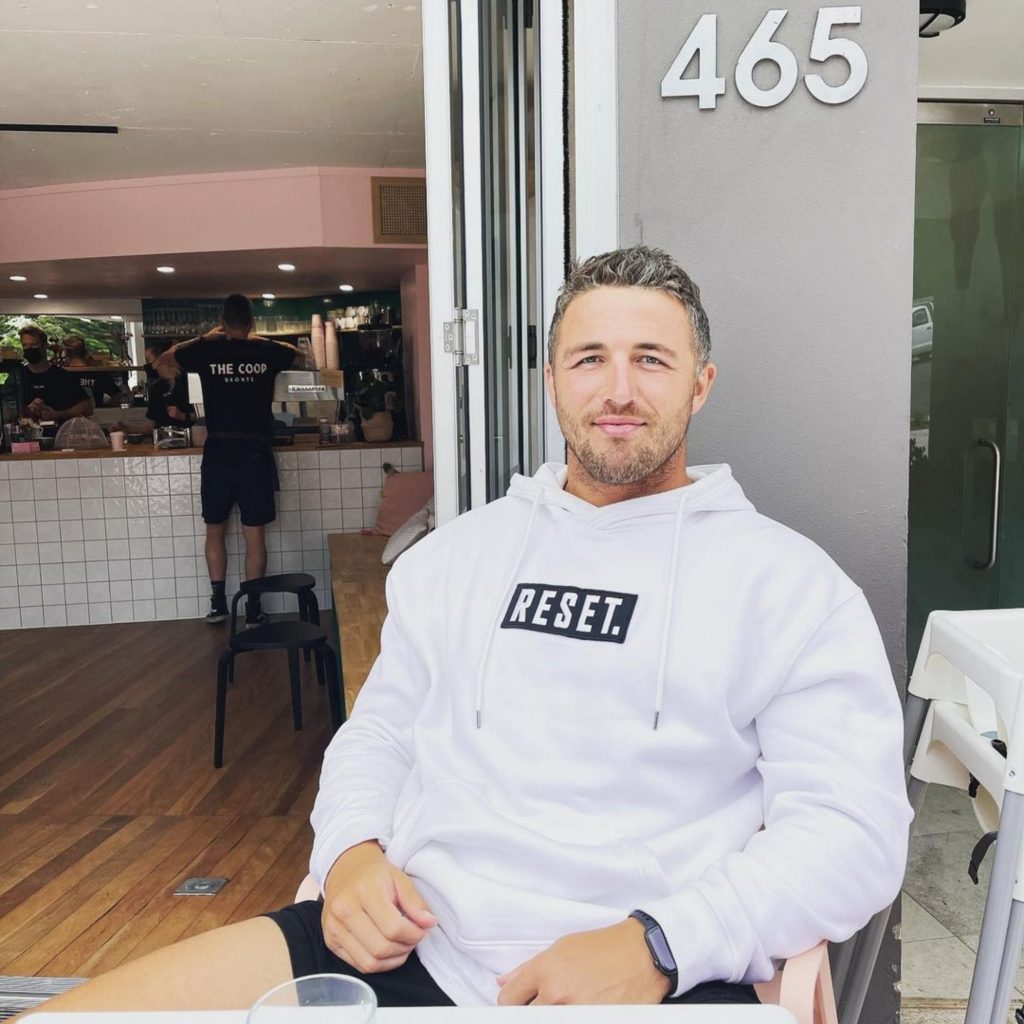 Jana Pittman
Dual Olympian
As a former Olympian, it's no secret that Jana has the grit and discipline to go far, but will her determination translate to the gruelling challenges that await her?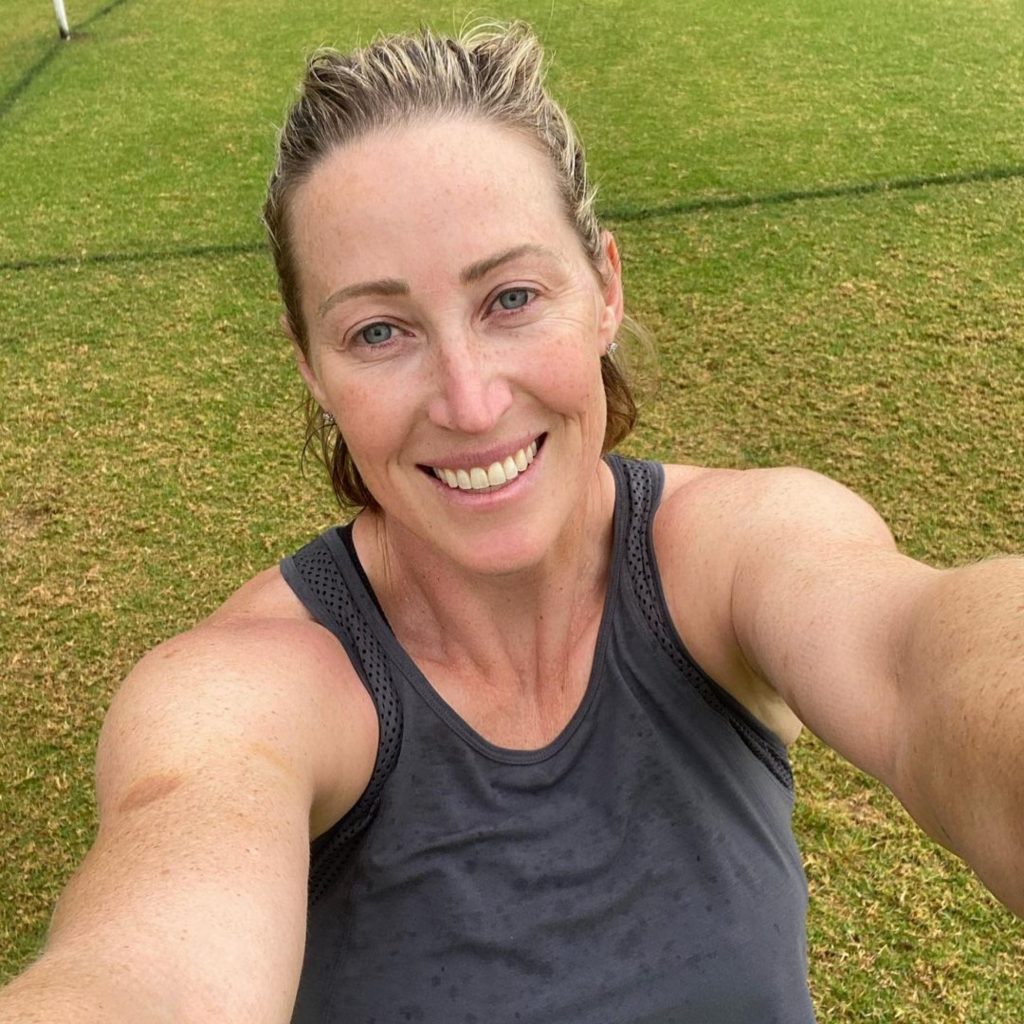 Kerri Pottharst
Beach volleyball Olympian
A hard hitter on the volleyball court, Kerri will take some hard hits of her own as she goes up against some of the toughest athletes reality TV has seen.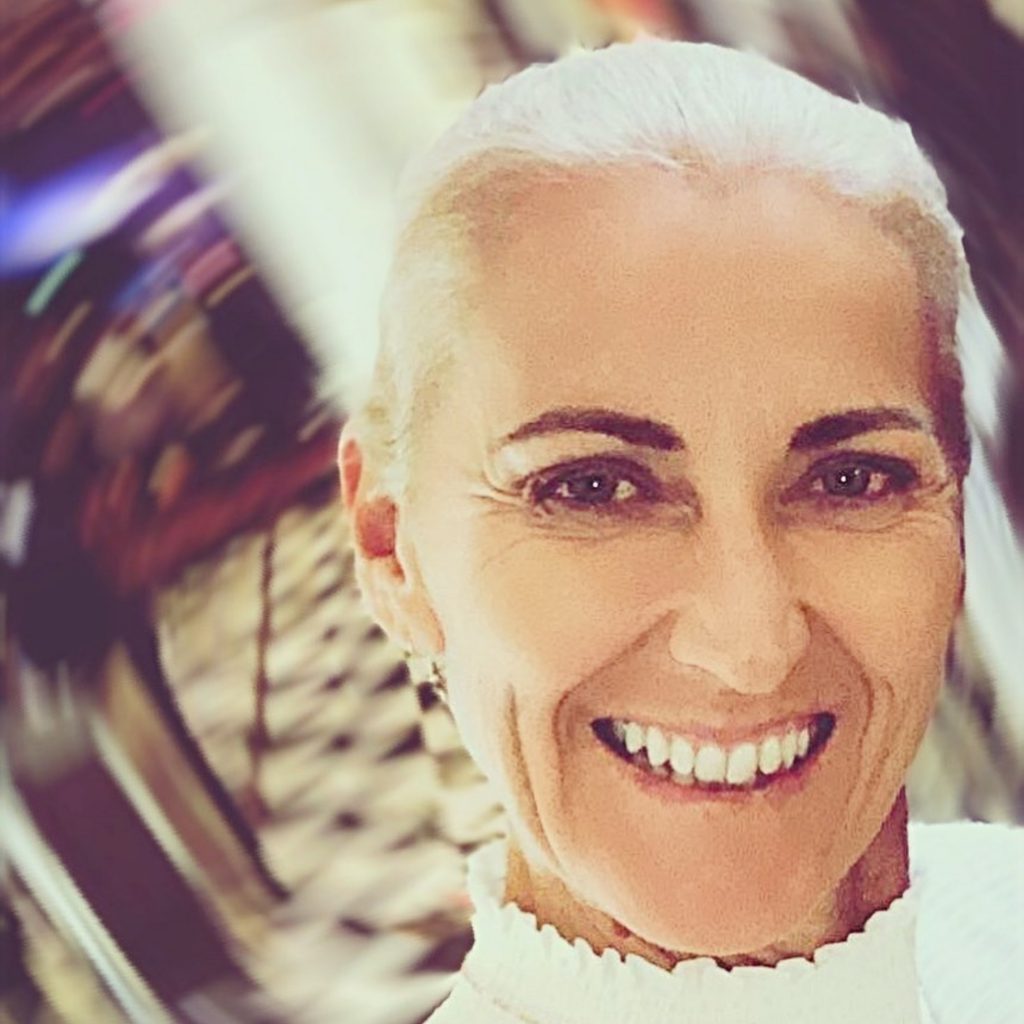 Heath Shaw
AFL star
If he thought playing for Collingwood and the GWS Giants meant he was in the big leagues, Shaw has another thing coming once former soldier and SAS host Ant Middleton begins barking orders in his face.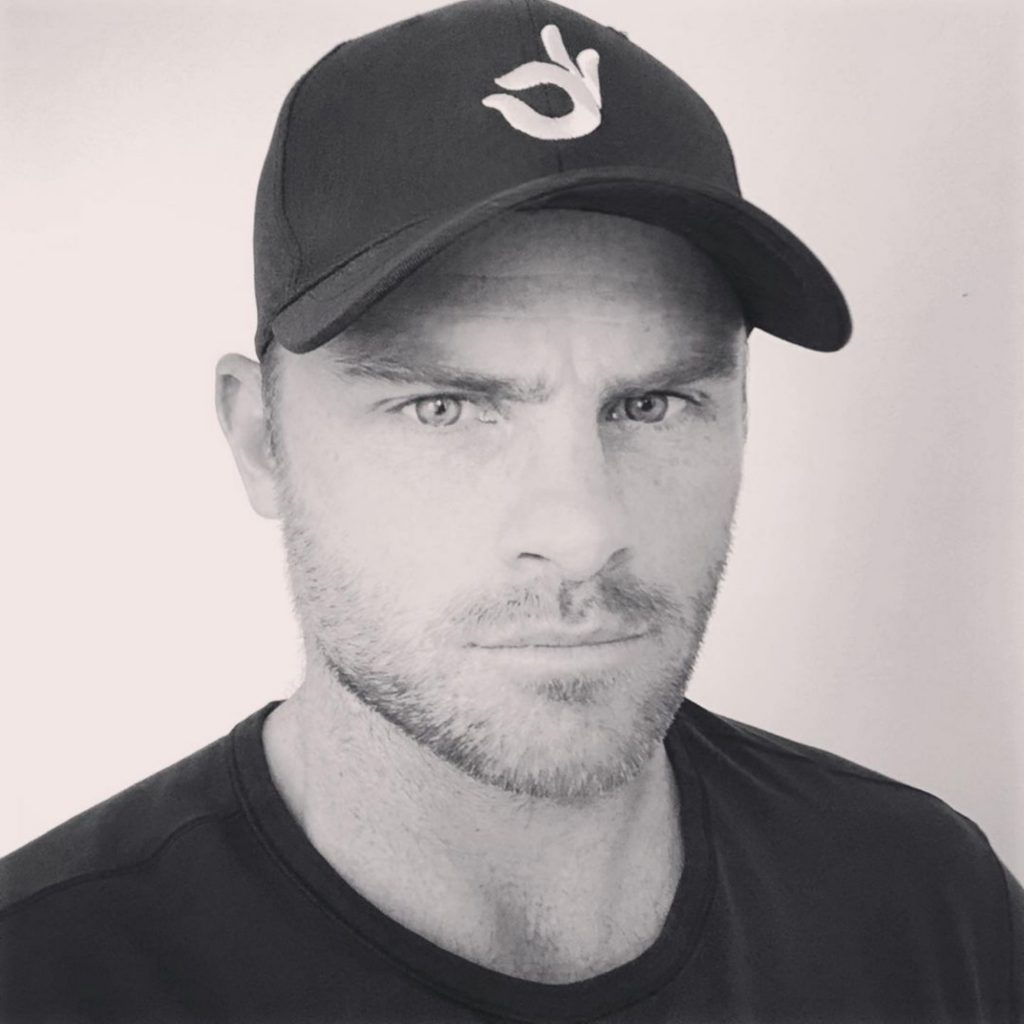 John Steffensen
Olympian
With a silver Olympic medal for running, this 38-year-old track and field athlete is sprinting straight towards the action rather than away from it, joining his fellow Olympians in the experience of a lifetime.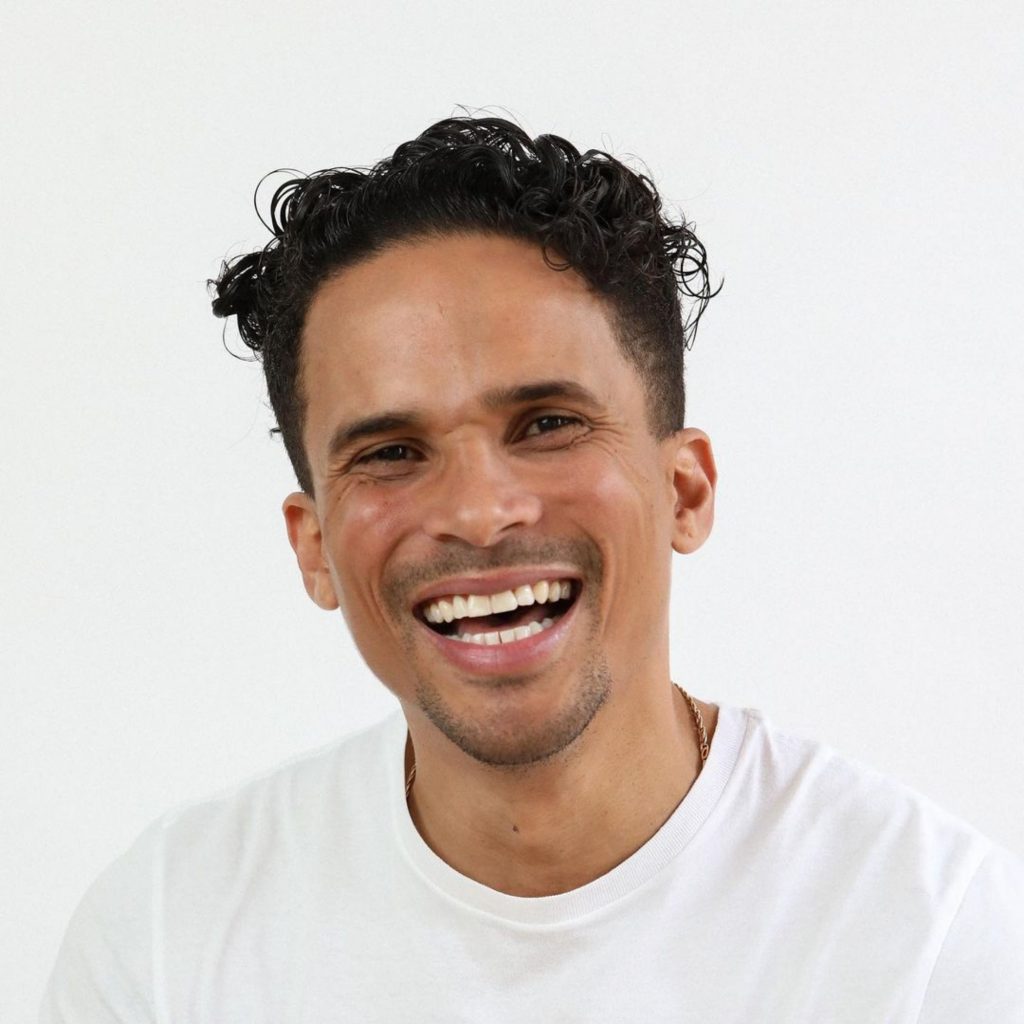 Get the tea first! Follow So Dramatic! on Instagram, and tune in on Mondays to get your reality tea fix with the So Dramatic! podcast with Megan Pustetto.