The Voice is arguably one of Australia's most loved reality TV shows, boasting a perfect mix of talent, drama and the good old sob story.
Having first hit our screens in 2012, The Voice Australia has undergone a few changes since it began with new judges and a new format. The most notable change, of course, was in 2021, when the hit TV series moved networks from Channel 9 to 7.
While the premise of the show remained the same, a new network meant new judges. Australian Idol alum Guy Sebastian was the only returning panellist but was joined by Aussie darling Jessica Mauboy, international superstar Rita Ora and Australia's most loved country boy, Kieth Urban.
Now in its 11th season, The Voice Australia has blessed us with some incredible talent over the years, and we're here to remind you of all the past winners whose names you may not have heard for a while.
Bella Taylor Smith – Season 10, 2021
Bella Taylor Smith took out the win in 2021 after her rendition of Andrea Bocelli's 'The Prayer' (alongside coach Guy Sebastian) wowed literally everyone.
Upon taking out the trophy she signed with EMI Australia and has since released two tracks. 'Nice to Know Ya' dropped in January 2022 and 'Look Me in the Eyes' followed two months later in March.
She has an EP on the way as well, which we are sure is only the start of her music career!
Chris Sebastian – Season Nine, 2020
Dreamboat Chris Sebastian, brother of The Voice Australia judge, first auditioned for the Voice back on season one but was eliminated just before the finals. Chris came back for another shot at success and thank god he did!
Kelly Rowland coached Chris to success in the series that was filmed in the thick of the Covid-19 pandemic, meaning a lot of his live performances were sung in front of no audience and half of the judging panel appearing on screens.
His success on the show didn't come without controversy, with some viewers accusing the show of being rigged in his favour due to being Guy's brother.
The winner has dropped several songs since 2020 and is active on TikTok – posting duets and singing videos, of course.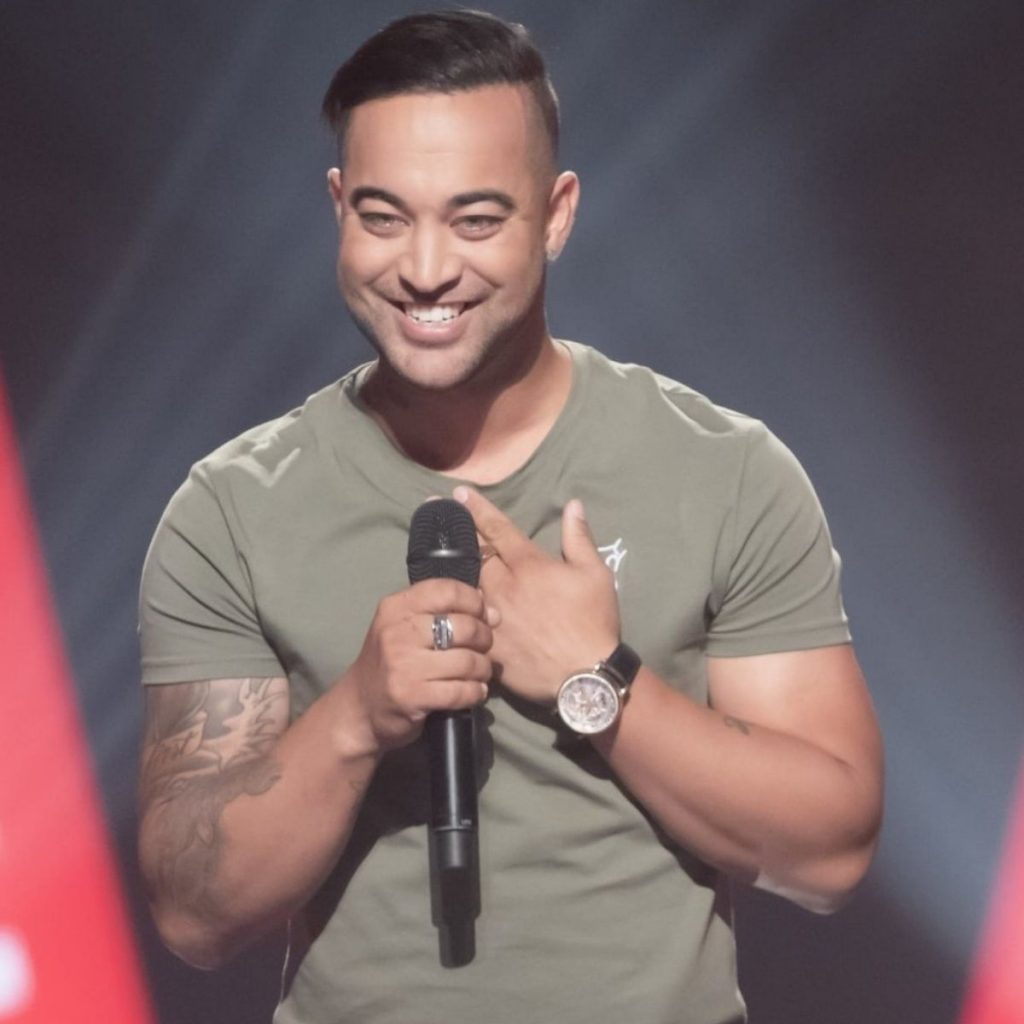 Diana Rouvas – Season Eight, 2019
Season eight winner, Diana Rouvas, claimed victory under judge Boy George and like previous winners, went on to release her winner's single Wait for No One.
Not long after her win, Diana toured Australia but unfortunately the pandemic hit and threw a spanner in the works.
She went MIA from social media at the onset of COVID, reappearing online in March 2022 to announce she would be doing a post-Easter performance in Sydney.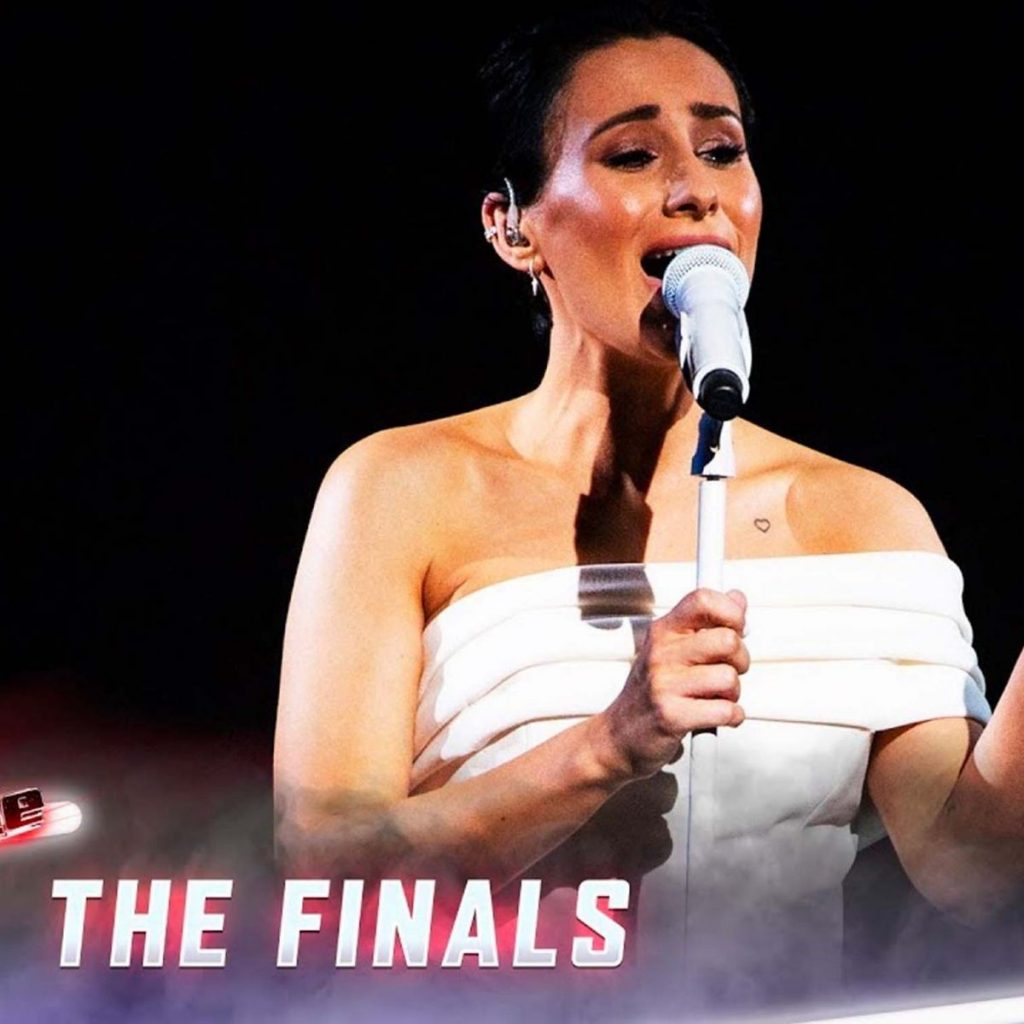 Sam Perry – Season Seven, 2018
Sam Perry was one of the most unique (and controversial) winners of The Voice we've seen so far.
The looping artist blew us away week after week with his skills and went on to win under coach, Kelly Rowland, but was criticised by resident judge Boy George for being more of a DJ than a vocal artist.
Perry toured Australia after his win in 2018, and named his tour Not a DJ – shady! Based on his social media, Sam still tours and shares his music both online and in front of live crowds.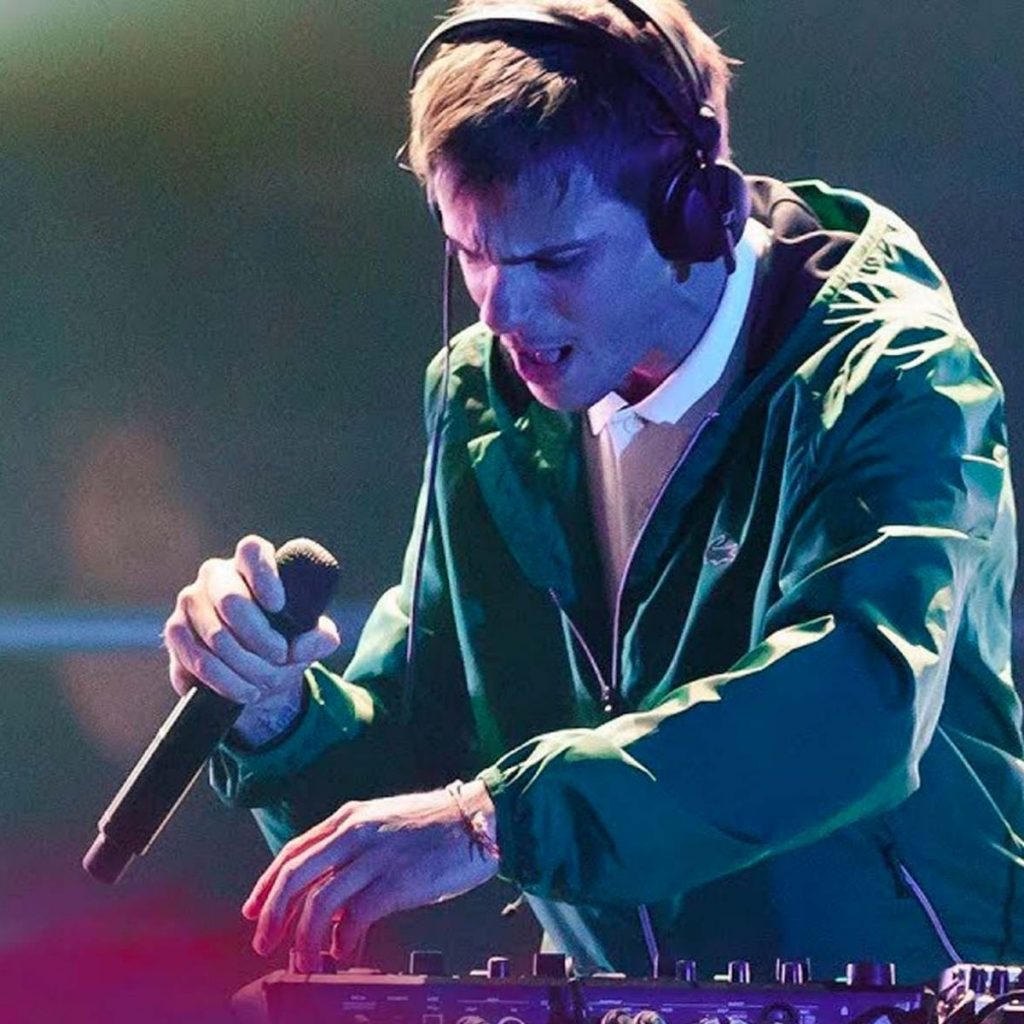 Judah Kelly – Season Six, 2017
Judah "King Judah" Kelly won us over with his cheeky face and delicious voice, and was another Team Delta [Goodrem] winner, taking the title in 2017.
Judah went on to release his album Count On Me after his win, and a second album called Real Good Time 2018.
In 2020, Judah warned other contestants of The Voice to not expect superstardom after the show. "People aren't really fans of you, they're fans of the show," he told News.com.au.
Judah is currently documenting his weight loss journey on Instagram and we are here for it. Get it, King!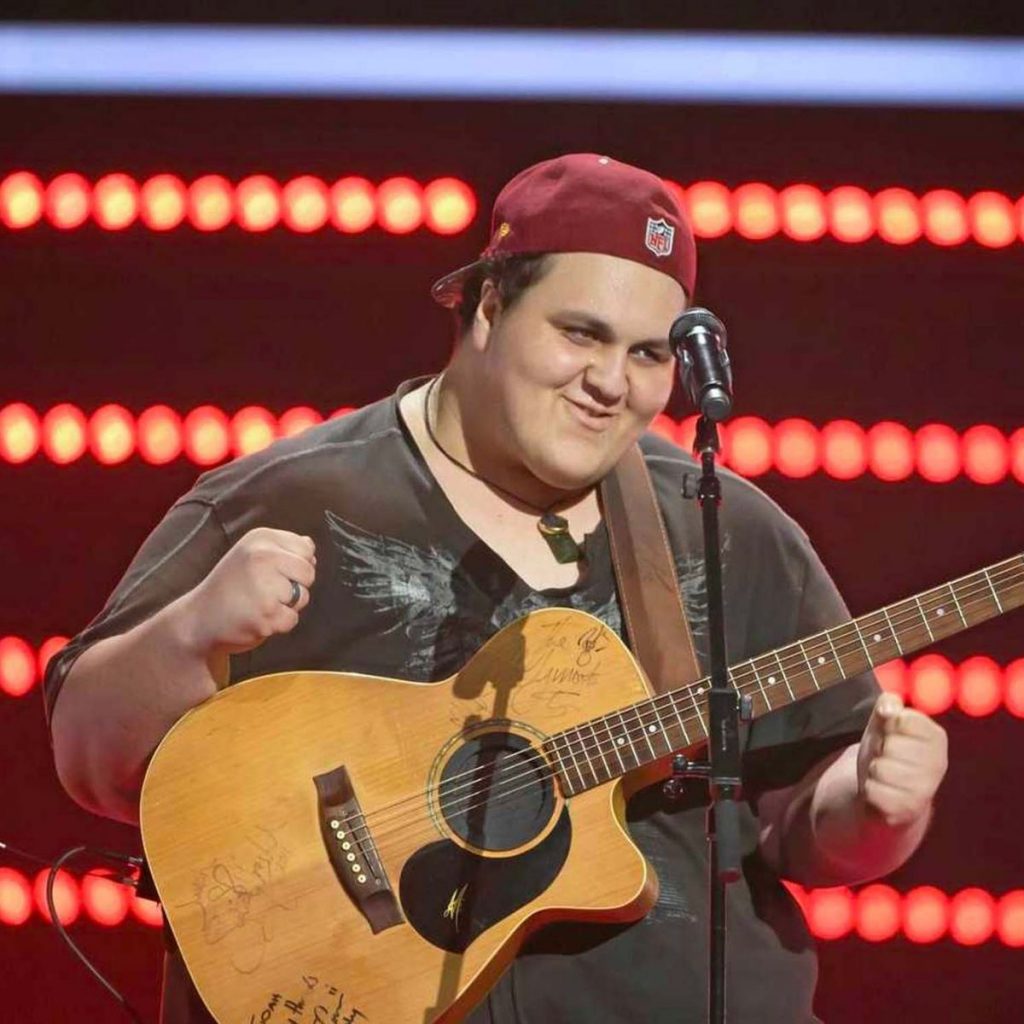 Alfie Arcuri – Season Five, 2016
Dreamboat architect Alfie Arcuri joined Team Delta in 2016 and won, going on to release his album, Zentih, which reached number five on the ARIA Album Charts.
In 2017, Alfie released a song called Love is Love in support of Australia's vote to legalise same sex marriage, and quite frankly it's iconic.
The now 33-year-old still sings and performs. He most recently dropped an absolute bop titled 'Devil's Lips'.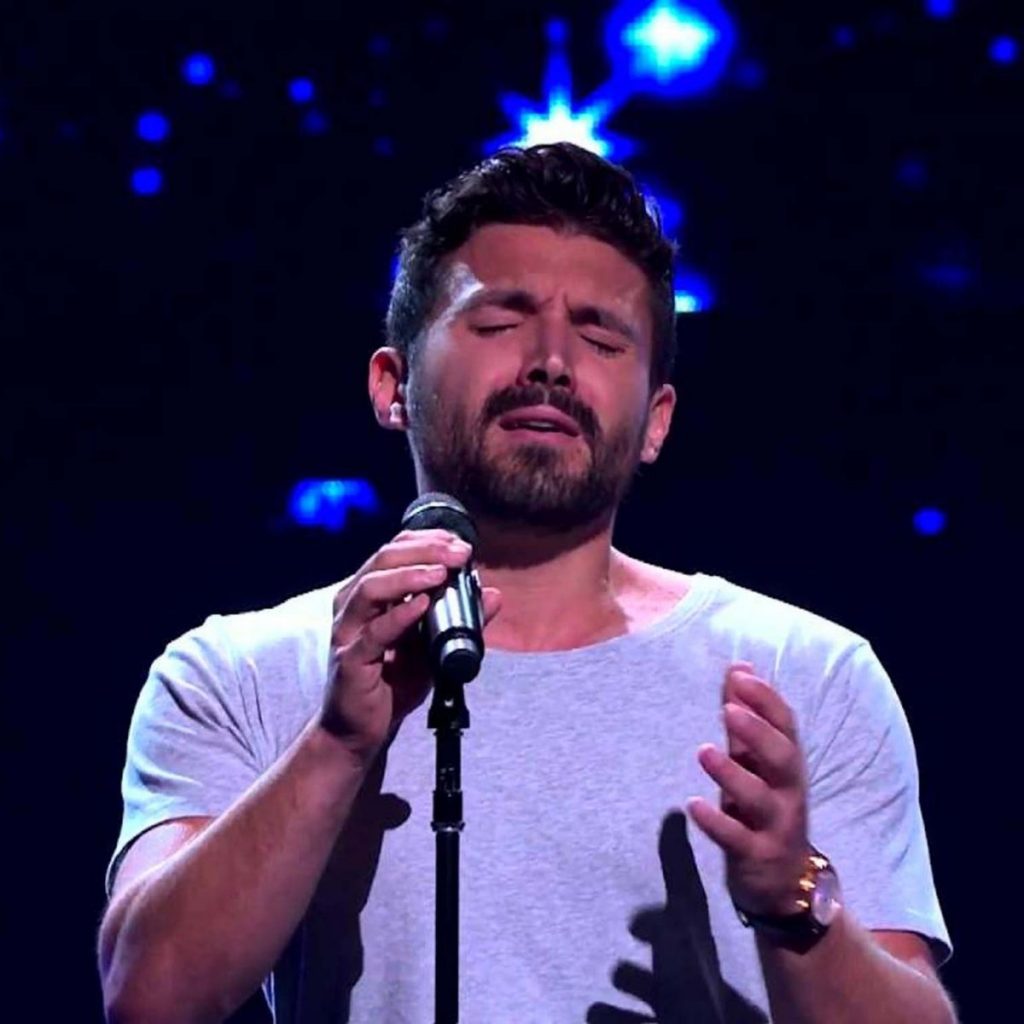 Ellie Drennan – Season Four, 2015
At just 15 years old, Ellie Drennan became the youngest winner of The Voice Australia, snatching the crown on Team Jessie J on season four.
After her win, Ellie's's debut album Close Your Eyes reached number fourteen on the ARIA Album Charts and she spent the next few years releasing music.
These days, gorgeous Ellie seems to live her best life, performing at gigs and posting pics with her family and friends.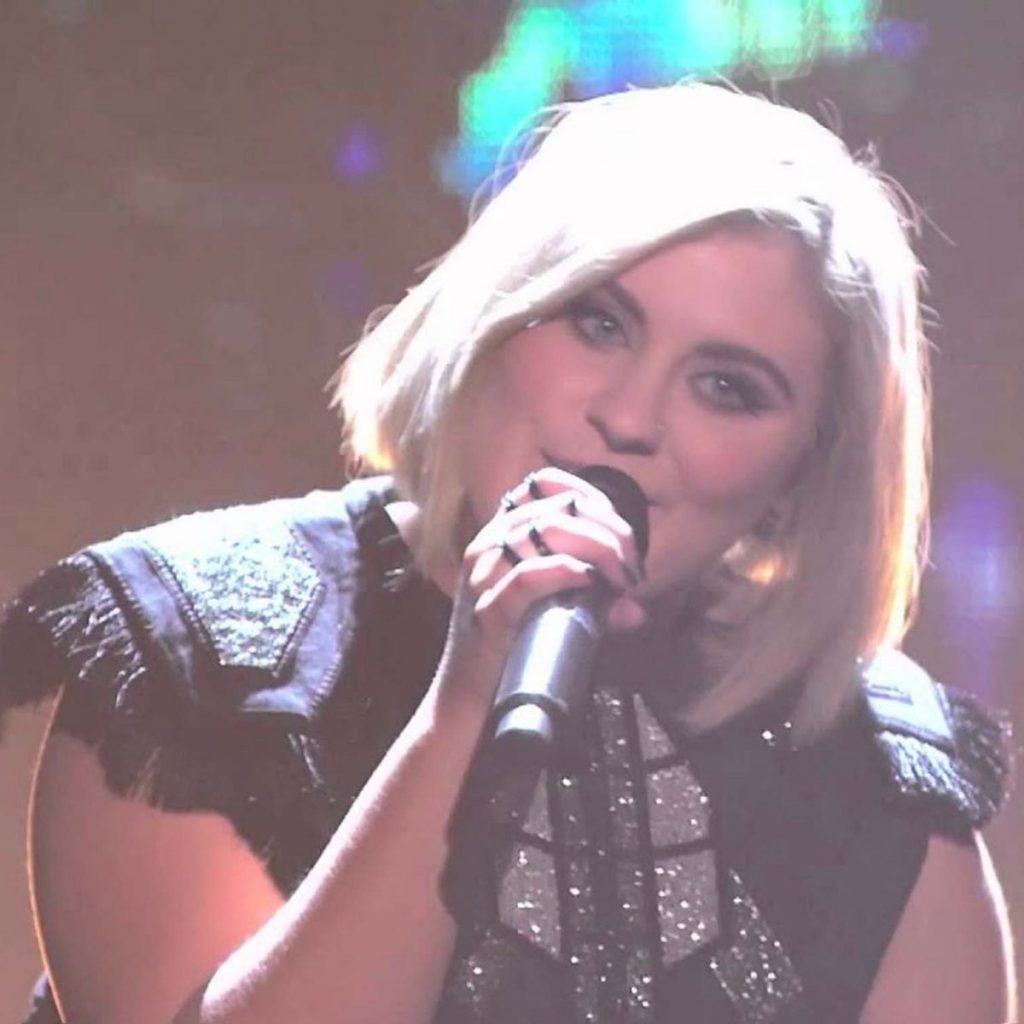 Anja Nissen – Season Three, 2014
Blonde beauty Anja Nissen took out the title in season 3 on Team will.i.am and was signed to Universal Music Group. The Danish-Australian went on to collaborate with will.i.am and Cody Wise and was the support act for Olly Murs on his Australian tour in 2015.
Nissen placed in the top 20 of Eurovision in 2017 when she represented Denmark and in 2020 she released two new singles, If Only We Had Tonight and Can't Do This.
After her Voice success, Anja lived in Copenhagen however currently calls LA home, posting happy snaps that have us totes jelly.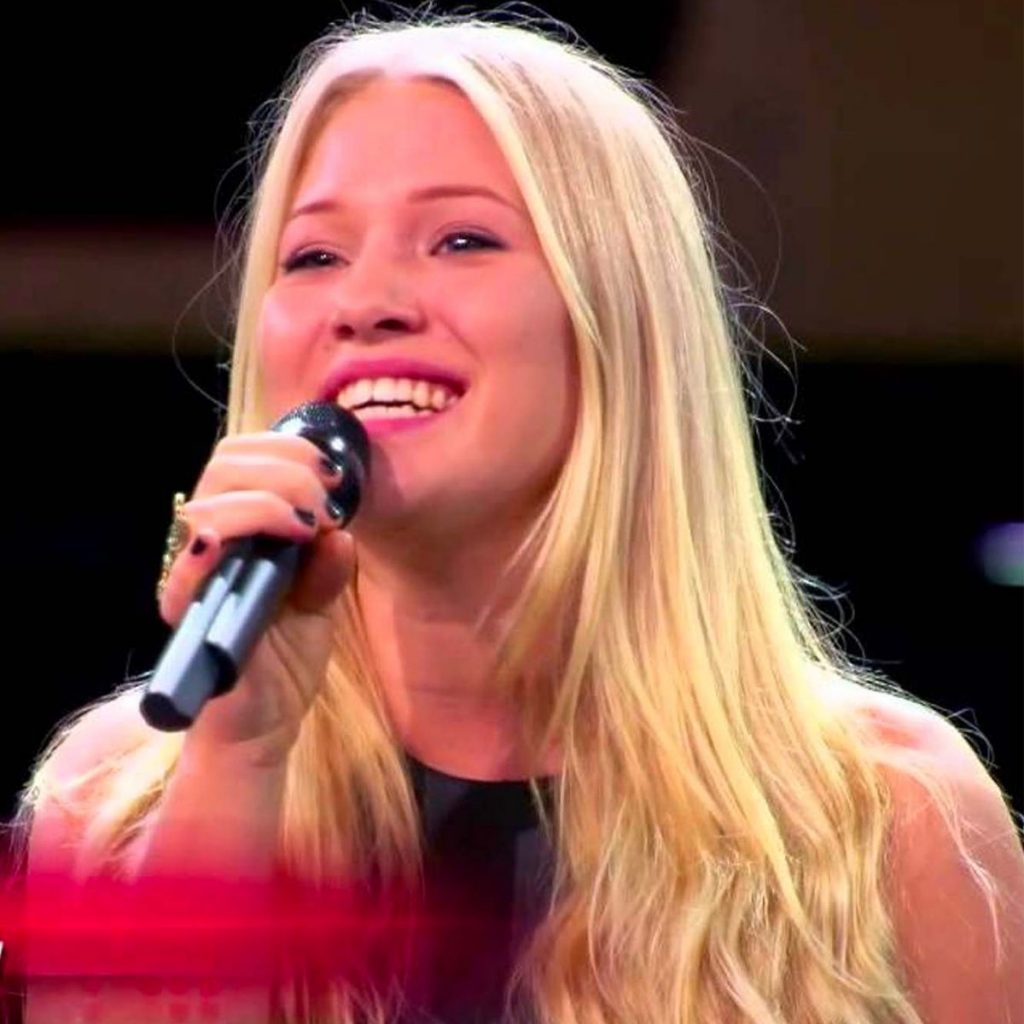 Harrison Craig – Season Two, 2013
Baby-faced Harrison Craig wowed us in season two with his Michael Bublé-esque voice and had us reaching for the tissues when he spoke about how singing helped with his stutter.
Harrison went on to win his season on Team Seal and has since released three studio albums and toured the world with his velvety vocals. He's even released a children's book, detailing how he overcame adversity through singing (where are those tissues?).
Thankfully the immensely talented Harrison still spends his days singing and has launched a Patreon.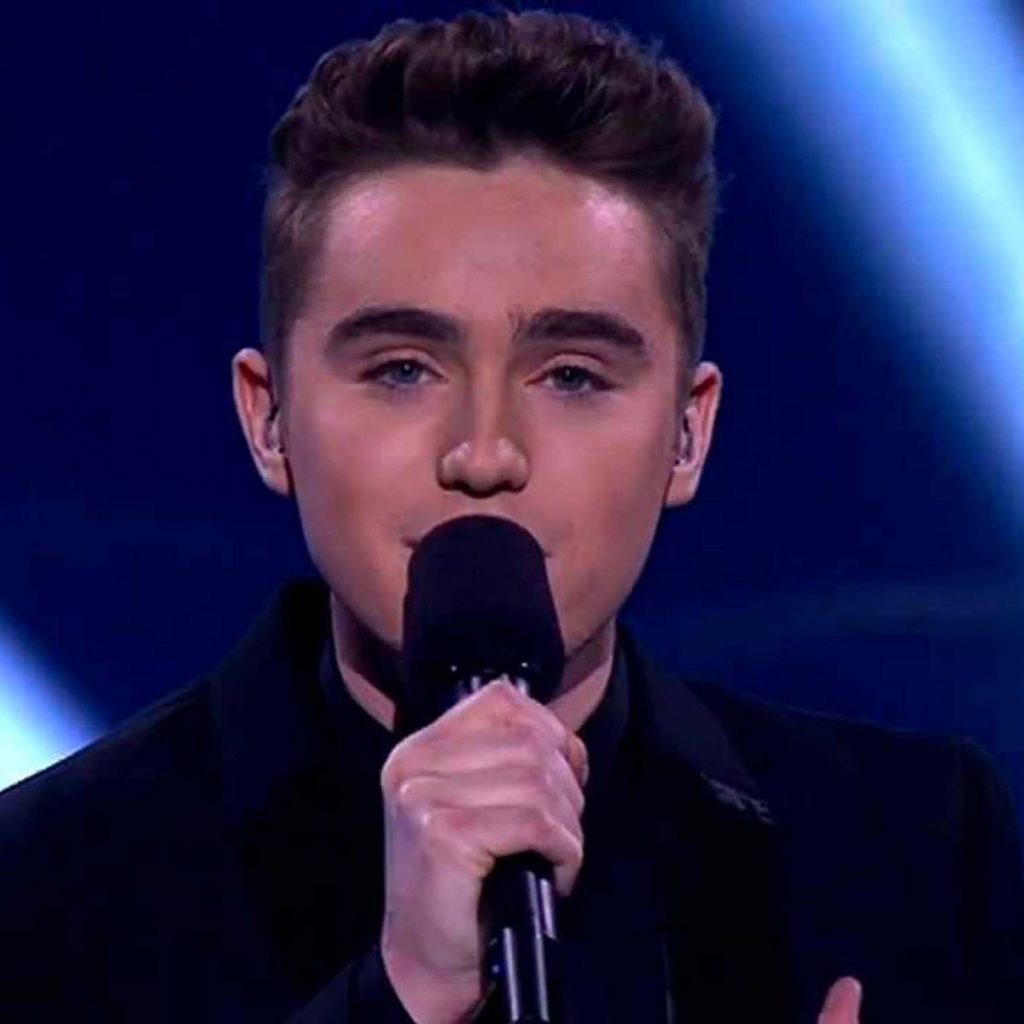 Karise Eden – Season One, 2012
Karise was the first ever winner of The Voice Australia, captivating us with her raspy voice and all around niceness.
Karise — who was on Team Seal — went on to sign with Universal Music Australia after her win, with her first studio album, My Journey debuting at number one on the ARIA Album Charts.
The now 29-year-old has a baby and still blesses the world with her incredible voice, posting frequent videos on her social media of her belting out tunes in the studio or at home.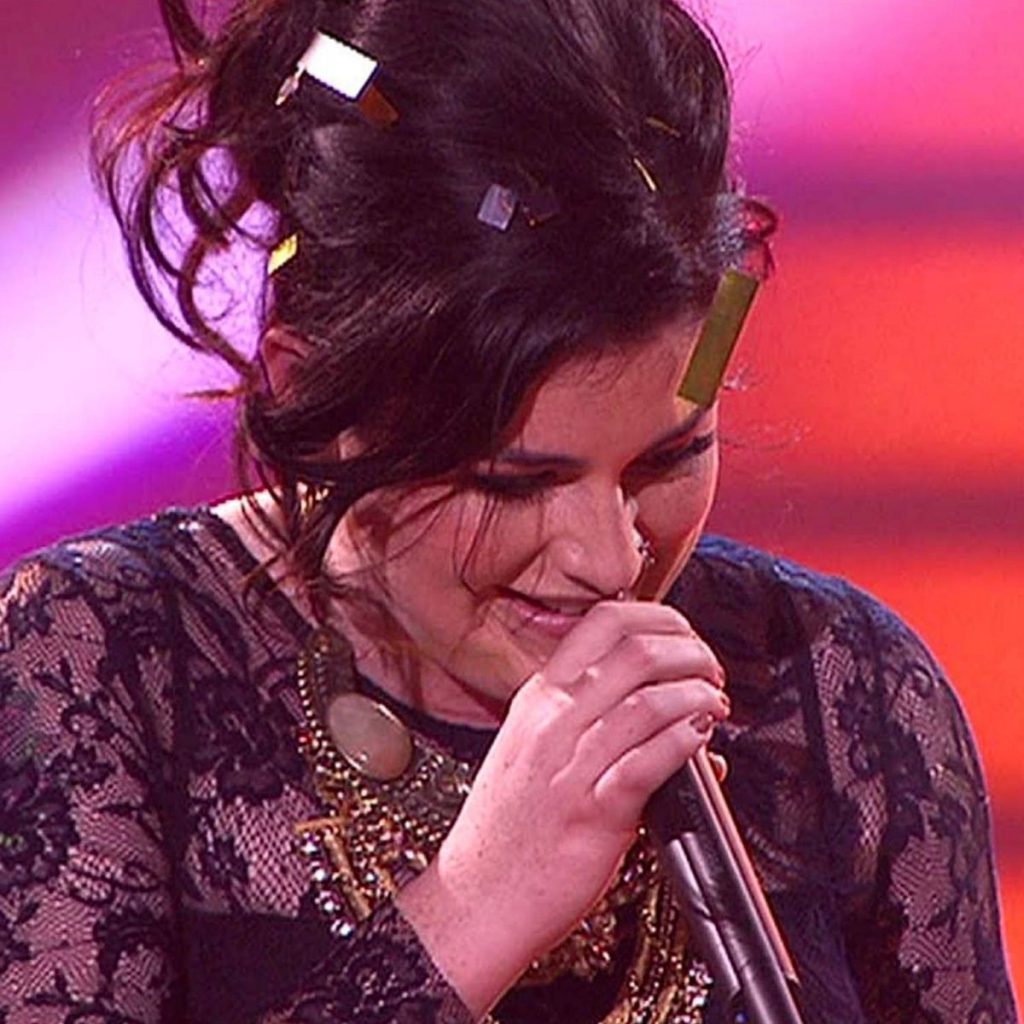 Who will take home the crown in season 11 and which coach will be victorious? We're loving this season and can't wait to see who makes it to the end.
Want even more goss? Listen to episode 174 of the So Dramatic! podcast with Megan Pustetto below!
Know something that we don't? Spill the tea here!
Get the tea first! Follow So Dramatic! on Instagram and tune in on Mondays to get your reality tea fix with the So Dramatic! podcast with Megan Pustetto.