Which of your favourite Love Island Australia couples are still going strong and who hasn't lasted once the cameras stopped rolling?
For a show called Love Island, there is a notoriously low chance of walking away from the experience with, well, love. 
Statistically, you've got more of a chance of finding love by appearing on Survivor Australia, which is hilarious since that show has zero to do with romance.
While the show may not serve its direct purpose, that doesn't mean we don't love tuning in to see which sexy bikini clad singles get it on and watch the drama unfold in almost real time.
Even though it's been a while since the last season of Love Island Australia was filmed (thanks COVID) there is still a relationship or two who has survived the distance.
So, which Love Island Australia couples are still together and who are donezo?
Warning: Spoilers ahead if you're yet to watch either season!
Season One
Eden and Erin: Nope!
Eden Daly and Erin Barnett were the token rollercoaster couple, providing all the spicy drama in the villa during season one of Love Island Australia. The couple made it all the way to the end but called it off only two months after the show ended, but the drama didn't stop there.
Erin dropped a YouTube video in 2018 explaining their breakup, calling him "aggressive" and detailing other terrifying experiences, all of which Eden denies. Yikes.
Eden on the other hand is now in a relationship with another reality TV star, Cyrell Paule from Married at First Sight season six. What was once a "situationship", is now a very real thing and the couple share nearly two-year-old (at the time of publication) son, Boston.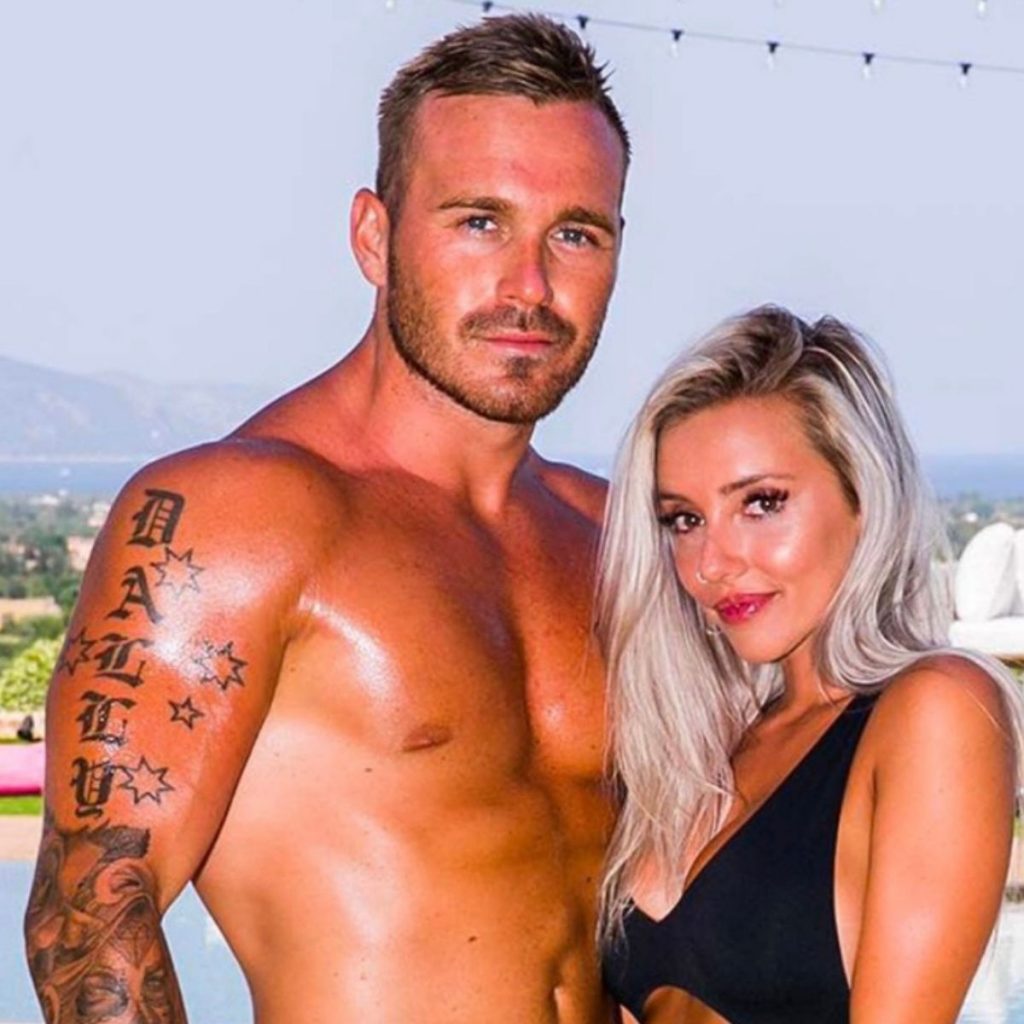 Tayla and Grant: Nope
Season One winners Tayla Damir and Grant Crapp didn't last long on the outside either, rumours swirled during his time in the villa that he had a girlfriend on the outside and was only on Love Island to promote his clothing label.
Grant denied the allegations of the secret girlfriend but was back with her just two weeks after his split with Tayla. What a coincidence!
Grant and the secret girlfriend, real name Lucy Cartwright, are still together and the couple welcomed a daughter named Charli in April 2021.
Tayla is now engaged to her AFL player lover boy, Nathan Broad. We're happy they have both moved on and found their people!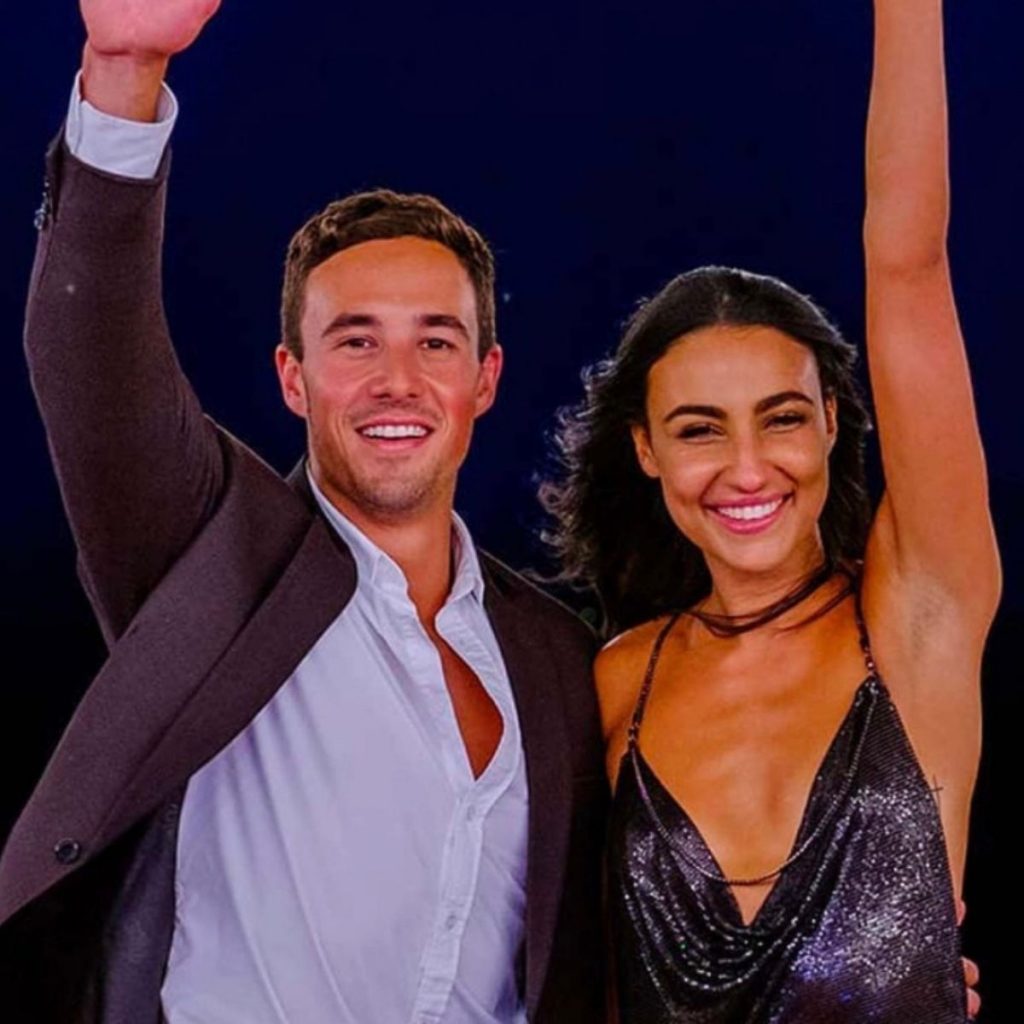 Dom and Shelby: Nope
A few weeks after leaving the Love Island villa, Dom Thomas and Shelby Bilby called it quits, telling fans "Unfortunately with the distance and our busy schedules it is difficult for anything to progress further with us."
Dom went on to date fellow Love Island star Tayla Damir for a year as well, however, they also broke up.
Josh and Amelia: Yes!
These two are so bloody cute, and we're so happy that they are still together! Josh Moss and Amelia Plummer's relationship was a slow burn during their time on Love Island, but the pair made it official once they left.
Josh and Amelia share regular loved up pics and funny videos together on Instagram and TikTok and seem to be just as in love as ever!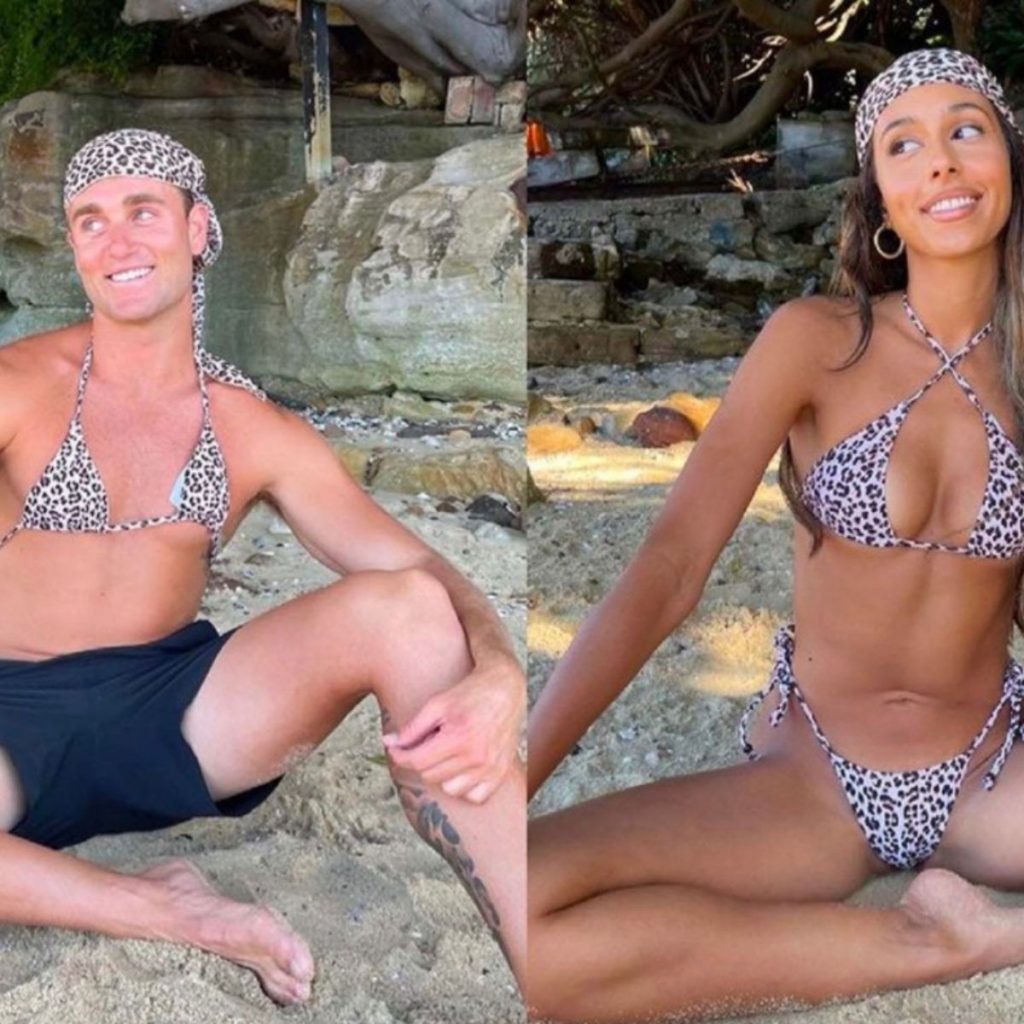 Mark and Millie: Nope!
We weren't sure about these two — poor old Millie Fuller had a hard time during her Love Island stint, with multiple unsuccessful couplings, but that changed when hunky Mark O'Dare entered the villa late in the game and the pair hit it off.
Millie and Mark stayed together for around six months after the show wrapped up (quite long in reality TV relationship land to be fair), but called it quits and are said to still be friends, aww!
Season Two
Cartier and Matt: Nope!
These two were a surprise coupling, with stunning Cartier Surjan spending most of her time on the island with lovable larrikin Adam Farrugia. Cartier and Matt Zukowski then coupled up and were admittedly pretty cute together!
The couple only lasted a few months on the outside, and in typical Instagram breakup post fashion, announced they were better off as friends.
Matt ended up in a relationship with The Bachelor Australia and Bachelor in Paradise Australia alum, Keira Maguire. The couple dated for around seven months before calling it quits in early 2021.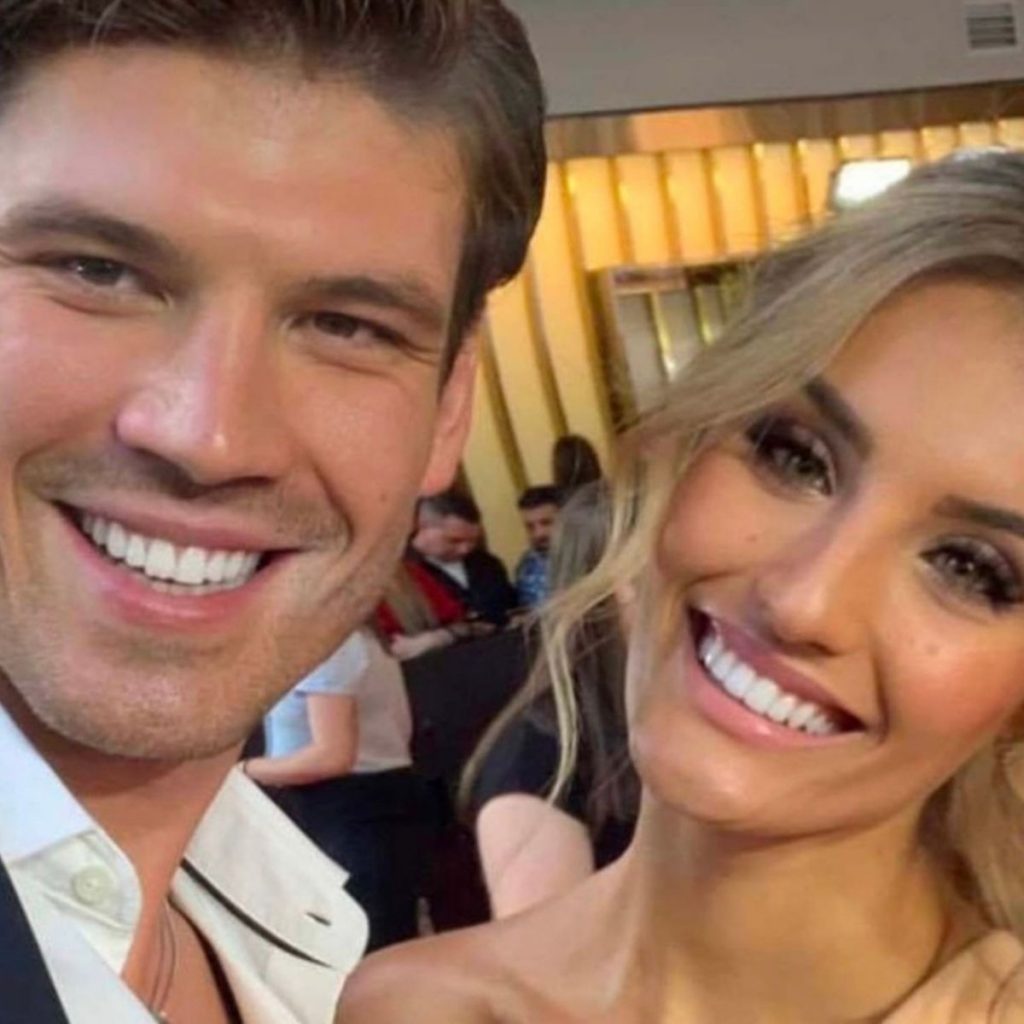 Anna and Josh: Nope!
Winners of season two, model Anna McEvoy and hunky twin-turned-The Block contestant Josh Packham, gave us all the feels as we watched them fall in love during their time in Fiji.
The couple gave it a red hot crack on the outside, dating for a year before calling it off, taking to Instagram to announce the news with Anna saying: "It's extremely difficult to break up with someone who you still love but it is the right thing to do." WAAH!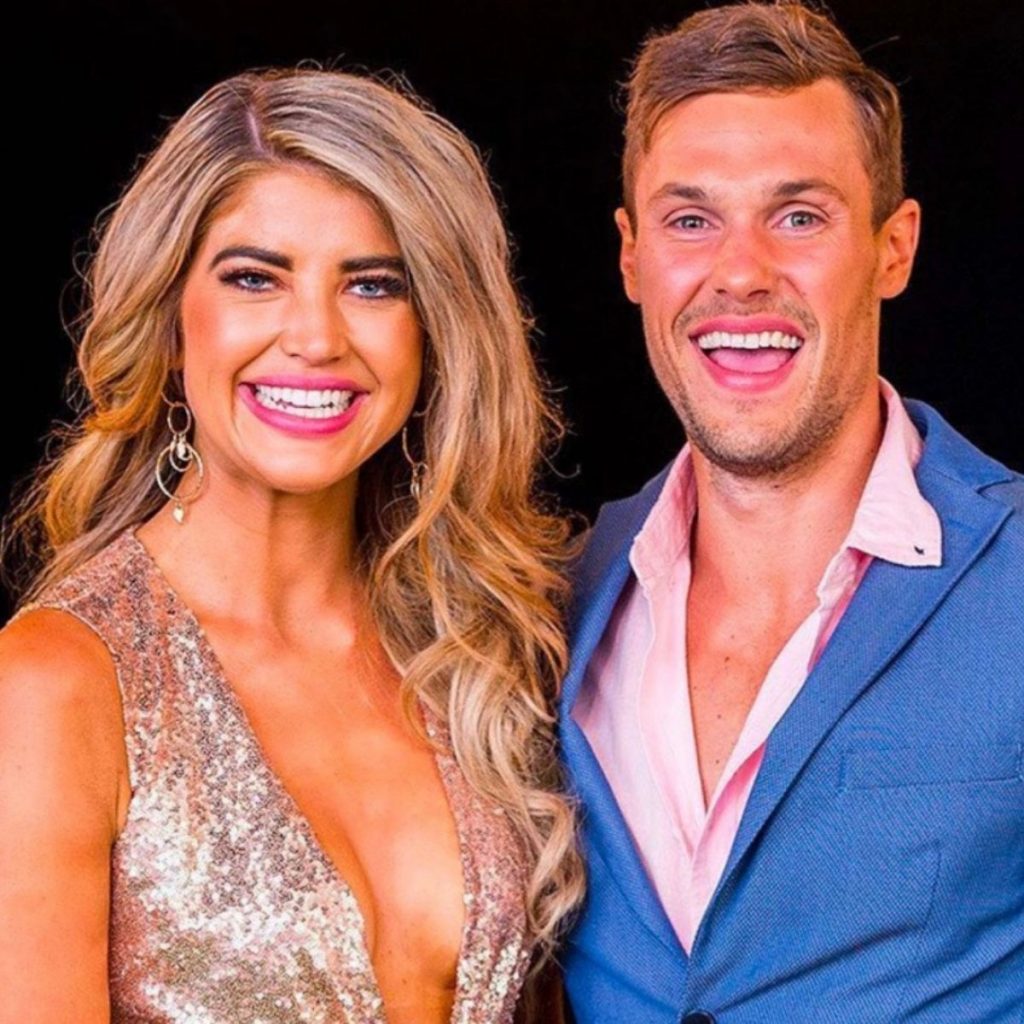 Jessie and Todd: Nope!
Pocket rocket Jessie Wynter and dreamboat Todd Elton coupled up during the villa's white party, which left Jessie's other man Gerard Majda in a shambles, so much so that he actually chose to leave the villa.
Jessie and Todd lasted only four months on the outside, and both took to Instagram to announce the news.
Cynthia and Aaron: Nope!
Cynthia Taylu and Aaron Shaw made it all the way to the end of Love Island Australia but only lasted a matter of weeks on the outside world.
Eagle-eyed fans of the couple noticed that Cynthia had unfollowed Aaron on Instagram (always a dead give away), prompting her to comment on the situation.
"As you've all probably noticed, Aaron and I are no longer together. I ask you all to please be respectful of me during this time. It's been a very draining and emotional time, but I'm looking forward to the future."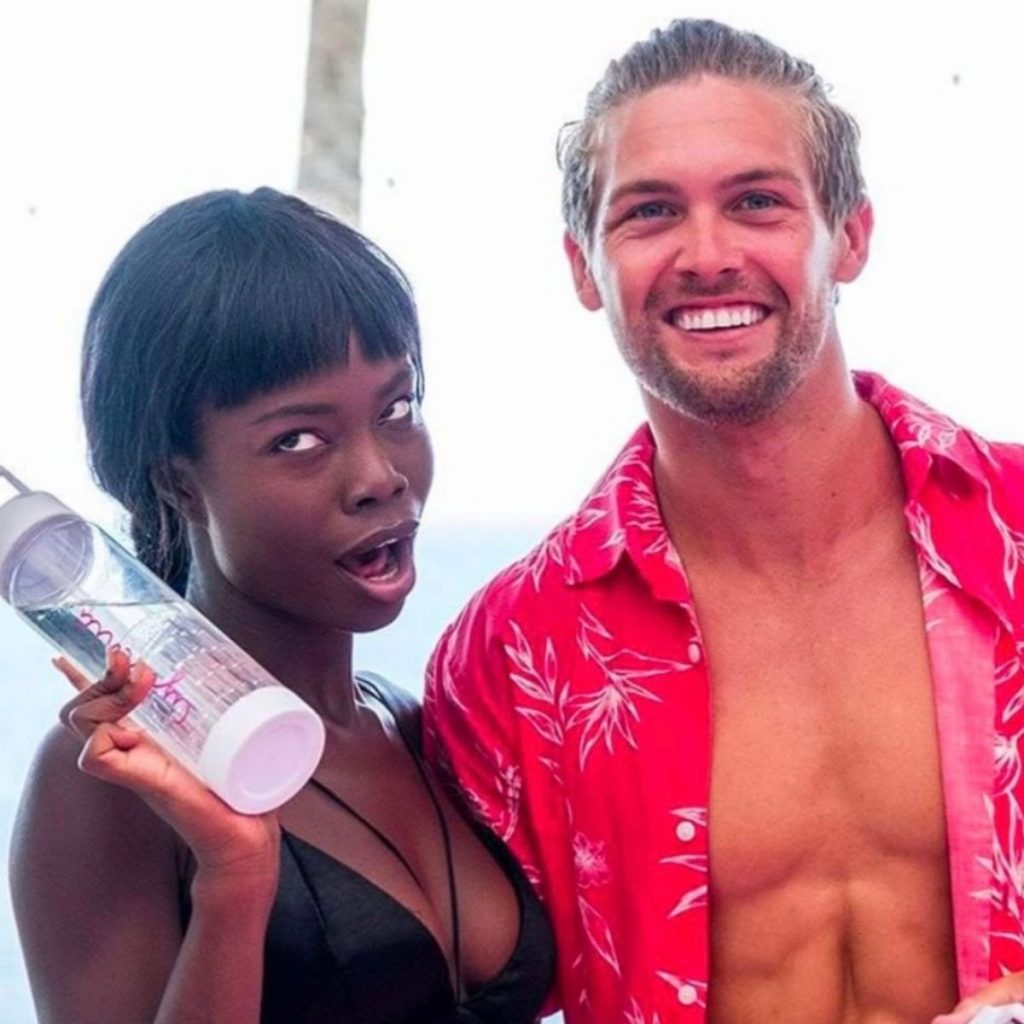 We're on the edge of our seats waiting for the next series of Love Island to drop!
Get the tea first! Follow So Dramatic! on Instagram and tune in on Mondays to get your reality tea fix with the So Dramatic! podcast with Megan Pustetto.