What we've come to learn by now is that SAS Australia is not a game. There's no winner, no prize, and most recruits will throw the towel in and withdraw before reaching the end of the course.
Last year several contestants from the show came forward to speak about the gruelling conditions they were put through, including ice cold nights and constant wet clothing, as well as the reality of full-body bruising after challenges. But it's not just the injuries and conditions that push the recruits to breaking point.
The Directing Staff, also known as DS, are ex-Special Forces soldiers who run the entire course without producer direction, meaning the experience is as real as it gets for the recruits when it comes to the situations they're put in. Ant Middleton, Mark 'Billy' Billingham, Jason 'Foxy' Fox and Matthew 'Ollie' Ollerton are all returning for season 2, but who really are the men behind the muscles we see on screen?
Keep reading to find out more about the SAS Australia 2021 Directing Staff!
Ant Middleton
Chief Instructor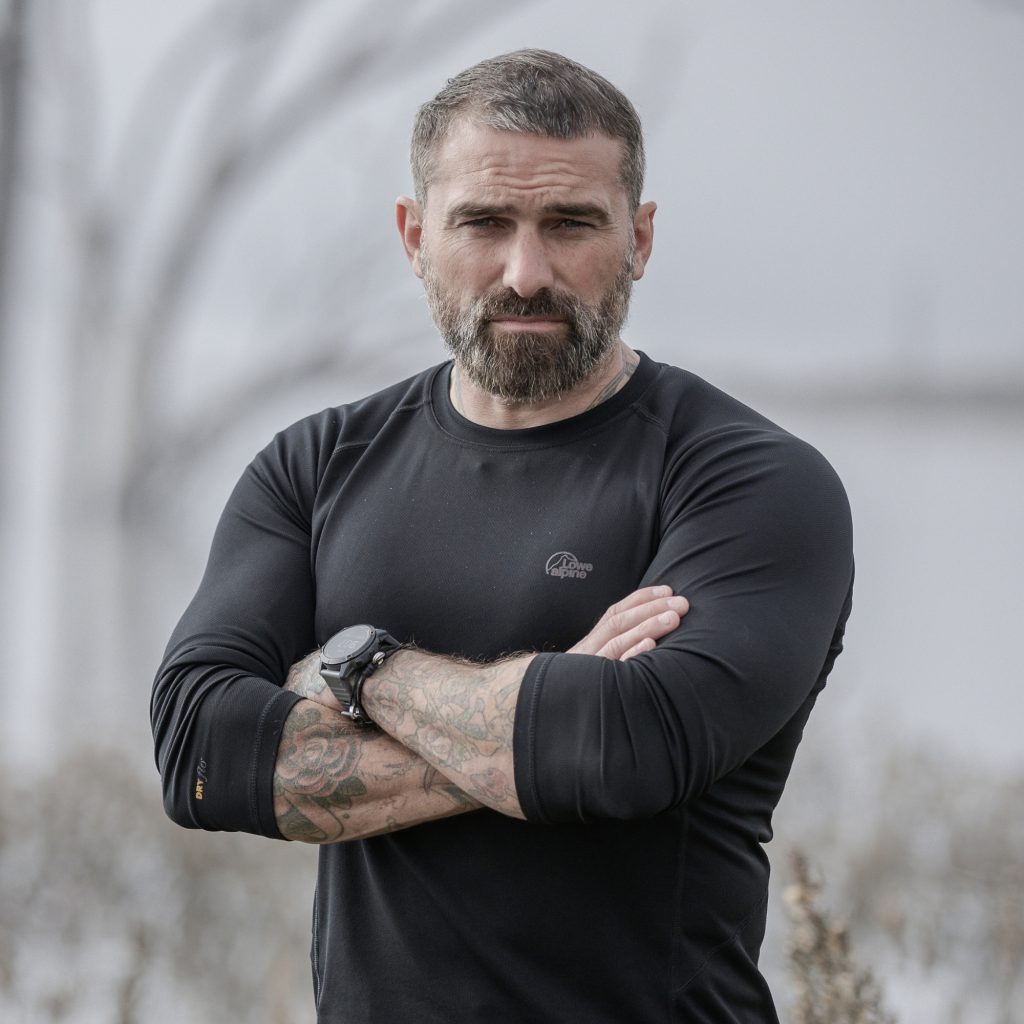 Ant started his career in 1998, serving as a member of the British Army until 2002, before he served in the Royal Marines between 2005 and 2012, within which he joined the Special Boat Service (SBS), the sister unit of the SAS in 2008.
He also served in the 9 Parachute Squadron Royal Engineers, meaning that he has achieved the 'Holy Trinity' of the UK's elite forces, which includes P Company, Commando Course and UK Special Forces Selection.
Since serving in a professional capacity, Ant has transferred his skills to work in personal security for government officials and high-profile celebrities, as well as training presidential security crews.
While also having a successful career as a writer of books such as First Man In: Leading From The Front, the 40-year-old has hosted SAS: Who Dares Wins in the UK since 2015, which is a civilian version of the programme our Aussie celebs take part in. He was axed from his hosting gig and as Chief Instructor in March of this year, with UK's Channel 4 citing a difference of "views and values".
In his personal life, Ant married his wife Emilie in 2006, with whom he shares five children with – Oakley, Gabriel, Priseis, Shyla and Bligh.
Mark 'Billy' Billingham
Directing Staff (DS)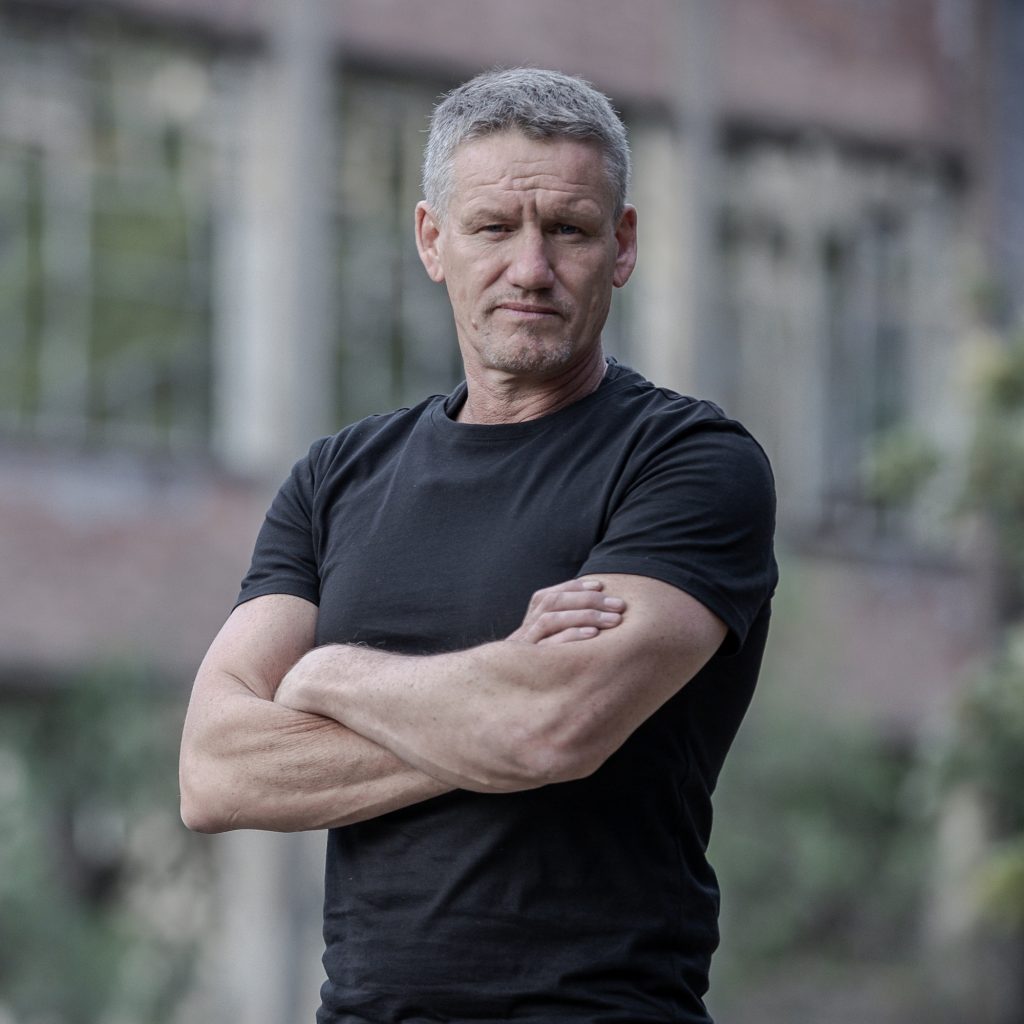 Like Ant, Billy has worked in the private security sector as part of several A-List celebrities' teams, including Brad Pitt, Angelina Jolie, Kate Moss and Clint Eastwood, but got his start as a soldier after joining the Parachute Regiment in 1983 and held a variety of positions such as Patrol Commander before joining the SAS in 1991 as a Mountain Troop Specialist.
Before joining the SAS television family in 2016, Billy was responsible for planning and executing strategic operations, so much so that he was awarded a Member of the Order of the British Empire from the Queen for leading a hostage rescue mission, subsequently receiving the Queen's Commendation for Bravery.
Jason 'Foxy' Fox
Directing Staff (DS)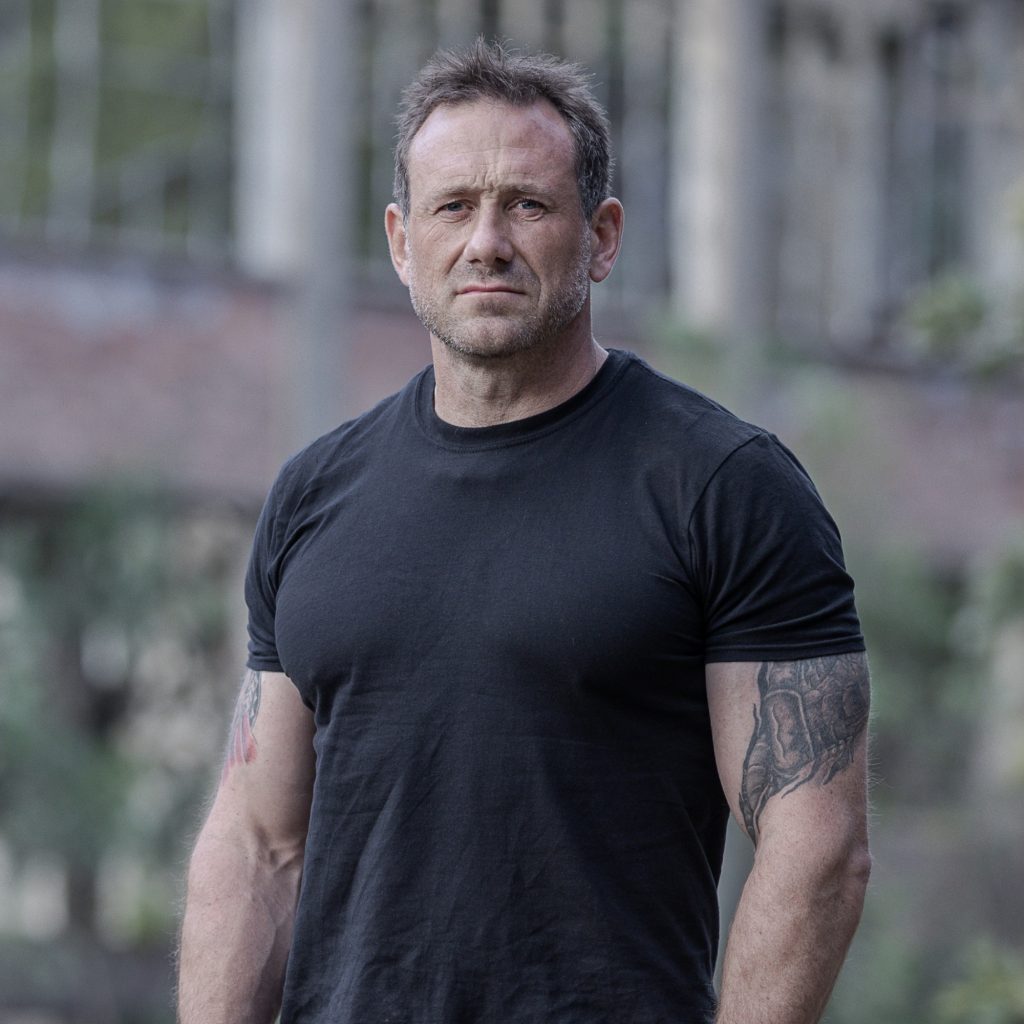 Jason previously served his country for 20 years in the military as a former Royal Marine Commando and Special Forces Sergeant, within which he spent ten years in the SBS.
His experience is varied in hostage rescue, maritime counter terrorism, surveillance, body guarding, counter insurgency, counter terrorism and counter narcotic missions, while also having trained experience as a combat swimmer, demolitions expert, dog handler and jungle survival expert.
Having since left the Special Forces, Jason has assisted television and film production crew who have worked in environmentally dangerous areas, such as the desert, Arctic or jungle locations before signing on to SAS: Who Dares Wins for its inaugural season.
Matthew 'Ollie' Ollerton
Directing Staff (DS)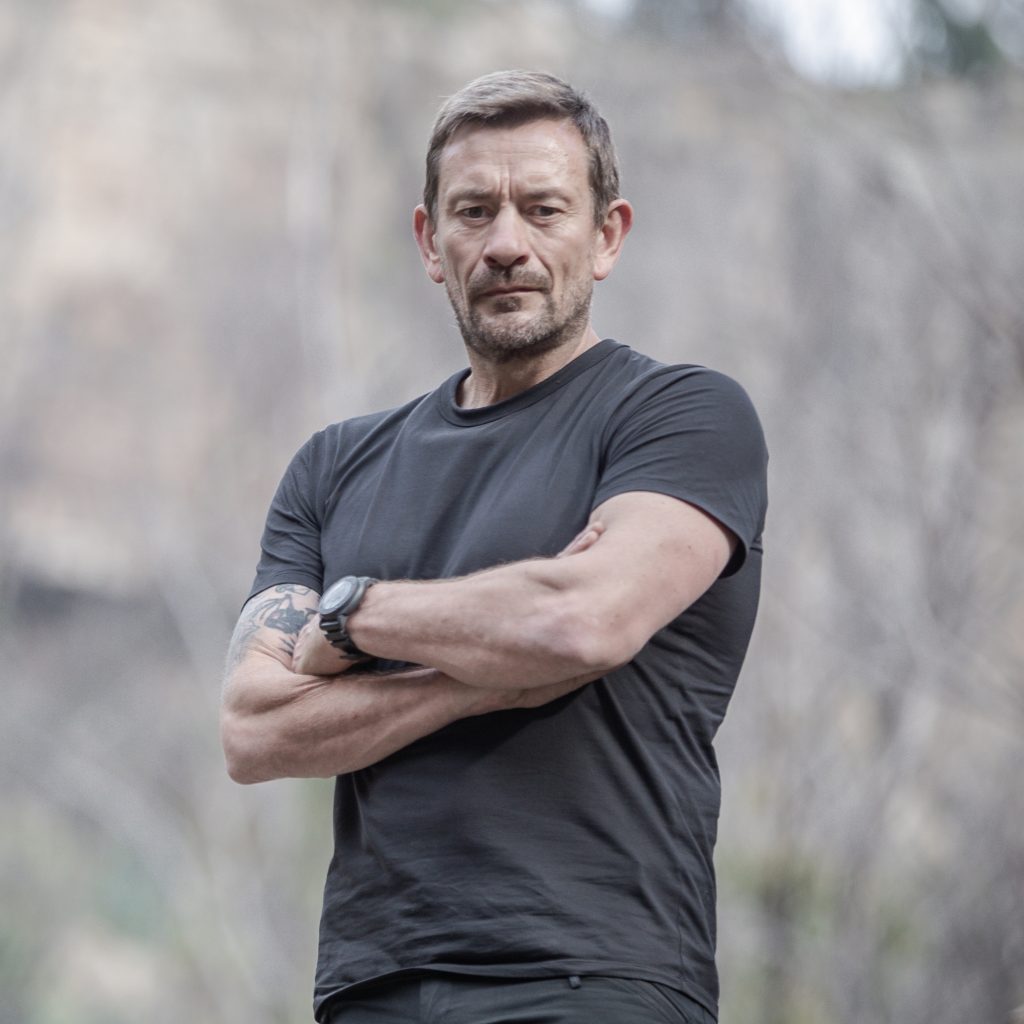 After joining the Royal Marine Commandos at 18-years-old, Ollie toured as part of the military in Northern Ireland and Operation Desert Storm in Iraq before passing SAS selection five years later. He then went on to join the SBS where he trained further to become a Special Forces Combat Frogman.
Like Jason, Ollie has extensive experience in high profile missions such as hostage rescue, counter narcotics, homeland security and humanitarian efforts. He is also a fully qualified pilot of the Submersive Dive Vessel (SDV), a mini submarine used to place Special Forces soldiers behind enemy lines.
Outside of the Forces, the 50-year-old is the CEO of Brea-Point, which is an organisation that places importance on changing people's limiting beliefs and performance.
He joined the SAS: Who Dares Wins cast in 2015.
SAS Australia 2021 is airing on Channel 7 and 7Plus.
Get the tea first! Follow So Dramatic! on Instagram, and tune in on Mondays to get your reality tea fix with the So Dramatic! podcast with Megan Pustetto.