After sixteen seasons and over 70 renovated properties, The Block continues to be one of Australia's most loved reality shows, but as three fresh-faced teams and four returning Blockheads descend on Hampton's Bronte Court for this year's 'Fans VS Favourites' season, it's hard not wonder what past contestants have been doing since their stint on the beloved reno series.
Keep scrolling to take a look at what some of our most favourite and most memorable Block contestants are up to now!
JOSH AND JENNA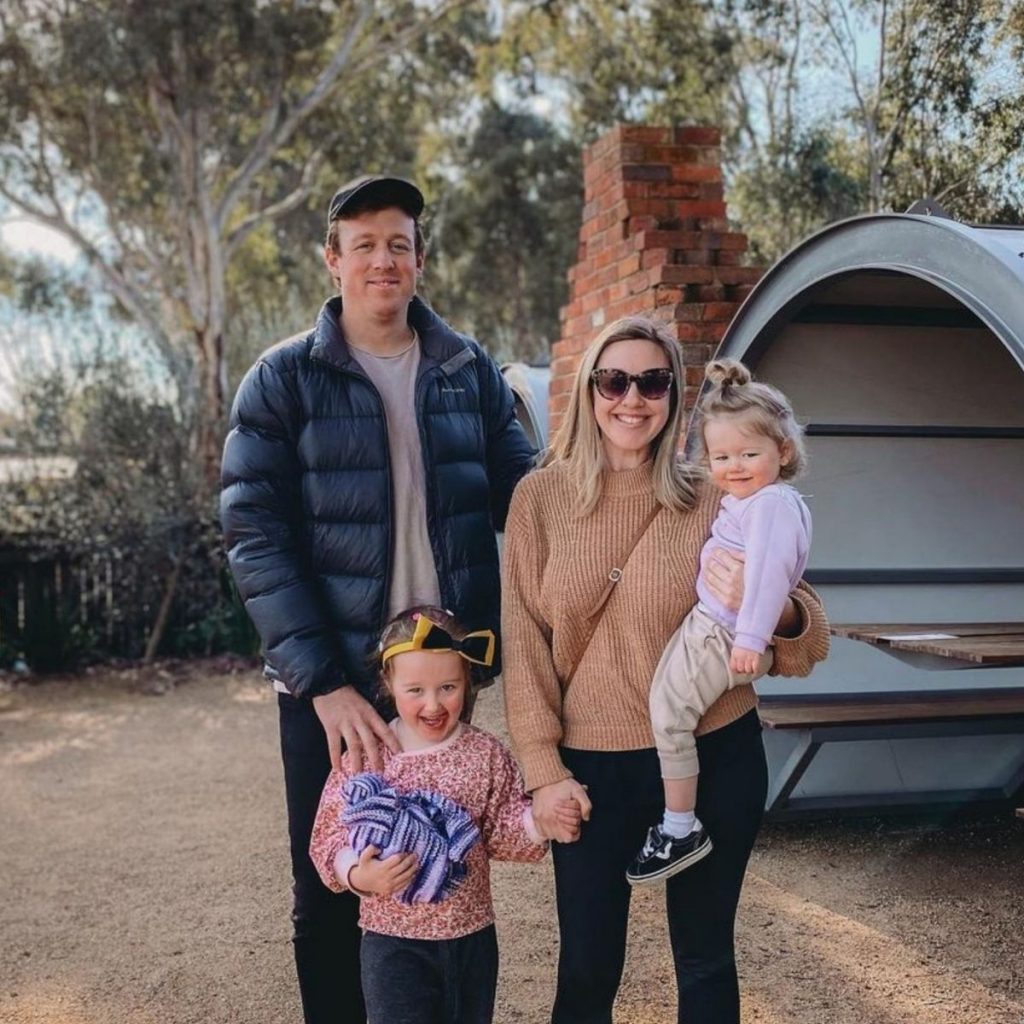 Source: Instagram @joshandjenna
Since their time on The Block Josh and Jenna have honed the skills they learned on the show and started their own interior design school and studio in Melbourne, while also flipping their beautiful cottage property into a beautiful family home.
Yep, as well as starting their own business, they've also started their own family! The pair (who were the youngest couple ever on the show in 2011 at 23 and 24-years-old) are now parents to daughters Freddie and Story.
And as if being parents to two young girls isn't chaotic enough, they're also in the process of renovating an RV!
ANDY AND DEB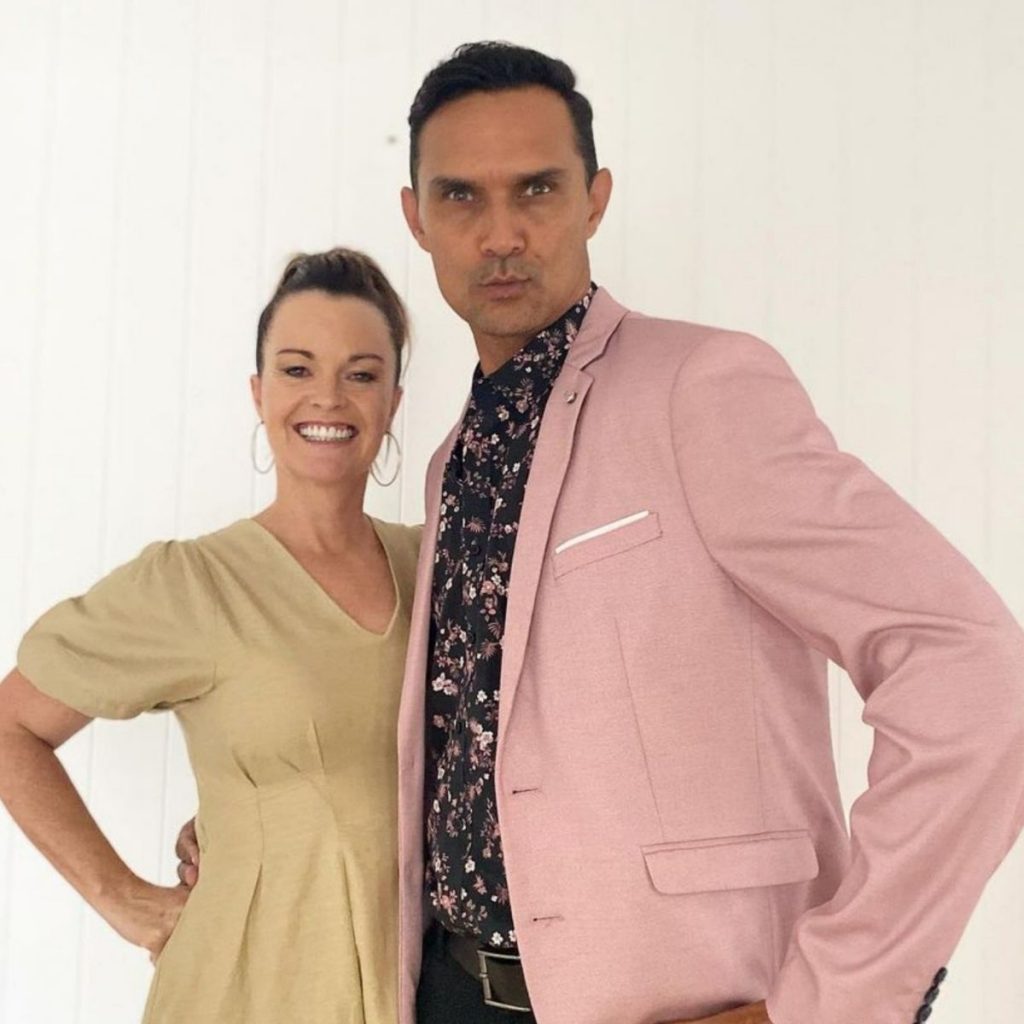 Source: Instagram @andyanddeb
Dubbed the 'mum and dad' of The Block 2019, Andy and Deb have spent most of their time post-show with their kids, Tyler and Luca, as well as foster children Leilanie and Gregg, who they took in when their own children were very young.
"Getting everyone together for a photo is challenging these days. I'll take what I can get," the couple captioned a photo of the family.
As for their renovation skills, the couple embarked on flipping a holiday house together, which is styled with the signature coastal style fans saw from Deb during
DAN AND DANI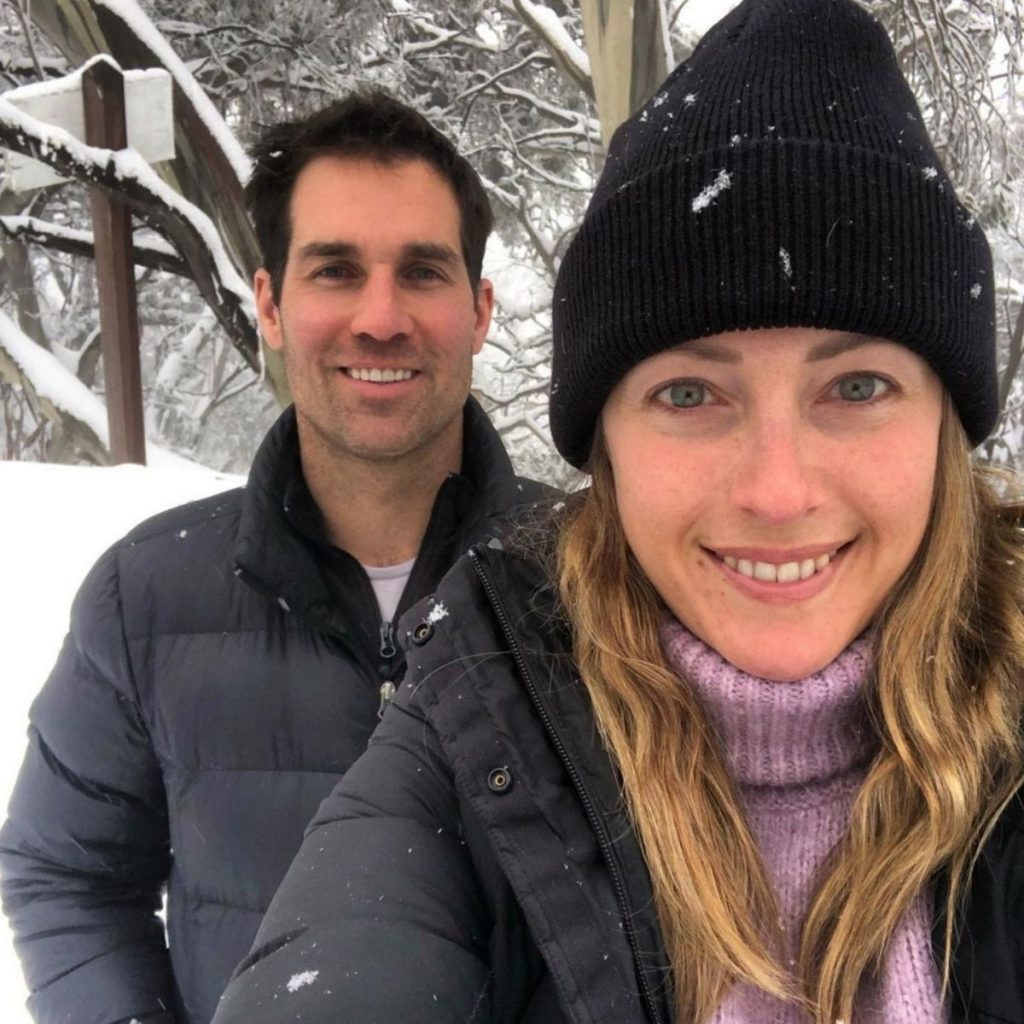 Source: Instagram @dani_wales
Dan and Dani have become staples of sorts to the famed renovation show after competing on back-to-back seasons in 2012 and 2013, as well as their Dan vs Dani mini series in which the couple judge rooms before the judges.
And of course, Dan has appeared as the 'foreboy' to Keith's 'foreman' on recent seasons of The Block, using his experience on the show to give current teams a nudge in the right direction.
Aside from their success on the reality series, the couple are kicking goals in their personal lives, with Dani revealing on Instagram that after four years of sitting on their block of land, they are finally starting the build on their dream home.
"I still can't believe it… it's been quite the ride to get to this point but timing is definitely everything," she wrote underneath a photo of her and Dan. "Christmas 2021 at the Reilly's BUT first, the build… and I'm going do what I tell my Clients and 'enjoy it'."
TESS AND LUKE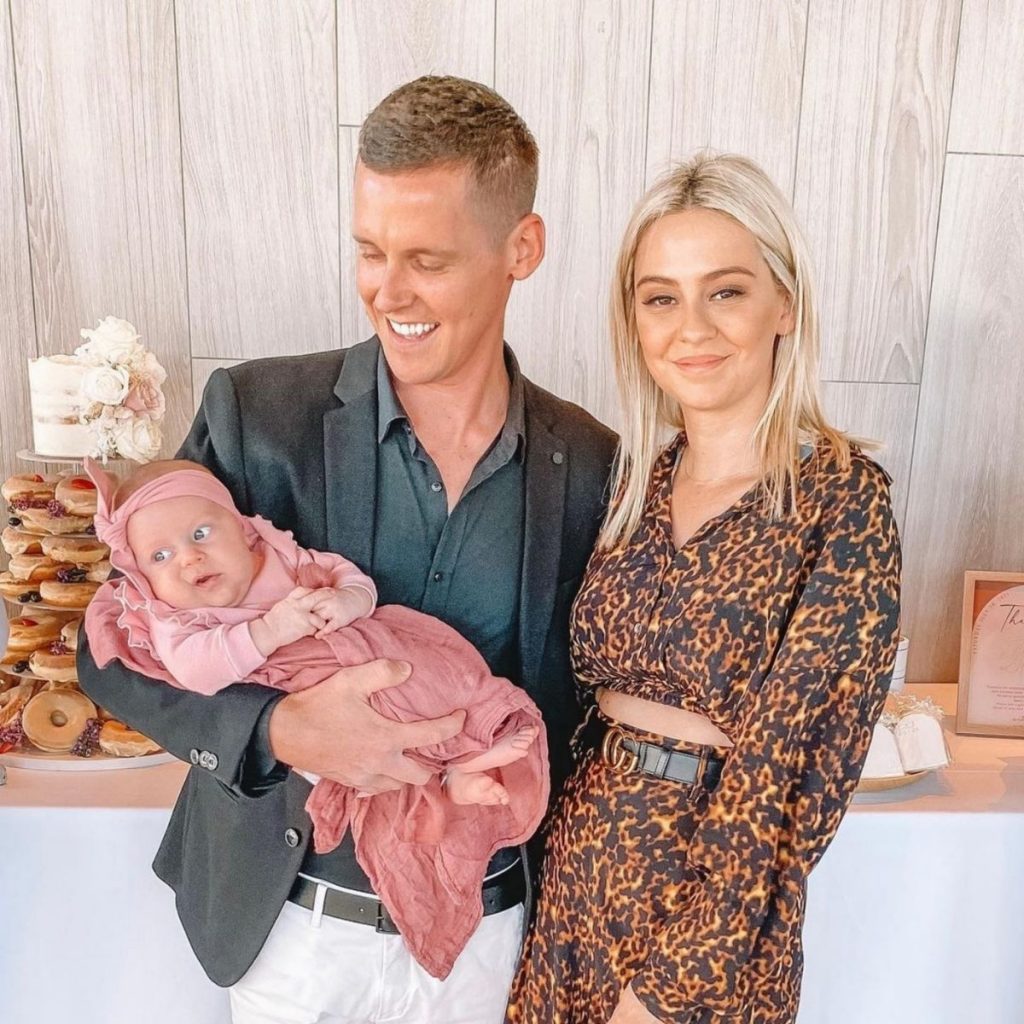 Source: Instagram @tessandluke
They might have been newlyweds when they appeared on The Block 2019, but this pair have only been on the up and up since they were crowned winners of The Oslo season and pocketed $730,000 in profit and prize money.
The couple used their winnings to purchase a block of land and build their dream home, an experience made all the more sweeter since the arrival of their first child, a daughter named Cleo, in April 2021.
Tess and Luke posted an update to their Instagram in July, where they revealed they are in the process of landscaping the entrance to their property.
"Feels SO good ticking things off the list on the block. Once both sides of the driveway are mulched, shrubs have grown and fences are in, it's going to be a beautiful entrance to our HOME," they captioned the post.
JOSH AND ELYSE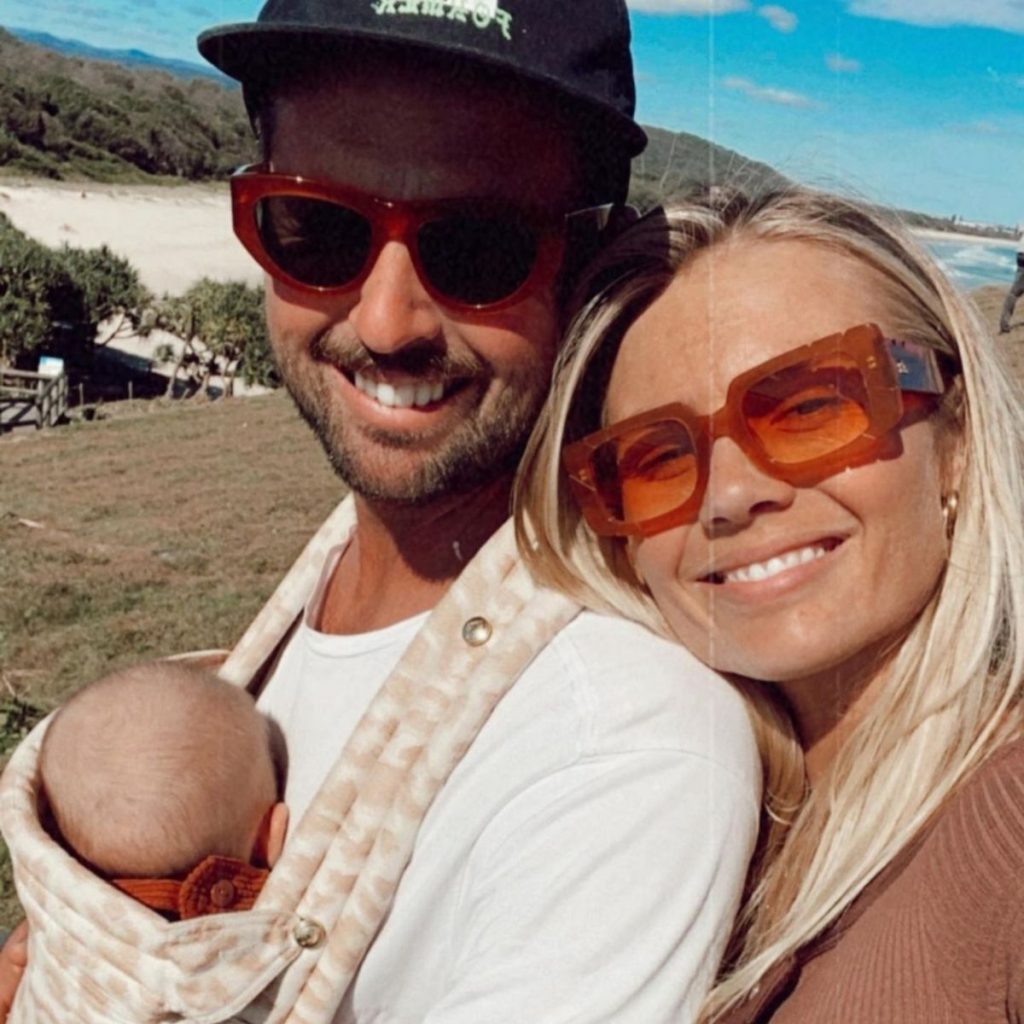 Source: Instagram @elyse.knowles
This fan favourite couple also swept the floor with their competitors in 2017, walking away from The Block with a total of $547,000 after comedian Dave Hughes purchased their renovated property for a whopping $3 million dollars.
Following their reality TV stint, Josh and Elyse took a sabbatical and moved to Byron Bay where they have started their own building and design business, J&E Projects.
2021 has also been a big year for the couple who not only revealed they were engaged in February, but they also welcomed a baby boy named Sunny in the same month.

The Block 2021 is airing on Sunday nights at 7pm, as well as on Monday through Wednesday at 7:30 on Channel 9 and 9Now.
Get the tea first! Follow So Dramatic! on Instagram and tune in on Mondays to get your reality tea fix with the So Dramatic! podcast with Megan Pustetto.