Roses, red wine and raunchy kisses are all but guaranteed on The Bachelorette Australia 2021 and are just the beginning of our list of the reasons to tune in to the controversial-yet-beloved reality dating show starring Brooke Blurton.
Airing on both Wednesday and Thursday nights on Channel 10 at 7.30pm, viewers can sit back and relax (see also: perch on the edge of their seat in anticipation of expletives being thrown around) while they join Brooke on her journey to find love.
The much anticipated season comes after calls for more diverse leads on the show, with long-time fans calling for Brooke to pave the way as she is both openly pansexual and Indigineous — a first on both accounts for the Bachelor franchise globally.
The 26-year-old youth worker publicly came out as bisexual in 2018 while she was on a date with then-Bachelor Nick the 'Honey Badger' Cummins.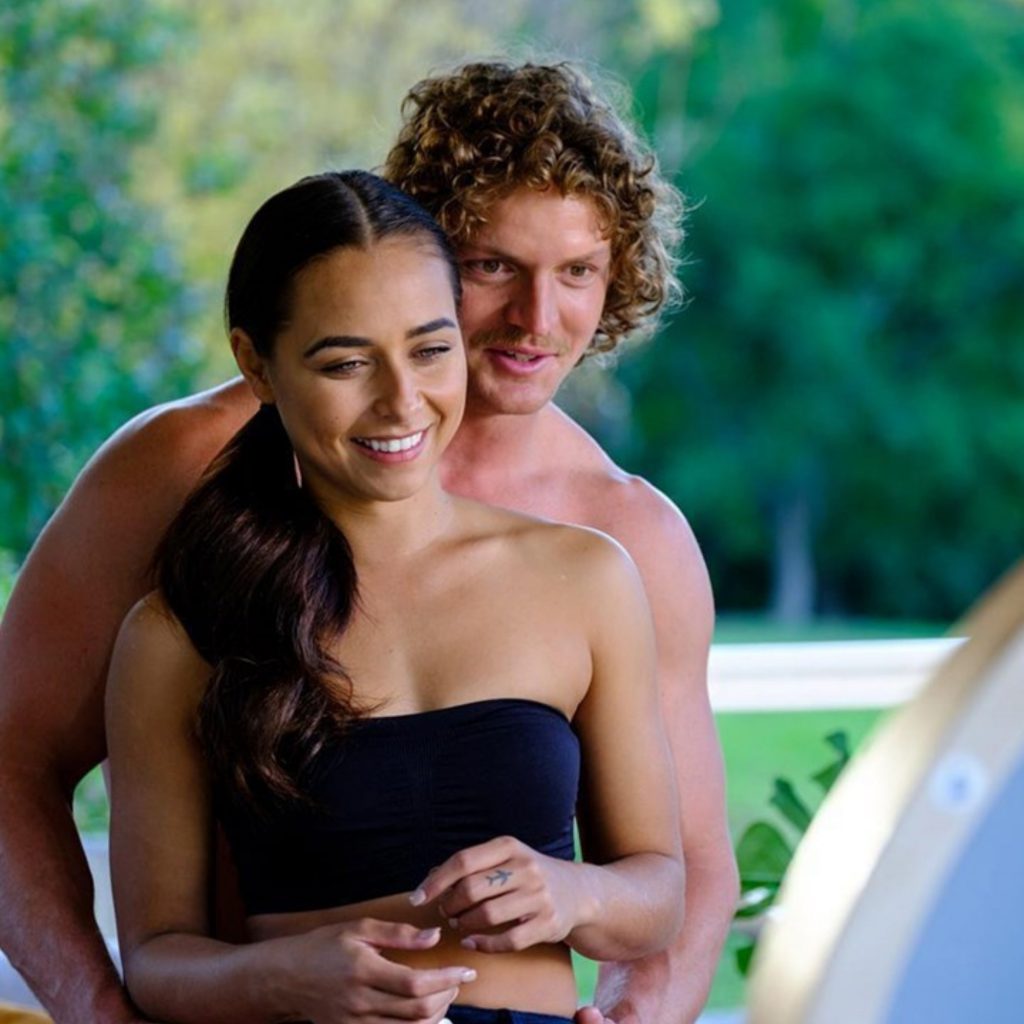 The Bachelorette Australia host Osher Günsberg expressed his excitement in Brooke's appointment as the season's lead in a statement released by Network Ten.
"We are a nation of people from so many different backgrounds, so many different cultures and so many different experiences, yet we all have one thing in common – we all want to be loved in a way that is meaningful to us," he said. "I can't wait to get started on helping our Bachelorette Brooke find that kind of love."
Tune in to watch Brooke find her number one Wednesday and Thursday nights at 7:30pm on Channel 10 or 10Play.
Get the tea first! Follow So Dramatic! on Instagram, and tune in on Mondays to get your reality tea fix with the So Dramatic! podcast with Megan Pustetto.