A fresh season of The Block is finally here and the famed Aussie renovation show premiered this year's 'Fans VS Favourites' cast in a brand new Western-themed promo, and yeehaw, are we excited to see these fresh faces showdown against two of the greatest teams in the show's history.
JOSH AND LUKE – Fans
As revealed in episode 53 of So Dramatic! With Megan Pustetto, former Love Island stars Josh and Luke Packham were called in to replace another famous duo, MAFS' Cam and Jules, who pulled out of the show because production wouldn't meet their demands which included an offsite hotel and full-time nanny! We aren't ones to complain though — we're hanging out for 7:30pm every night to get our daily dose of eye candy from these two.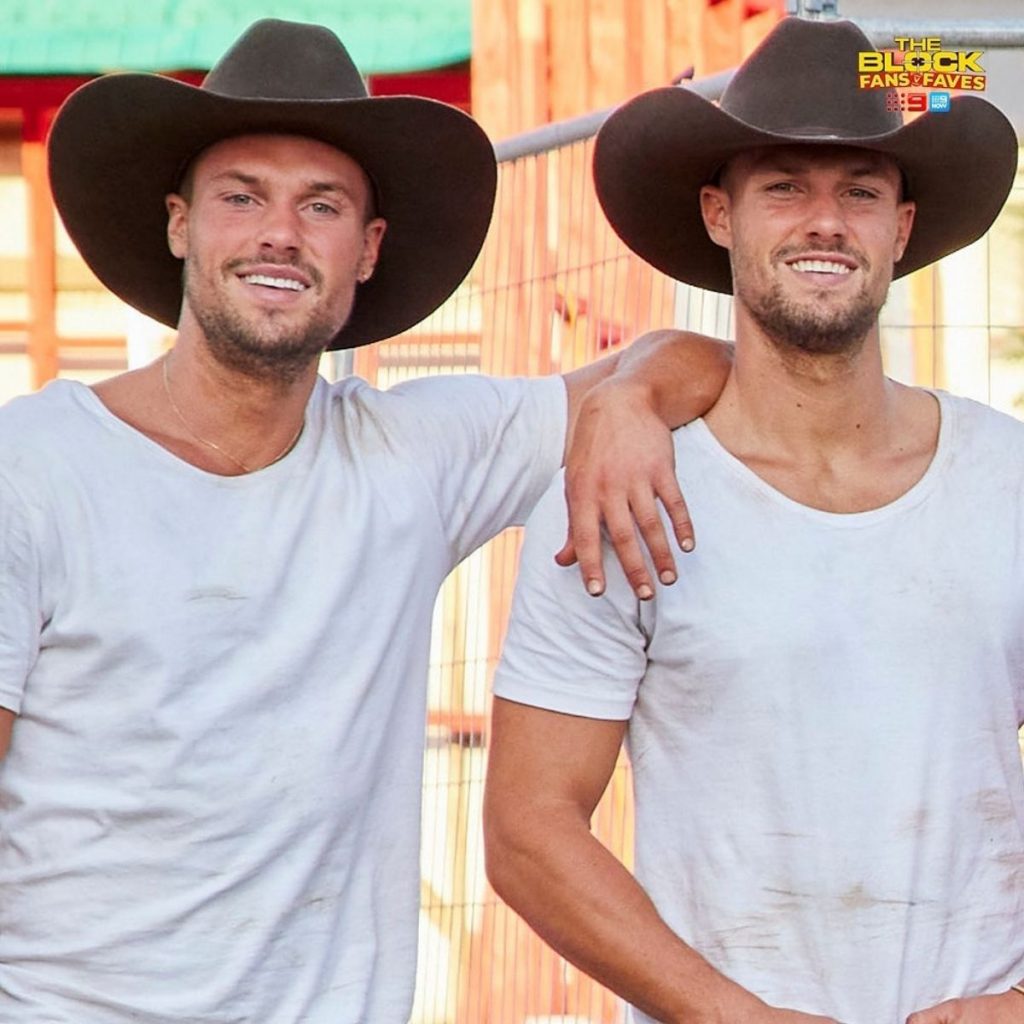 TANYA AND VITO – Fans
Known to their friends and family as the 'Gucci Gang' (huh?), these whacky Melbourne parents — who appear to be the Kmart version of past contestants Jimmy and Tam — are ready to give The Block a red hot crack, but early clips of the team have us convinced that these two might run into a few obstacles due to their lack of reno experience.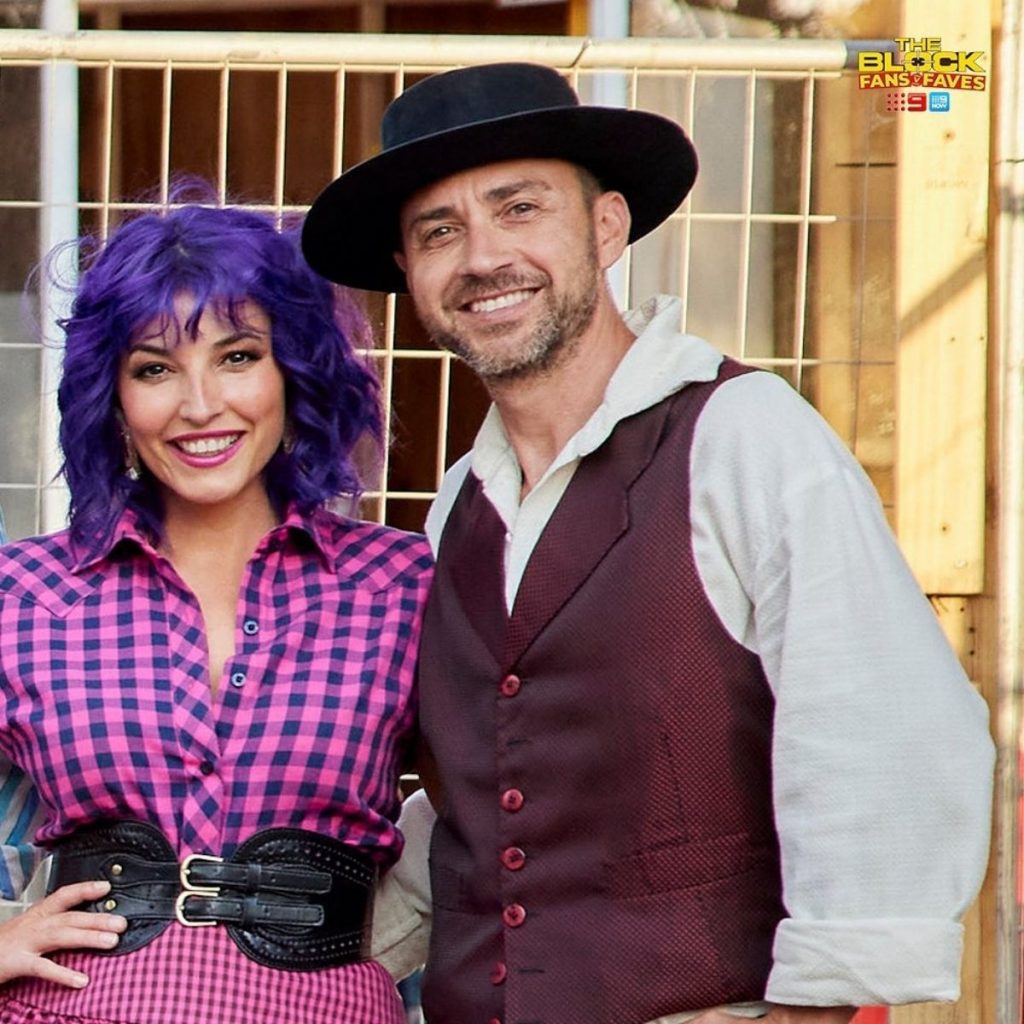 KIRSTY AND JESSE – Fans
This Wangi Wangi couple would've been right at home in the promo clip — no stranger to everything country and Western, Kirsty is a country singer and along with her videographer husband, who has "never seen" a fancy house before, except for on TV… so there's that. Best of luck to them both as they enter a competition where they have to build a… *check notes*… fancy house.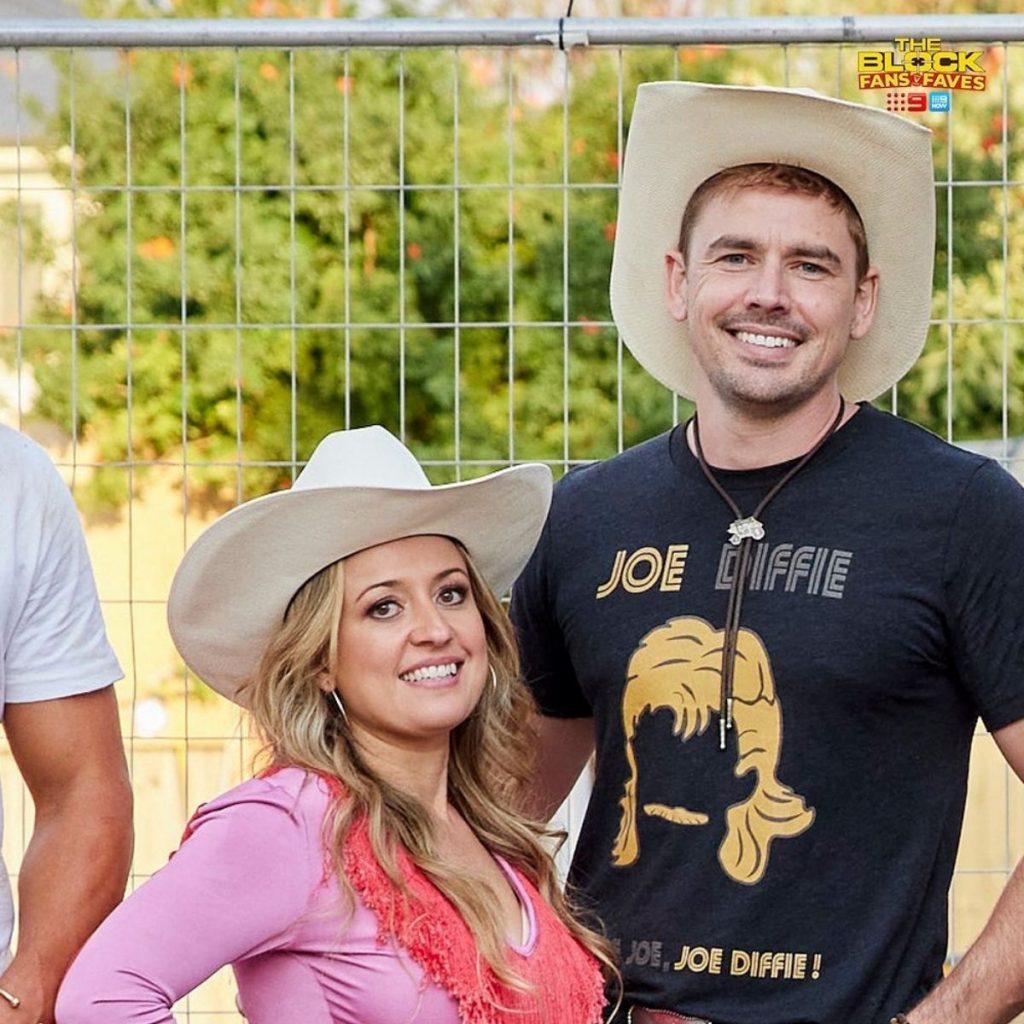 RONNIE AND GEORGIA – Favourites
This controversial perth couple were everything good, bad and ugly back on their 2017 season of The Block and no doubt are they back to stir sh*t up again, so we only have one warning for the fresh contestants — Watch. Your. Backs.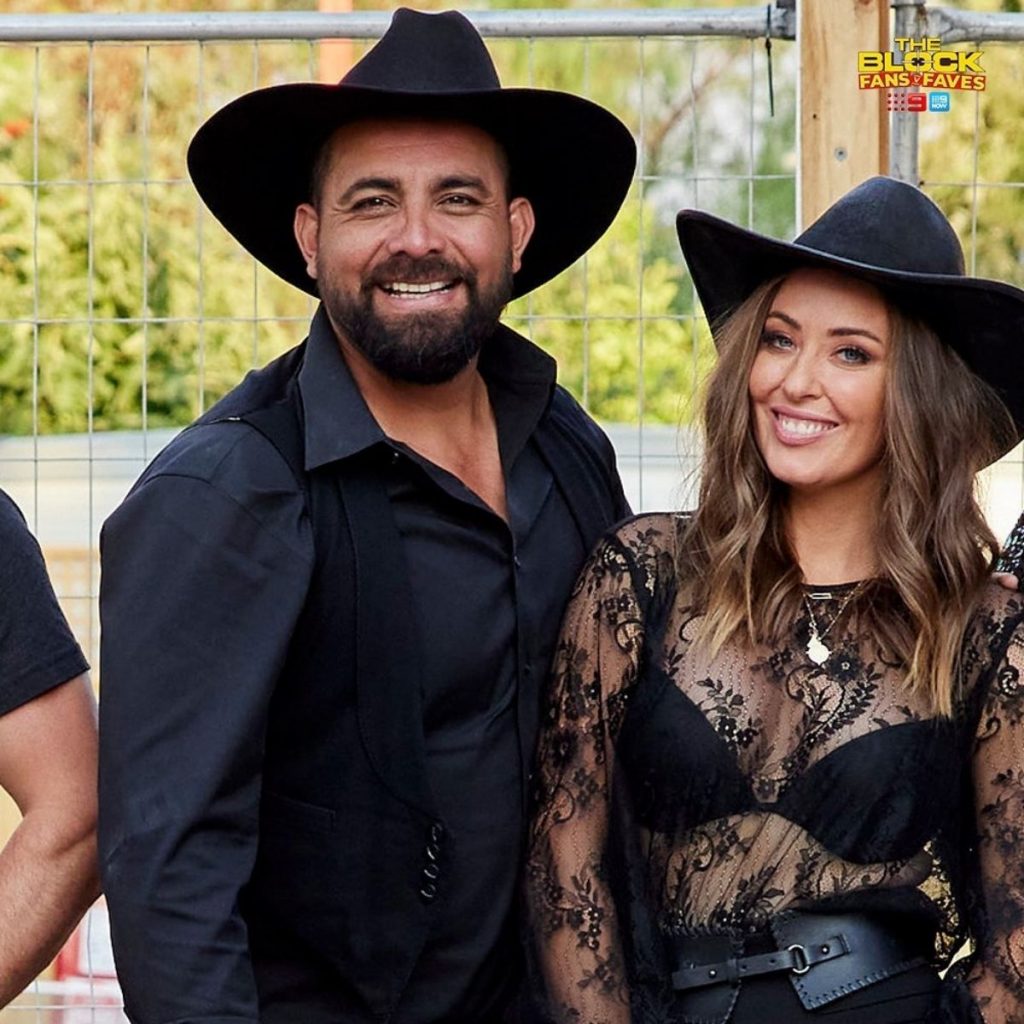 MITCH AND MARK – Favourites
These glamorous grandads are back to sprinkle some of their fabulous magic across their new renovation, following their appearance on The Block 2019. They don't shy away from confrontation either, so they're sure to add a little spice to this Fans VS Faves season.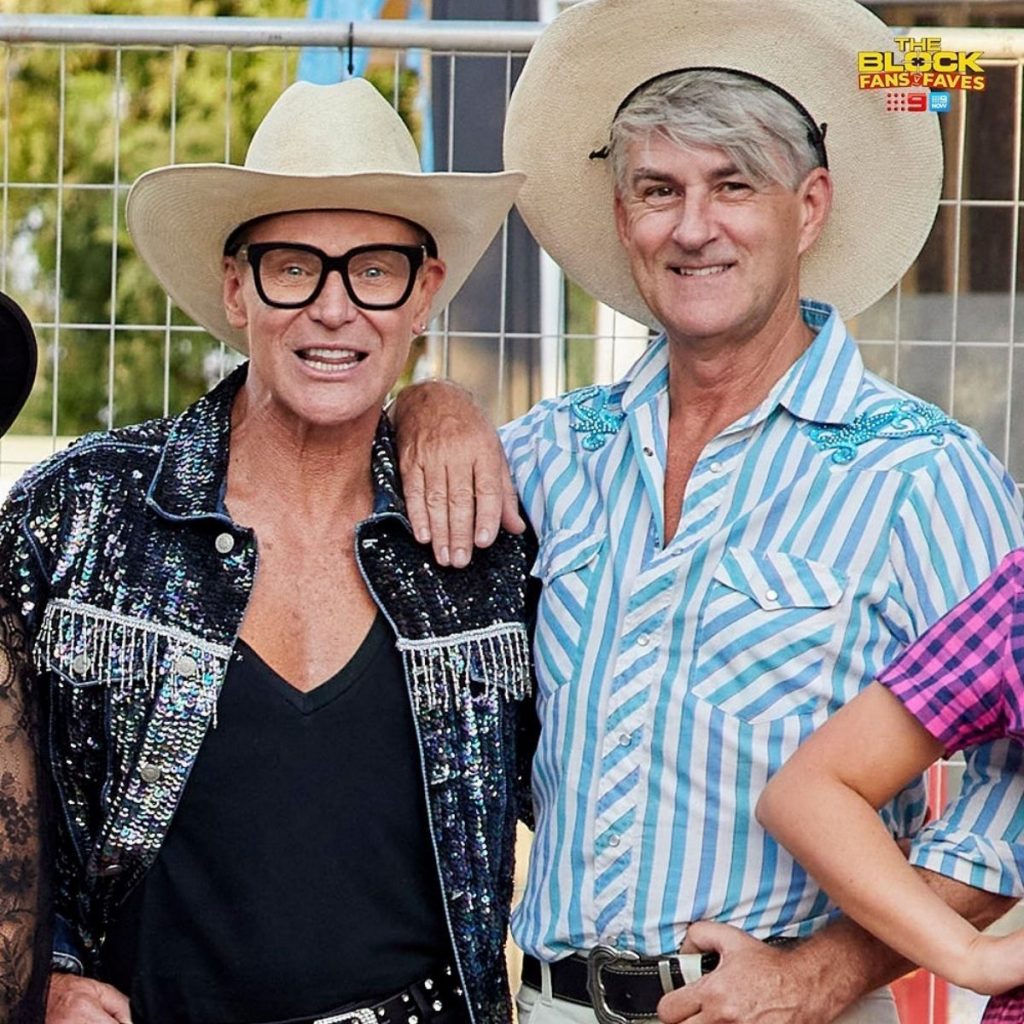 Get the tea first! Follow So Dramatic! on Instagram and tune in on Mondays to get your reality tea fix with the So Dramatic! podcast with Megan Pustetto.