After being mismatched not once, but twice on the Bachelor in Paradise, fans of the franchise hounded producers to cast Renee Barrett in the coveted role of Bachelorette, but rumour has it that she didn't find out she was out of the running until it was announced that Brooke Blurton had been cast!
As mentioned on episode 76 of So Dramatic! With Megan Pustetto, Renee had been in the final stages of casting last December, and was up there as a main contender for the role before Brooke came out of the woodwork as single.
We spilled even more scalding hot tea in episode 77, in which a source from Camp Renee told us that at the time, Renee "still ha[d] not heard from Warner Bros casting even now, despite them telling her a few days before they announced Brooke, that she was still in the running".  Yikes!
"They told her she was a top contender and… were really keen on her and two others, who they were ultimately deciding between," the source said. "She had to find out when the rest of Australia [found out the 2021 Bachelorette]." Poor Renee!!
According to the source, Abbie Chatfield and Brittney 'Litney' Weldon were also in the running last December before they were culled by producers who proceeded only with Renee, Brooke and singer Paulini Curuenavuli.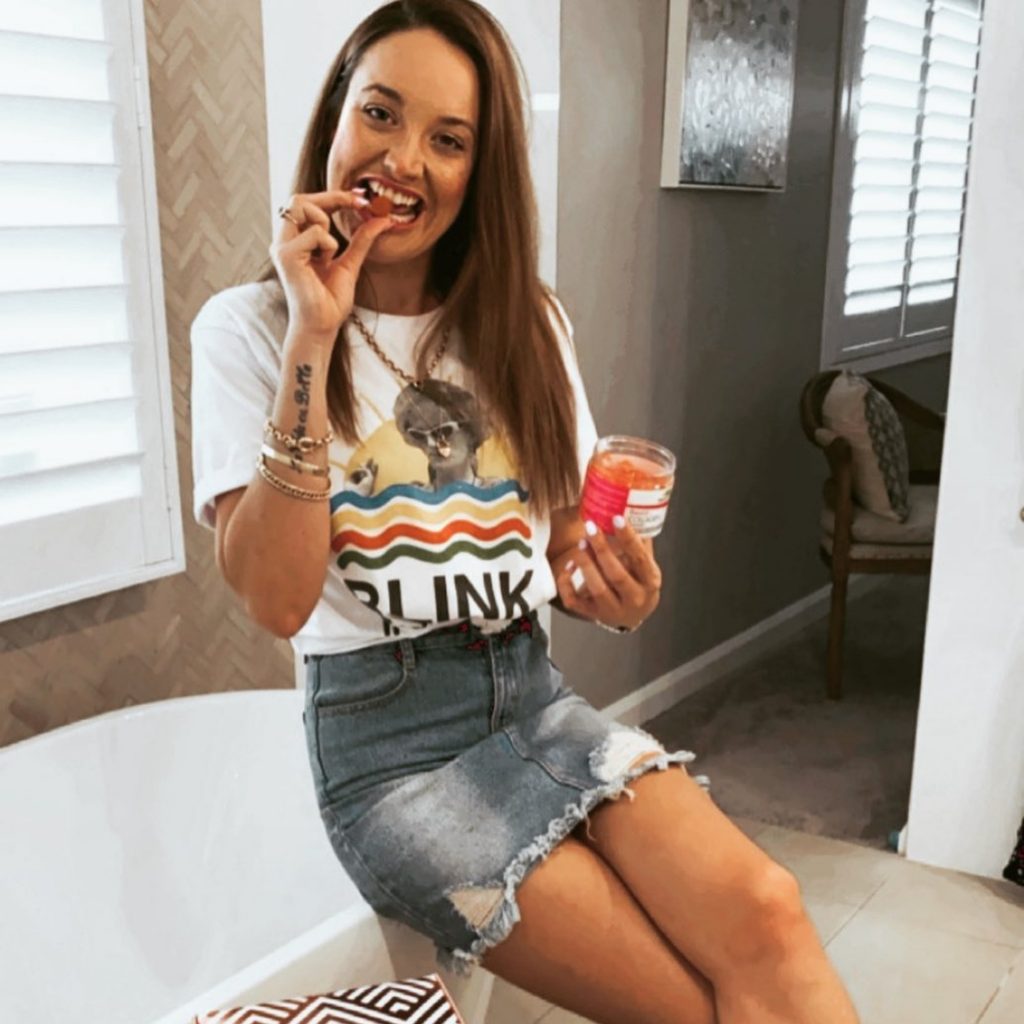 Paulini allegedly dropped out of contention because she "needed an answer sooner so she could work out her schedule for the year", but due to the slow pace of Warner Bros casting, she confirmed her musical roles for 2021 instead.
Despite our excitement and anticipation to watch Brooke find her person, we really feel for Renee. According to our source, she had even begun telling her inner circle that she was going to be the Bachelorette, and upon further sleuthing, we discovered that Renee had even cleaned up her Instagram, a common practice for upcoming reality stars.
While there's still opportunity for Renee to be our Bachelorette in the future, we aren't holding our breath.
The Bachelorette Australia 2021 will air on Channel 10 and 10Play later this year.
Get the tea first! Follow So Dramatic! on Instagram, and tune in on Mondays to get your reality tea fix with the So Dramatic! podcast with Megan Pustetto.